Registration and dinner from 6:00pm, workshop commences promptly at 6:30pm
About this event
Aimed for all health professionals.
The aim of this education is to heighten awareness of health professionals and their role in early detection, diagnosis and intervention of eating disorders.
At the end of the session, participants will be able to:
Recognise the signs of eating disorders and associated health risks
Evaluate how to engage people with eating disorders in consultations
Discuss the challenges and management of people with eating disorders in general practice
Presented by:
Dr. Sau Man (Mandy) Yiu - Paediatrician and Director of Statewide Eating Disorder Service (SEDS)
Ms. Sandy Bridgland, Nurse Consultant, SEDS.
Catering:
Dinner included with no cost to attend
Funded by: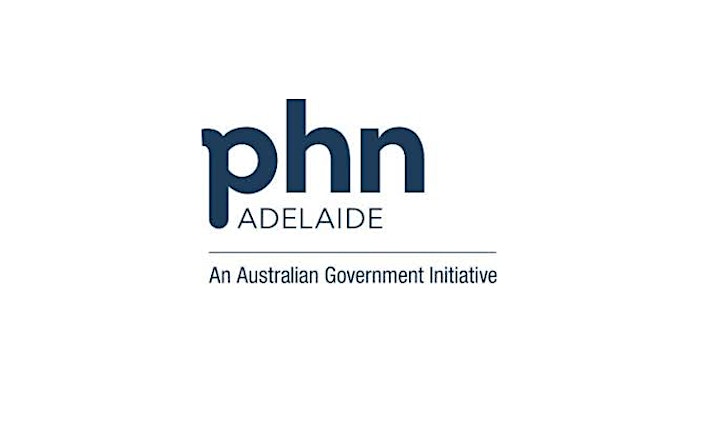 Organiser of Eating Disorders - from image to illness
The South Australian Postgraduate Medical Education Association (SAPMEA) is a charity and not for profit organisation with a principle objective to develop and implement continuing education programs for medical and health professionals across South Australia.
SAPMEA offers CPD accredited education programs through face-to-face workshops and seminars, as well as online learning.
SAPMEA invests all proceeds directly into medical education and has been doing so since 1897.