Description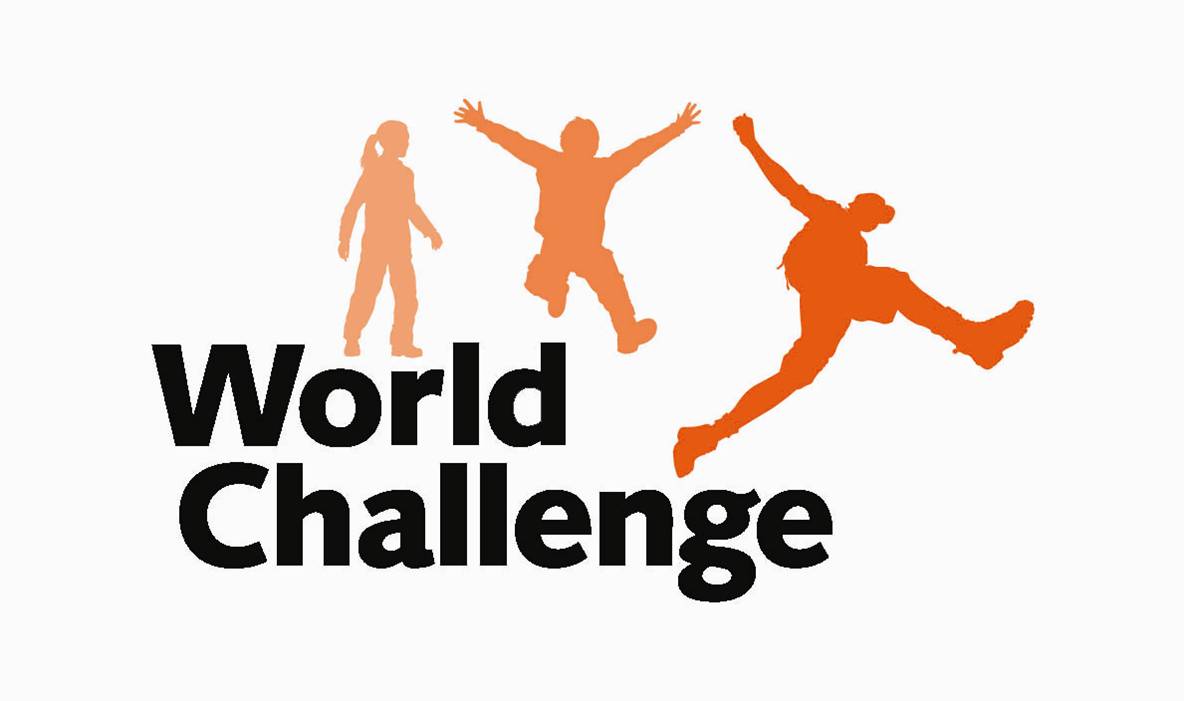 Explore international cuisine and help out some local kids!
---
The students of GSC are going to Cambodia and Laos with World Challenge and they really need your support to get them there.
During their 28 day expedition the group of year 10, 11 and 12 students will explore the wilderness and help out with a local community project, the hardest part - they're in charge!
Get on board and buy a ticket to their Food Truck Festival.
Want more info? - Check us out on Facebook!
No Tickets Left?? No Problems!!
Tickets can also be purchased directly from 4Paws and More and Snapshot Photos in Gisborne and at Gisborne Secondary College (in store sales start 10/8/17).
PLEASE NOTE -
This is a drug and alcohol free event, anyone found participating in unsocial behaviour or behaviour deemed not in the spirit of the event will be ejected from the site.

Eventbright Regular Entry tickets will incur a booking fee (BF)

There will be very limited parking on-site, please aim to car pool or walk if possible.

Access from 5:30pm onwards via the Melton rd entry.

Tickets will be available online at Eventbright.com, 4Paws and More and Snapshot Photos in Gisborne and at Gisborne Secondary College for a limited time or until sold out.

Non-attendance of any event due to illness, or for personal or professional reasons does not provide the right to refunds, or a transfer to another event.

Children 10 years of age and under will be allowed free entry, but must be accompanied by a parent or guardian at all times, they will have their hand stamped and name recorded alongside their accompanying adult.

Patrons are advised that the school is fitted with electronic surveillance and patrons may be filmed in any area of the college.

Ticketed attendees wishing to depart from the event and return must be stamped for a passout.

Patrons enter the School at their own risk. Gisborne Secondary College has no liability whatsoever for any damaged, lost or stolen property nor for any other loss, damage or injury suffered by any visitor to this event.

The event organisers will communicate any further information or changes via their "Eat the World II" Facebook event page, please ensure you view the page before and as close as possible to the event date.
By purchasing a ticket to the event you confirm your understanding and agree to the above points.