Join us as we learn to prepare a Middle Eastern Mezza (a traditional shared plate feast) consisting of 8 different Lebanese dishes.
About this event
Lebanese cuisine is the epitome of the Mediterranean diet; based on that of ancient Levant it includes an abundance of whole grains, garlic, citrus, nuts, spices and olive oil as well as fragrant aromatics.
Lebanon's capital, Beirut, was once known as the Paris of the Middle East and for thousands of years nomads would pass through with all sorts of exotic delicacies, such as dried fruits and spices from the Far East.
Ahla w sahla - meaning to open the door of becoming part of ones family were food is abundant and to be shared with visitors.
The menu includes Hummus, Falafels, Grilled Eggplant Salad, Lamb Kofta, Tahini Dip and Tabbouli Salad; all served with warm Pitta Bread.
And, of course, no Mezza would be complete without desserts. Orange semolina syrup cakes and Kanafeh which is a sweet cheese pastry dessert sprinkled with toasted nuts.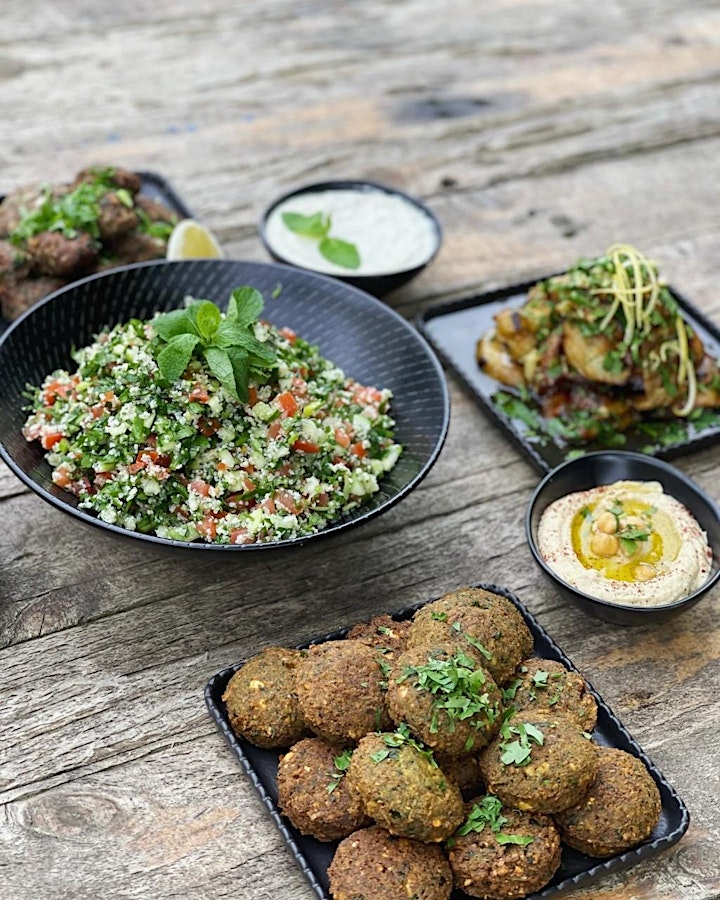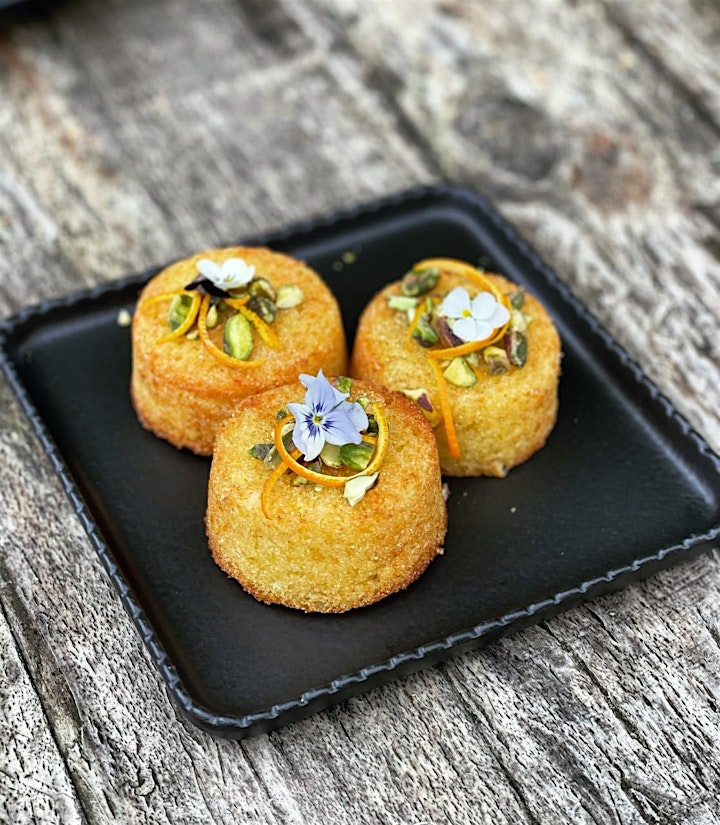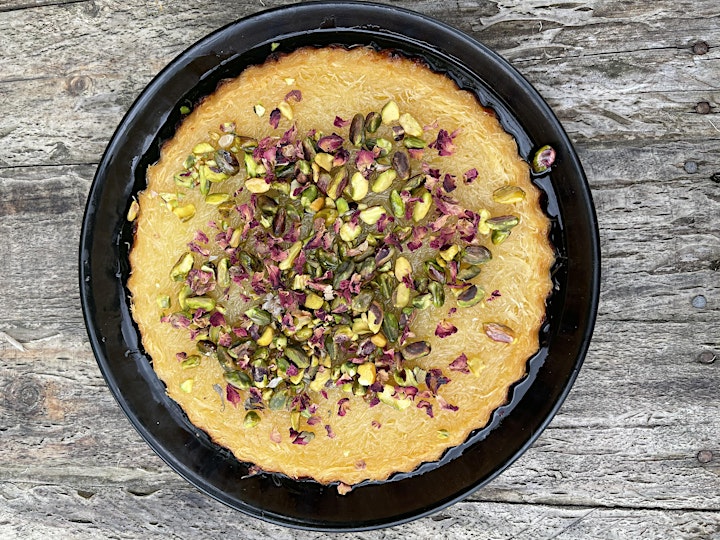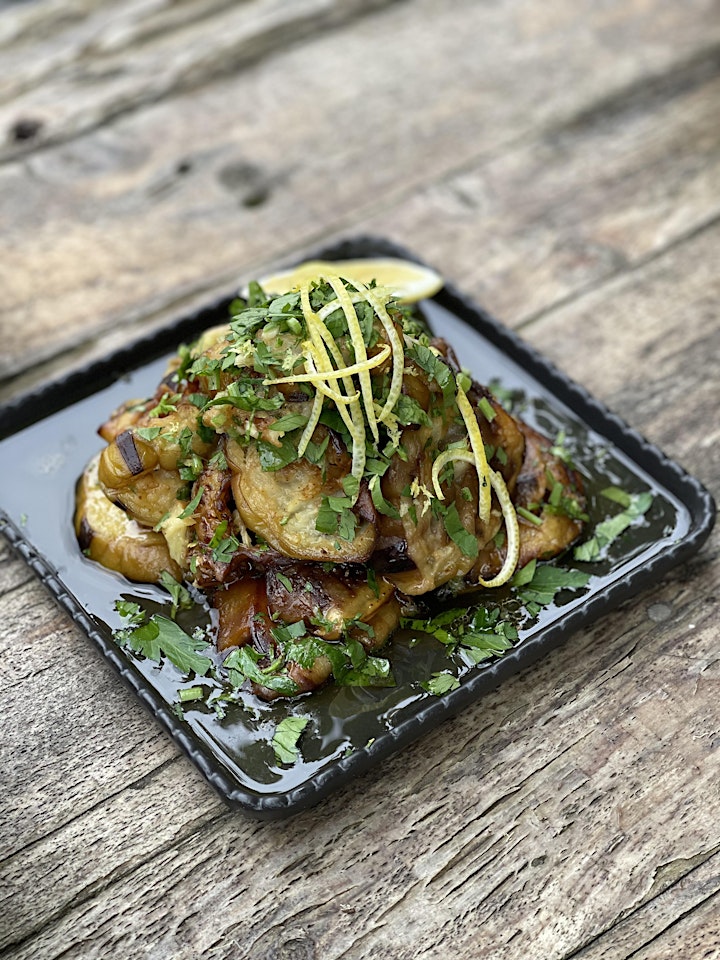 Organiser of Eat Lebanese - Mezza cooking class