Event Information
Location
Darling Square Community Bank Branch
Shop NE12, 11 Little Pier Street
Haymarket, NSW 2000
Australia
ArtSHINE invites you to 'Easy Tiger' by Gabby Malpas, A Sydney Lunar Festival Associated Event.
About this event
Please join the ArtSHINE community as we celebrate the latest exhibition by Gabby Malpas; 'Easy Tiger' during the Sydney Lunar Festival.
The exhibition runs: From 29 January to 2022 - 15 February
(open Mon - Fri 10am -4pm)
Opening Celebration: Wednesday 2 February 2022 at 6 pm Community Bank Darling Square Shop NE12 11 Little Pier Street Haymarket NSW 2009
Artist Talk: Saturday 5 February 2022 at 1 pm
* ArtSHINE is mindful of NSW Health guidelines and updates, so we'll be notifying guests of any special requirements or conditions closer to the time should any circumstances change. Thank you for your understanding.
Due to limited tickets. Please only book your ticket if you are coming to the event, If you booked and for some reasons you are unable to come please notify us by cancelling your ticket via Eventbrite
Where: Community Bank Darling Square Art Space
11 Little Pier Street Haymarket NSW 2009 (corner Little Pier & Harbour Streets)
DOWNLOAD THE EXHIBITION CATALOGUE HERE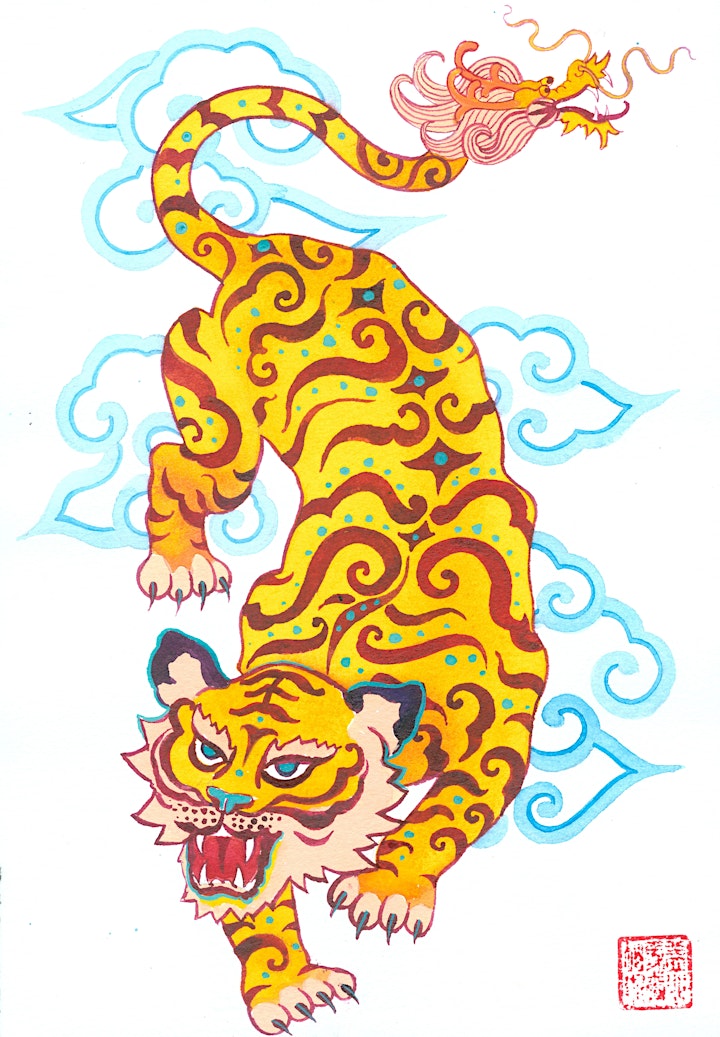 About the exhibition
About the exhibition 'Easy Tiger'A little play on words for this celebratory show. After nearly two years of lockdowns and uncertainty, this latest show by multi-media artist Gabby Malpas celebrates the strangeness, the quirkiness, sadness and joy that we Sydneysiders and especially those in the Asian community have felt. Loosely celebrating Lunar New Year, the year of the tiger, this show incorporates sculpture, ceramics, live performance art alongside the vibrant and lavish paintings that are a trademark of this NZ Chinese artist.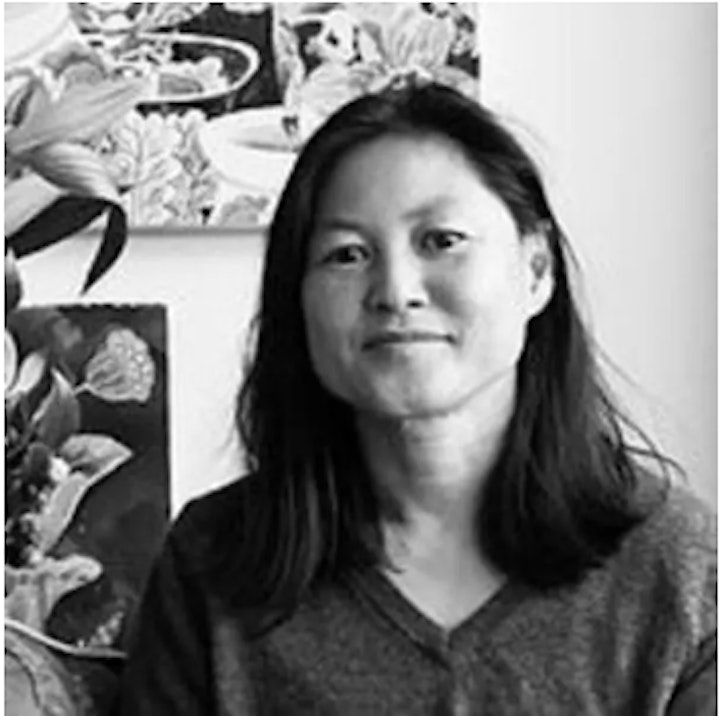 About Gabby Malpas
A New Zealand artist who has called Sydney home since 2003 after living in the UK for 14 years. You may be familiar with her still life images: flora and fauna viewed and grown in NSW Australia with more than a hint of chinoiserie.
Gabby's work could be interpreted as purely decorative. By using allusion and symbolism, she weaves stories into her work based on her experiences as a trans-racial, Asian adoptee: the joyful and chaotic assemblage of blooms and fruit displayed with a collection of ceramics from anywhere and everywhere but with a narrative that draws the viewer in for a second look.
The result is a collection of pictures combining unexpected elements to create strangely familiar images. There are stories to each of her works that lift them from the purely decorative into a narrative piece.

Your Community Bank at Darling Square is a profit for purpose enterprise where we present and promote events that inspire, enhance life and grow passions. With up to 80% of our profits returned by way of funding community initiatives and social enterprises, our amazing customers are indeed the gift that keeps on giving. To 'Bring Joy' is our reason for being. We take pride in the fact our franchise partner, Bendigo Bank is Australia's most recommended bank, and one of Australia's most trusted brands.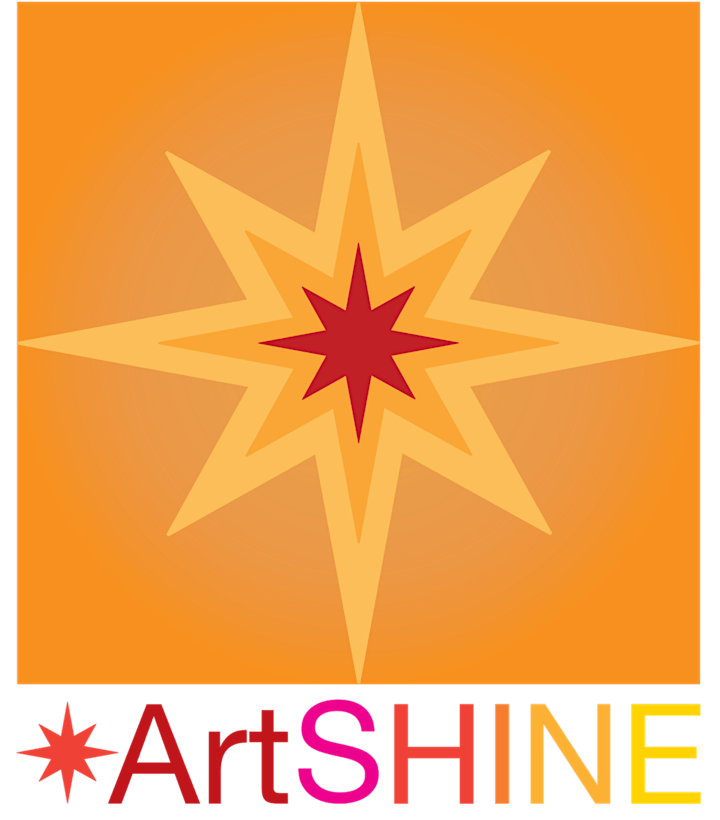 About ArtSHINE
ArtSHINE industries works with artists, designers, and all Creative Industries Professionals to showcase their creative practices and their work.
Founded by Vinh Van Lam and Stuart Horrex ArtSHINE galleries are now popping up across a number of venues and spaces. So much more than physical gallery or exhibition spaces, the ArtSHINE galleries platform is an opportunity for Creative Industries Professionals to create immersive retail and gallery experiences. Retail and gallery sales allow Creative Industries Professionals to connect with their communities in a direct and personal way, and ArtSHINE is building a viable commercial future for artists, designers, and all Creative Industries Professionals by securing under utilised pop up, short-term & long-term spaces, and alternative venues to facilitate these engaging events and exhibitions.
ArtSHINE is constantly seeking to work with commercially minded artists, designers, and innovative Creative Industries Professionals and the Impact Investors who are ready to support them.
ArtSHINE offers a flexible, practical, and real-world approach to commercialisation, licensing, entrepreneurial education, creative practice, entrepreneurship, and self-leadership.
Date and time
Location
Darling Square Community Bank Branch
Shop NE12, 11 Little Pier Street
Haymarket, NSW 2000
Australia