Description
Day1: 19/4/2017 from 9 AM to 12 PM
Day2: 20/4/2017 from 9 AM to 12 PM

It is a 2-day computer coding workshop for children aged 7-12 during which they will build two-dimensional game worlds, explore computer programming and robotics through art and mathematics, design interactive games using electronics, and add incidental game music.

1. Dance Dance Revolution game:
Students will learn about circuitry, hardware and software by building their own homemade Dance Dance Revolution game, where the player should dance on a special mat connected to a computer to win a game. The students will make the mat from household materials and develop the computer game.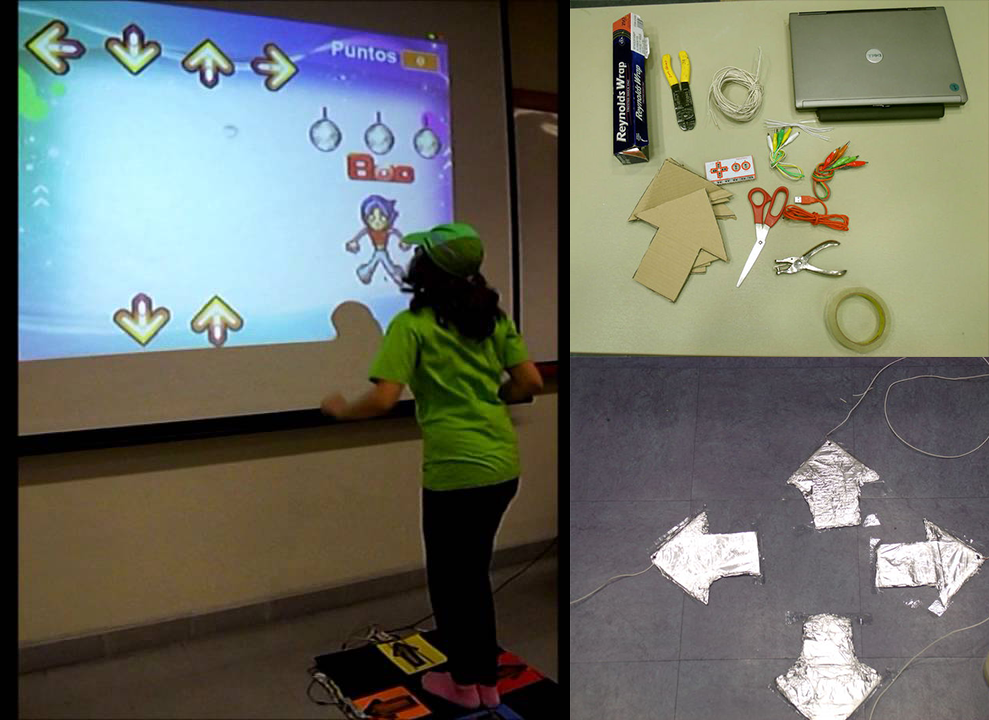 2. Robot Balloon Fight Game:
Students will learn basic programming by building a robot fight game and creating simple programs to control the robot. Each robot has to hit the other robot balloon to win. The student will learn how to build the hardware of the robot and program the robot software to play the game.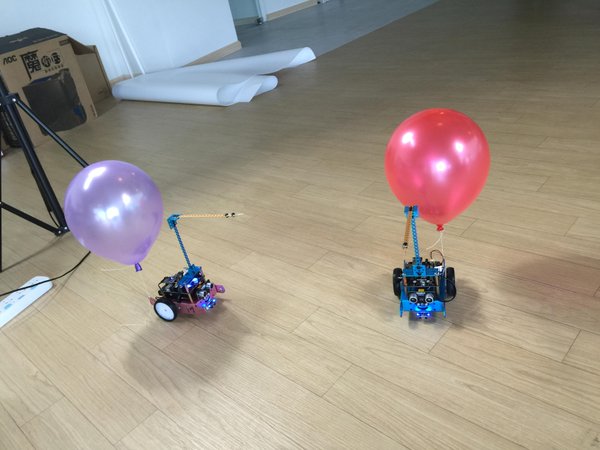 3. Sonic Game Development:

Students will take their skills to the next level, learning game development skills to create a Sonic adventure game with the logic, music, sound effects, scores and multi-levels.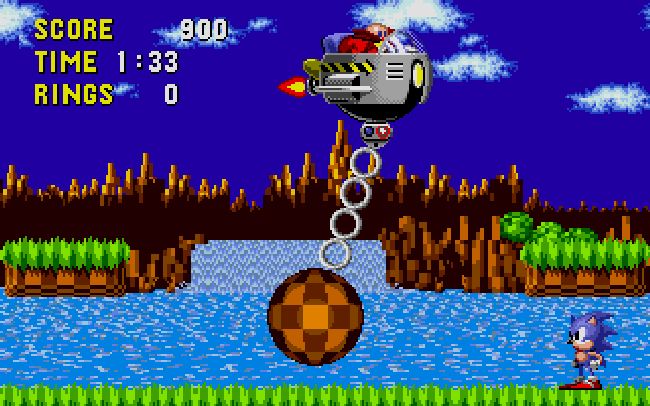 All Levels
Kids aged 7-12 of all abilities are welcome, from beginners (who have never written a line of code) all the way through to kids who have a few years of coding experience.
What to bring?
A laptop (Windows or Mac) with charger.
Who we are:
Little Coder team has long experience in teaching computer science. We work with schools in WA to introduce computer science basics in a format that's fun and accessible to the youngest learners. All of our instructors have Working With Children Check (WWCC).

Please check our website: http://littlecoder.com.au
If you still have questions, please call us 0412 712 142 or email us: info@littlecoder.com.au