A face to face networking event! Come along to bump elbows and share stories with our wonderful, local business community!
About this event
You may have heard of East Connect, your Local Community Business Hub.
We are very excited to announce our first post-lockdown face to face networking evening! Join us, and other local, like-minded business owners, at the The Maroubra Seals Club for a night of open, social, and casual networking, along with a fabulous guest speaker - Wendy Lloyd Curley.
We'll be in the Breezes Bar on Level 2 from 6.00pm - 8.00pm on Wednesday 26th May.
There is a cost of $10 to come along, with all proceeds going to Maroubra Movement, a local community based program designed to increase knowledge of critical topics effecting people's mental health and create a supportive environment.
Complimentary finger food will be provided and places are limited so please RSVP today. We look forward to seeing you there for some fun on the night.
Whether you have been before, or curious to see how you can benefit from our friendly community, please come along.
You can find out more about us via our website or our Facebook Page. We hope to see you there!
GUEST SPEAKER BLURB:
The founder of Strategic Networking, Wendy Lloyd Curley is passionate about people getting results, helping others and having fun when they are networking. She believes that too often people attend networking events, groups, and activities with little or no results. And she wants to change that.
With extensive experience in professional networking organisations, business telecommunications companies, marketing, direct to consumer sales, multi-level marketing, training, and hospitality Wendy has a robust and unique perspective that translates well for people in all industries. Through this work, she also understands the marketing and networking needs and concerns for start-ups, small business, franchise operations, and large corporates. She has been a mentor and coach to hundreds of business owners and continues to serve as an advisor to several business founders. She contributed to the bestselling book, Building the Ultimate Network, and is currently writing her first book on Strategic Networking. Wendy has an MBA from Arizona State University and a Masters of International Management from The American Graduate School of International Management (Thunderbird).
With an American accent, but living the Australian dream, she lives in Sydney with her husband, Alan, and their fluffy Groodle, Dinkum.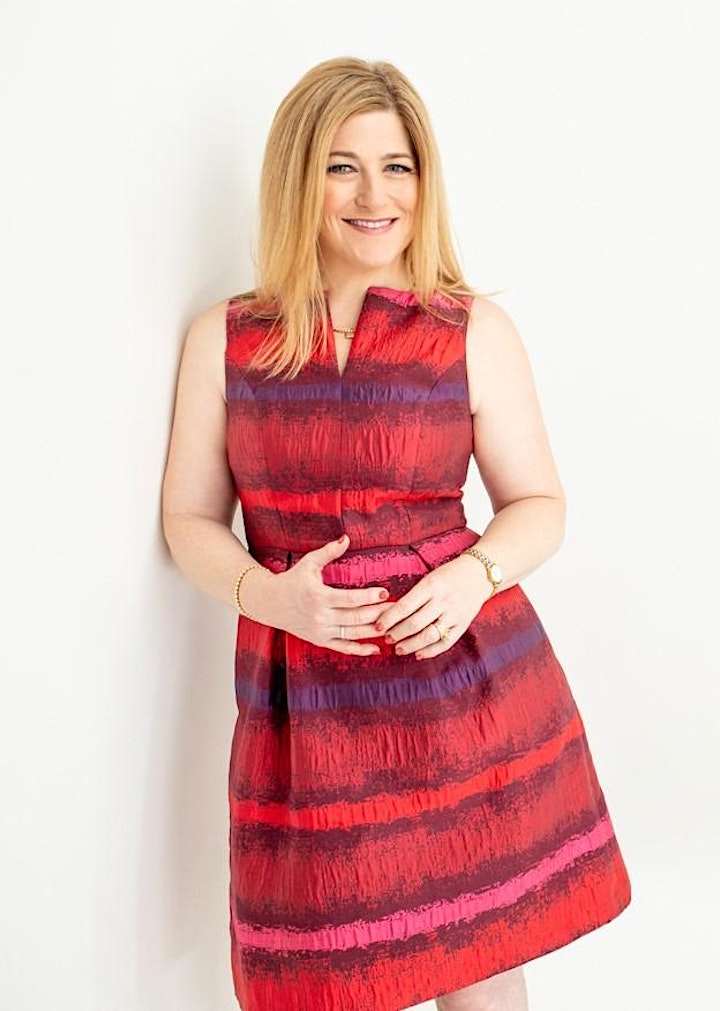 Organiser of East Connect Networking Evening
East Connect is an Eastern Suburbs based SME business network group, committed to supporting each other and the local community. We encourage dedicated meaningful relationship building, resulting in a secure and confident cross-referral programme.
Members are welcomed through word of mouth introductions or via our regular Open Days. We only allow one member per industry sector to promote long-term credible business connections.
Established since October 2014, East Connect's aim is to bring together like-minded local businesses, creating a trustworthy network for not only each other, but the broader community, via our website and social media channels.
Members range from local sole traders providing business consultancy services across Finance, Marketing and HR, plus Real Estate, Fitness, Photography, Architects and many local retail businesses and service providers.