A beautiful weaving of offerings to leave you feeling balanced, grounded, nurtured and whole.
About this Event
Sunday 31st January 2021 12-5.30pm
Byron Hinterland in amongst the rainforest
Flow Into the Year with Ease and Grace
Calm your waters and let it flow within you
Come nurture yourself for a half day retreat and step into a 5 hour journey where I will take you on a dive into your whole self for the purposes of healing and activation.
The Sacred Cacao and Blue Lotus will begin our journey. Cacao will enable you to experience new insights and perspectives. While Blue Lotus is also calming and euphoric, opening up the space within you to do the next journey with a chakra clearing and meditation. Followed by a rainforest silent meditation walk.. We then stop for a short healthy nourishing lunch break while we take some time to commit to setting some powerful intentions in our journals to support this upcoming powerful year. Finishing the day off with a healing and blissful Chi Gung session and a healing shavasana with Crystals and Essential oils
All this contributing to raising our vibration and clearing our fields with healing ourselves and the collective for this very important year we have before us.
The time is NOW
For women and men as equals
In person event
Bring
a Yoga Mat
a cover like a blankie
a cushion
a water bottle
your 2021 journal
and an open heart, mind and soul
Salutations … and love 💓
https://www.eventbrite.com.au/e/ease-and-grace-tickets-136385315149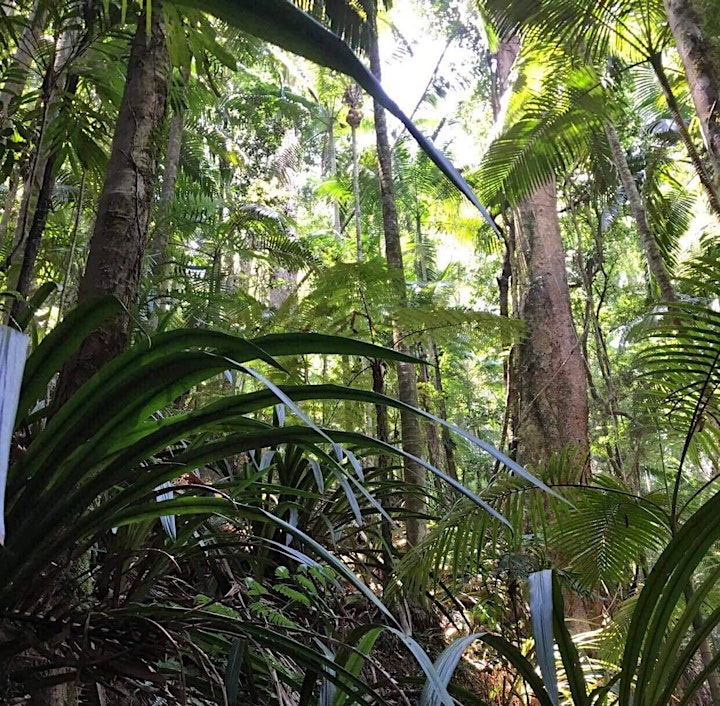 We will practice some parts of the day out in the forest feeling the oneness in the lack of seperation of all things. Thank you for Knowing.