About this Event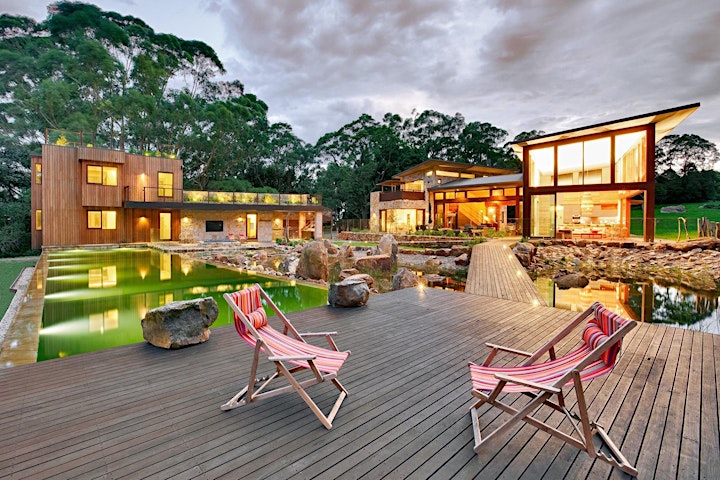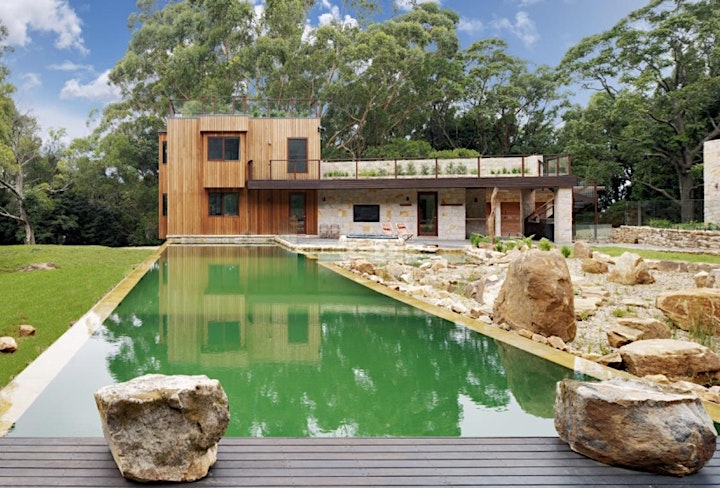 Mothers of all ages and stages.
Join us for a nurturing day in the Coledale rainforest to fill up your cup.
Through meditation, gentle yoga, guided workshops and nature - we'll look at what it means to be a mother, help you work with energy to support yourself and your children and help give you the space and tools to connect back in with your true self.
You'll be spoilt with yummy food, a lovely group of women and time in our beautiful venue's natural pool and sauna!
Your hosts are Carolyn & Ashley.
Carolyn from Take a Breath Studio is a yoga and meditation teacher, energetic space holder and intuitive coach. She is a new mum to Daisy and specialises in working with children and teenagers to harness their energy and breath.
Ashley from Lu'um Mama is a circle facilitator, coach, yoga and meditation teacher. She is a mum to one year old Otto and specialises in holding space for women.