Deep dive into the diverse areas of water expertise in this series of short talks presented by Australian Museum and Biennale of Sydney
About this event
In this era of climate crisis and a growing global population, how do we protect the most vital element for life on the planet? Deep dive into the diverse areas of water expertise and research in this series of short talks presented by the Australian Museum and Biennale of Sydney.
Join José Roca, Artistic Director of the 23rd Biennale of Sydney, Australian Museum First Nations Assistant Curator Dr Mariko Smith, cultural geographer Dr Sue Jackson and Wiradjuri multidisciplinary artist Jazz Money as they unpack different methods of caring for this precious resource and real-world solutions for living in more sustainable and ethical ways.
In celebration of Earth Hour, the program is a positive call to action and aims to illuminate the profound relationship between humans and our environment.
Co-presentation of the Australian Museum and Biennale of Sydney
GUEST PRESENTERS INCLUDE
José Roca
José Roca is the Artistic Director of the 23rd Biennale of Sydney (2022). He is a curator and Artistic Director of FLORA ars+natura, an independent space for contemporary art in Bogotá, and curator of the LARA collection, Singapore. He was the Estrellita B. Brodsky Adjunct Curator of Latin American Art at Tate, London (2012-2015) and managed the arts program at the Banco de la República (MAMU) in Bogotá. José was a co-curator of the I Poly/graphic Triennial in San Juan, Puerto Rico (2004), the 27th Bienal de São Paulo, Brazil (2006) and was the Artistic Director of Philagrafika 2010. He served on the awards jury for the 52nd Venice Biennial (2007) and is the author of Transpolitical: art in Colombia 1992-2012 (with Sylvia Suárez), and Waterweavers: A Chronicle of Rivers (with Alejandro Martín).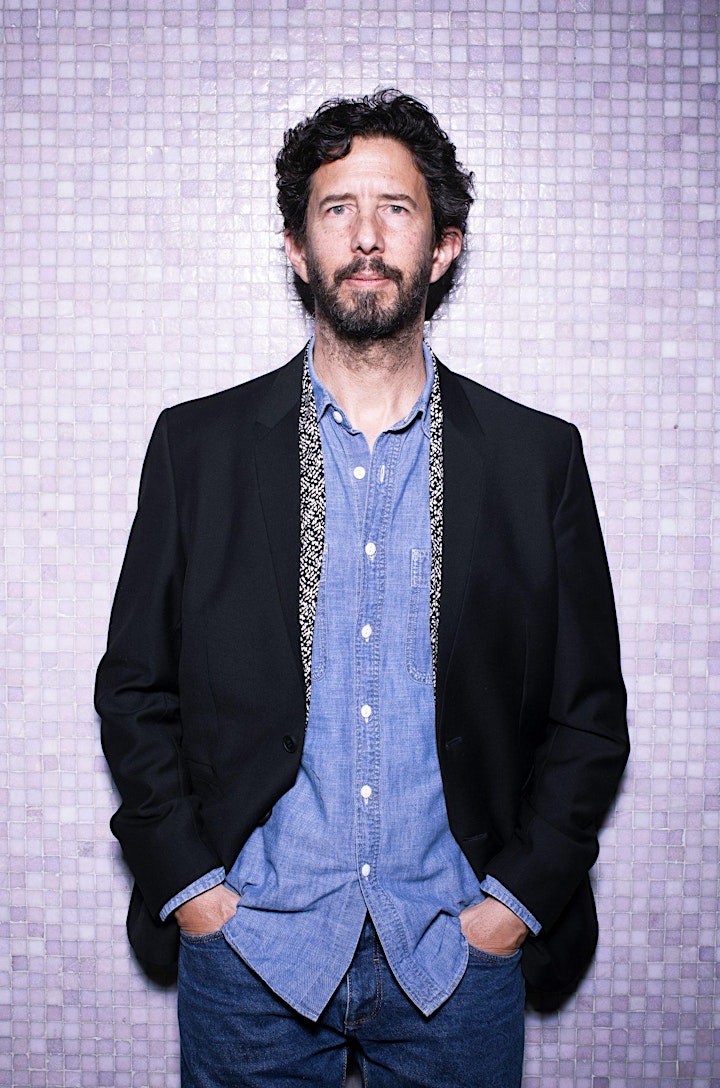 Dr Mariko Smith
Dr Mariko Smith is a Yuin woman with Japanese heritage. She undertakes an interdisciplinary practice which encompasses museology, contemporary art, visual sociology, research methodology, epistemology, and history. Mariko has worked in the museum and tertiary sectors in Sydney, specialising in Aboriginal cultural heritage, community-based cultural resurgence projects, and incorporating Indigenous ways of knowing into museum and artistic practices. She has a PhD from the University of Sydney (Department of Sociology & Social Policy) in Aboriginal tied-bark canoe making practice through cultural resurgence, which utilised documentary photography and photo elicitation interviewing. Mariko is the First Nations Assistant Curator at the Australian Museum and also an Honorary Associate in the School of Literature, Art & Media at the University of Sydney.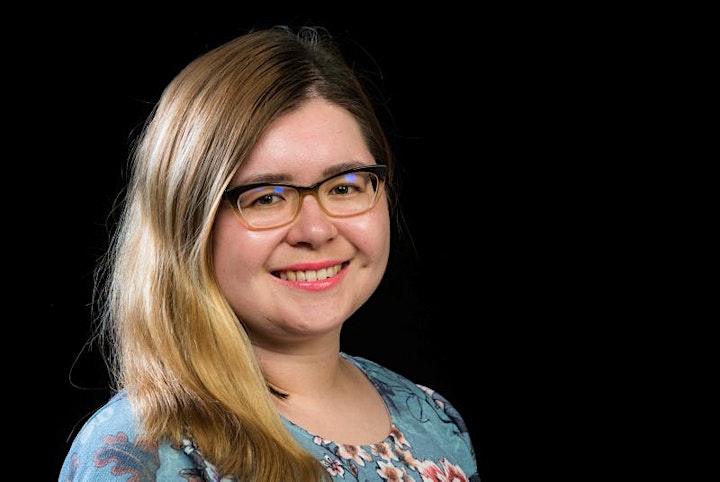 Dr Sue Jackson
Dr Sue Jackson is a cultural geographer with over twenty-five years' experience researching the social dimensions of natural resource management. Her research is focused on the interaction between Indigenous customary and state environmental governance and planning systems, as well as the meaning of water, its symbolic significance and material value. In a number of recent publications, Jackson has examined settler-colonial water relations and the historical development of Australian water management institutions. Jackson was awarded an ARC Future Fellowship in 2014 titled 'Recasting the solutions to the Murray-Darling Basin crisis: recognising and valuing the role of Indigenous peoples'. She leads an ARC Special Initiative (Australian Society and Culture) Project on the Water Cultures of the Murray Darling Basin and a water values project within the National Environmental Science Program's North Australian Hub (2017-2021).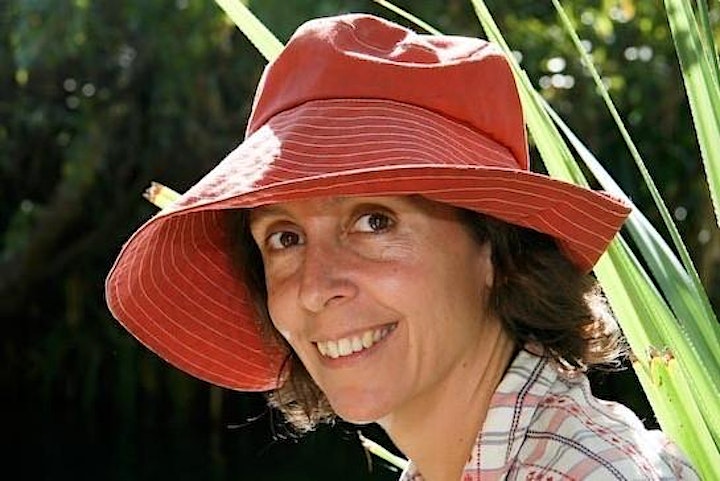 Jazz Money
Jazz Money is an award-winning multidisciplinary artist of Wiradjuri heritage, currently based on beautiful sovereign Gadigal land. Her practice spans across poetry, film, digital and installation. In 2020 Jazz was awarded the David Unaipon Award from the State Library of Queensland and a First Nations Emerging Career Award from the Australian Council for the Arts. Jazz's debut collection 'how to make a basket' is forthcoming in 2021 with University of Queensland Press.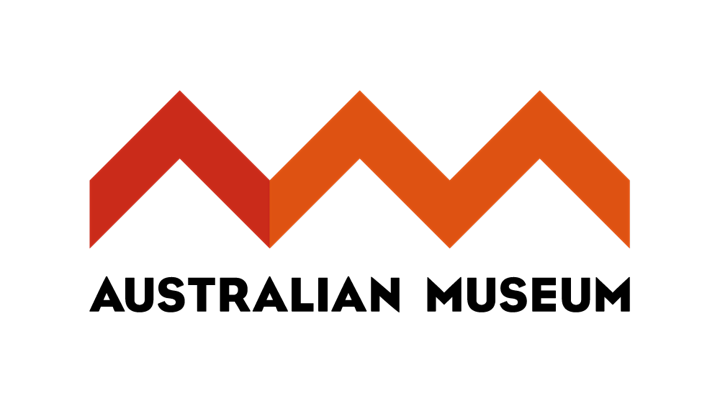 Organiser of Earth Hour: Protecting and caring for our water resources