Description


Great news! The most exciting designer clothing clearance is back in town. By snapping yourself up a fantastic bargain, you will also be helping a charity that exists solely to support and empower women.
Our Sunday sale will be packed with an amazing selection of new and replenished stock following the VIP Saturday Sale, the most fabulous designs to date!
> Early Bird Tickets are $20 for entry on Sunday 18th February from 9am-12pm.
> Early Bird shoppers receive a $20 voucher to spend on the day and an extra HOUR of shopping before the general public is allowed entry.
> Free entry after 10am.
Thanks to the generous donations of individuals and retailers, Dress for Success Sydney has thousands of new and preloved garments and accessories for sale. So grab your friends and enjoy high street brands and designer styles at amazing prices.
> Fabulous new and pre-loved clothes and accessories
> Sizes ranging from 6 - 16+
> Access to high-end designer collection
**Please note** this is one of two Bubbles & Bargains shopping events. These are separate events, run on different dates with varying ticket prices, and therefore cannot be exchanged across event dates. Please be certain you are purchasing the correct ticket type and date as they cannot be exchanged or refunded once purchased.
---

We're proud to announce our partnership with COMMUNE, the new host for our Bubbles & Bargains events. This rustic warehouse space is the perfect venue to shop in style and we can't wait for you to see it!
We are grateful for their support in helping Dress for Success Sydney continue to raise much needed funds through our regular charity fashion sales at their beautiful venue.
---
And a special thank you to our sponsor for this event. It is with your support that Bubbles & Bargains is made possible!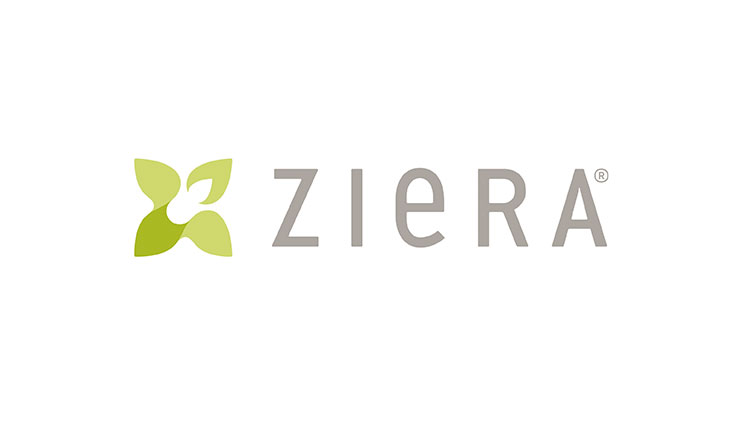 ---