Description
Did you know that the New frontier for business is Multiculturalism?
Melbourne is the most Liveable and Multicultural city in the world, with over 180 different cultures.

Embr[A]ce Diversity and Connect with various individuals and businesses whilst Learning how to increase and Leverage Diversity in the workplace by creating inclusive culturally diverse events that Break Barriers and Bridge Gaps.

You will be treated to a lavish Atlantic Group - Style Spring Tea at the original dining area of 'The Director of The Royal Botanic Gardens'1850s Estate with Special Guest Speakers and some [A]mazing Entertainment and more!

With Melbourne being the Most Multicultural City in The World and with many different cultures drinking tea - connecting over a cup of tea is the first step to breaking barriers.

This is a fantastic opportunity to connect with various individuals and businesses...Come along to E2E SpringTime Tea and Together...'Let's Be The Change The World Needs Right Now!'
For a glimpse of what to expect, from an End2End Event, visit our E2E Autumn High Tea Event Gallery...

Introducing E2E SpringTime Speaker:
Alma Besserdin - Wimmigrants of Australia.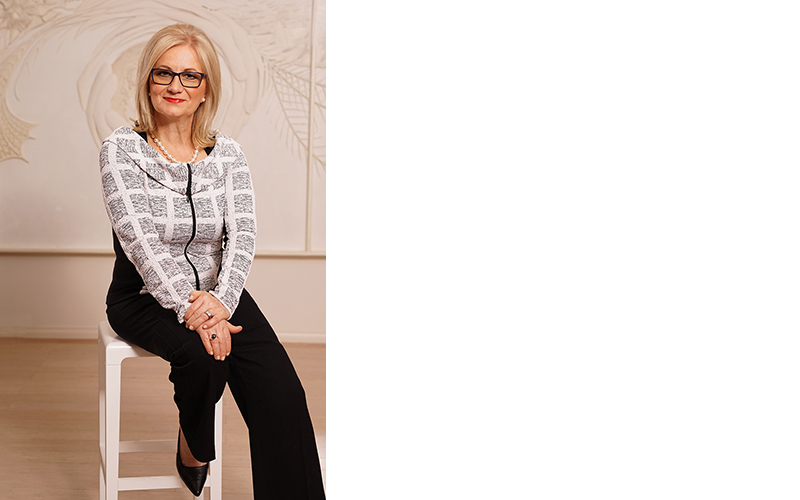 As a professional migrant woman, Alma Besserdin has dealt with the challenges of immigration, herself. Her background and corporate experience gives her unique skills and knowledge to assist organisations to create a culture of diversity, innovation and engagement. This inspired her to establish Wimmigrants, a unique organisation specialising in career, leadership coaching, and mentoring - specifically made for women migrating to Australia.

This Spring End2End Events along with Alma Besserdin invite you to E2E SpringTime Tea where you will learn about the challenges professional migrants face in the Australian workforce, and strategies for your organisation to connect with different cultures in the workplace and beyond to increase and leverage Diversity and create Culturally inclusive events that Break Barriers and Bridge Gaps.
Introducing E2E SpringTime Artist:
Amy Basnett - Contemporary Australian Artist.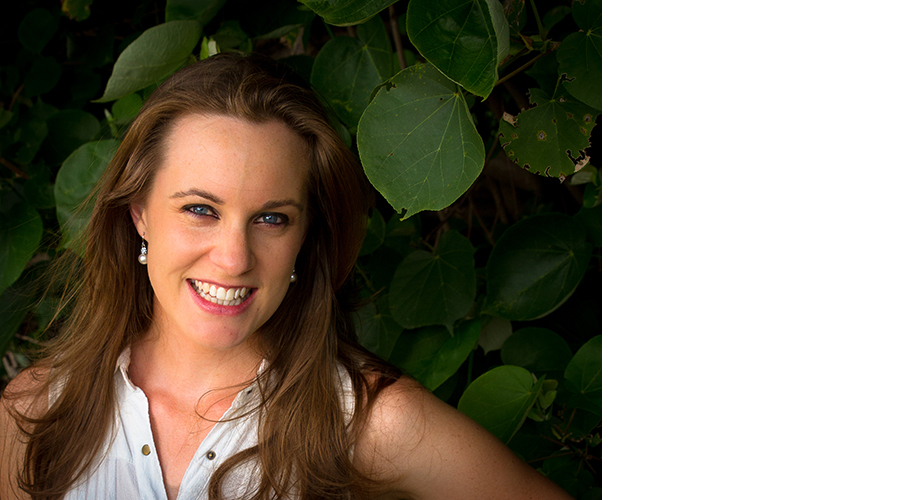 Immerse yourself in Art this Spring with Amy Basnett Art. Amy is an Australian Artist with a passion for connecting abstract and contemporary art with people and incorporating interior design concepts into her overall compositions. Using acrylics, enamels and mixed media she works intuitively to create art that conveys a feeling, emotion or positive reflection in the viewer.
With a background in Catchment and Land Management, Amy has a passion for water quality and the way in which a watercourse flows through a catchment, how water interacts with its landscape, carving out its own path and interactions.
Self-taught, Amy Basnett has been painting since she was ten years old. She completed Year 11 and 12 TEE Art in Perth, Western Australia and went on to complete a degree in Environmental Science, majoring in Environmental and Land Management at Edith Cowan University. She worked as a Water Quality Officer in the Ellen Brook and Brockman River sub-catchments delivering projects to assist landholders and stakeholders to improve water quality and then moved to Townsville in Northern Queensland and became a Natural Resource Management Officer in the Burdekin River Catchment, delivering projects with cane growers to improve quality of runoff from farms and reduce nutrient, chemical and sediment into the Great Barrier Reef.
These experiences led Amy to take up her art as a part time business in 2014 while raising her two toddlers, with subject matter and style inspired by her love for Australia's natural resources and water catchments.
Since then Amy has partaken in art competitions and exhibitions in Queensland, New South Wales and the Australian Capital Territory. Her artwork has been commissioned and sold into private collections in London, China and throughout Australia. Amy is also a member of Strathnairn Arts in Canberra and her work can be found at Aarwun Gallery Fine Art Brokers, Gold Creek.
This Spring you are invited to experience Amy's Art first-hand with a few of her tranquillity Art series collection on display and available for purchase on the afternoon.
Introducing E2E SpringTime Master of Ceremonies:
Shane Brookman - Founder of Capital Eye.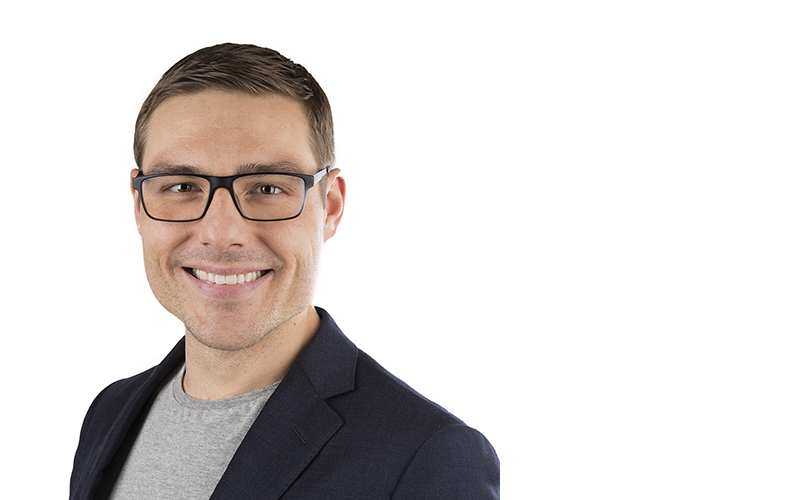 For over 15 years Dr Shane Brookman has been helping Australia's top professionals and entrepreneurs see better and prevent blindness. He is an independent optometrist and founder of Capital Eye in Canberra as well as the Winnunga Eye Clinic for Indigenous Australians.

Shane's innovative approach to eye care has helped thousands of Australians remove stress from their eyes and achieve better clarity of sight leaving them to focus on achieving their goals.

Shane is an affiliate of Optometry Australia as well as The College of Optometrists in London. Raised in a working-class family by his single-mother of Aboriginal descent, Shane has travelled the world seeking to create his own identity.

Having travelled to 40 countries and lived abroad multiple times he has a keen interest in world culture and influencing others to make positive change. Exposure to diverse customs has not only allowed him to see the colours of life but has shown the value of being able to cross cultures to share ideas and connect for the betterment of ourselves and others.

This Spring you will be Welcomed by Dr Brookman to experience an End2End Event and SEE how you too can connect with diverse cultures in the workplace and beyond to create a culture of innovation and engagement.
Introducing E2E SpringTime Musician:
Thomas Lorenzo - Renowned Guitarist & Composer.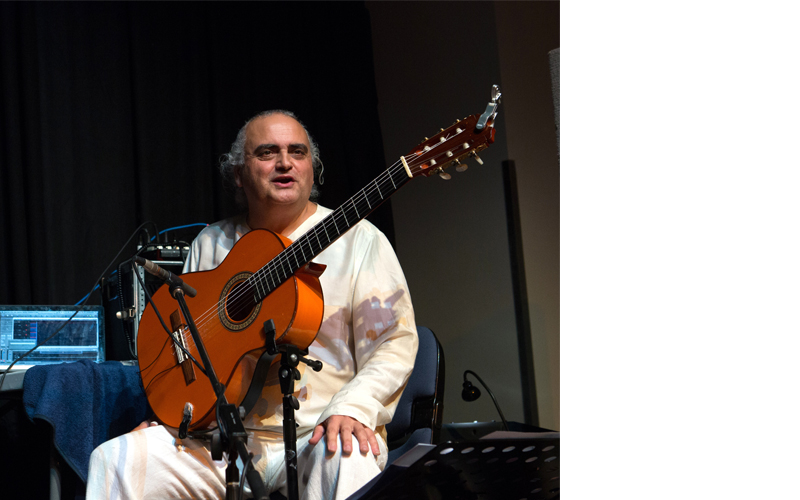 Thomas Lorenzo is a world renowned and award-winning guitarist, composer and music educator. His mission is to develop inner creativity, a personal voice thriving for excellence, and entertain Australian audiences with music that is a reflection of uniqueness and creativity!

Thomas has released five solo instrumental albums in contemporary Jazz, Blues and Flamenco styles. His latest release Spanish Breeze debuted at #36 on the Top 50 JazzWeek World Music Album Charts in 2010 and was #32 on the College Music Journal Jazz Chart. The album features Grammy nominee Alphonso Johnson (Weather Report, Grateful Dead) on Bass, Dave Garfield (George Benson) on Keys, and Walfredo Reyes (Santana) on Drums, and was produced by Grammy nominee Bruce Sugar (Ringo Starr).

Thomas learnt his production skills at Berklee College of Music alongside producers as Don Puluse (Miles Davis, Sly Stone).

This Spring you will be mesmerized by Thomas Lorenzo's inner creativity, while he takes us through a collection of beautiful cultural music from the heart!
Introducing E2E SpringTime Perfume Artist:
Samantha Copland - Founder of Perfume Playground.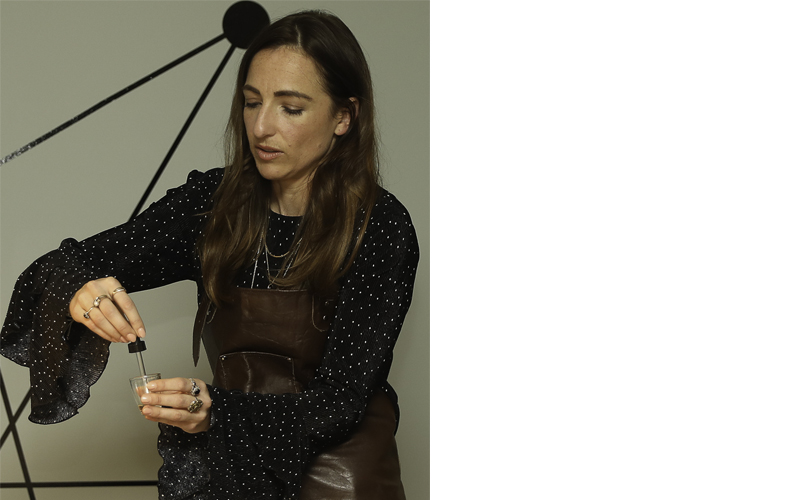 Samantha Copland is the founder of Perfume Playground. Sam loves translating ideas into a form that's interesting, new and personal. With a Bachelor of Science, majoring in Pharmacology & Psychology and 10 years managing projects in New Zealand and internationally it was stumbling upon glass perfume bottles in India that saw a change in career trajectory. Chasing a dream, she restudied perfumery under world renowned alchemist Mandy Aftel in the USA.
After immersing herself in the natural world (with certification in aromatherapy, flower essences, medical herbalism and Ronga Maori Medicine), teaching in five locations around the world and releasing her first perfume with the Auckland Art Gallery, she's made the move to Melbourne to explore indigenous plants and create bio-dynamic perfume with natural botanicals in Australia.
Perfume Playground is everything fragrance should be; natural, empowering, precious and personal. In search of scent with character, that's positively luxurious and free of synthetics, Sam had to learn to make her own. Now, she translates your magic into natural fine fragrance to share. Limited edition fine fragrance that redefines your brand, event or marks a special occasion. Fragrance that moves you, everyday.
End2End Events along with Perfume Playground invite you to a sensory experience through scent design this E2E SpringTime Tea.