Description
Did you know that the New frontier for business is Multiculturalism?
Melbourne is the most Liveable and Multicultural city in the world, with over 180 different cultures.

Embr[A]ce Diversity and Connect with various individuals and businesses whilst Learning how to increase and Leverage Diversity in the workplace by creating inclusive culturally diverse events that Break Barriers and Bridge Gaps.

You will be treated to a lavish Atlantic Group - Style Spring Tea at the original dining area of 'The Director of The Royal Botanic Gardens'1850s Estate with Special Guest Speakers and some [A]mazing Entertainment and more!

With Melbourne being the Most Multicultural City in The World and with many different cultures drinking tea - connecting over a cup of tea is the first step to breaking barriers.

This is a fantastic opportunity to connect with various individuals and businesses...Come along to E2E SpringTime Tea and Together...'Let's Be The Change The World Needs Right Now!'
For a glimpse of what to expect, from an End2End Event, visit our E2E Autumn High Tea Event Gallery...

Introducing E2E SpringTime Speaker:
Alma Besserdin - Wimmigrants of Australia.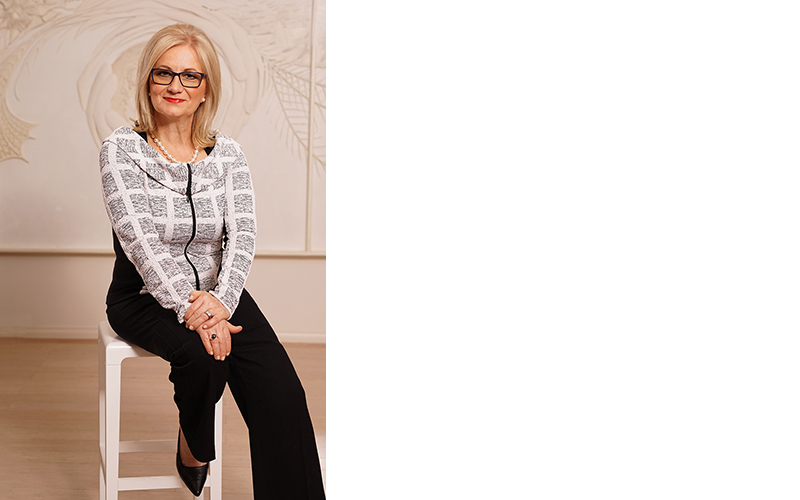 As a professional migrant woman, Alma Besserdin has dealt with the challenges of immigration, herself. Her background and corporate experience gives her unique skills and knowledge to assist organisations to create a culture of diversity, innovation and engagement. This inspired her to establish Wimmigrants, a unique organisation specialising in career, leadership coaching, and mentoring - specifically made for women migrating to Australia.

This Spring End2End Events along with Alma Besserdin invite you to E2E SpringTime Tea where you will learn about the challenges professional migrants face in the Australian workforce, and strategies for your organisation to connect with different cultures in the workplace and beyond to increase and leverage Diversity and create Culturally inclusive events that Break Barriers and Bridge Gaps.
Date and Time
Location
Refund Policy