Description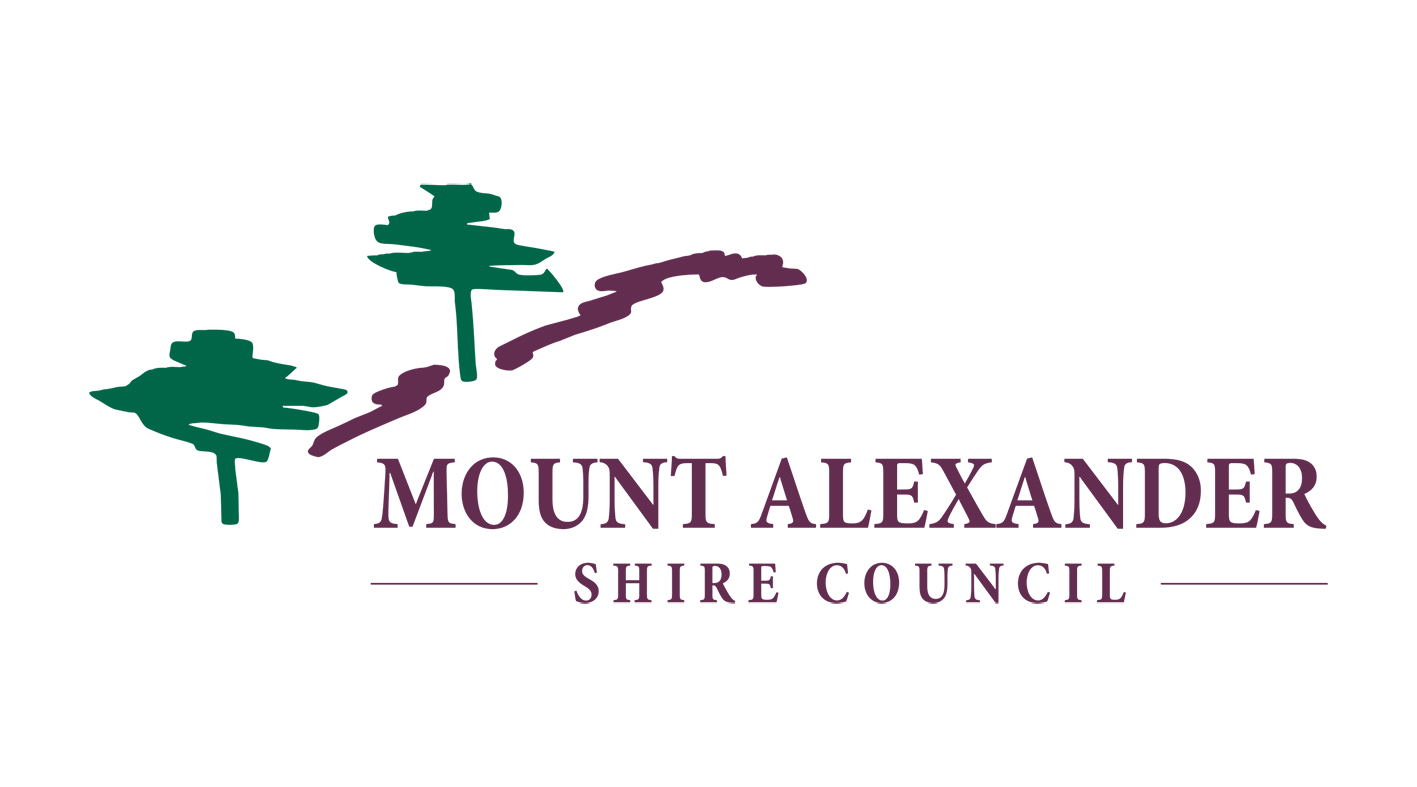 Position your business for next-level growth, build a deeper understanding of your customers and boost the effectiveness of current marketing activities at this hands-on workshop.
Move beyond marketing basics and develop the skills you need to expand your business into new and emerging opportunities, products, services and markets.
Identify gaps to improve, where to innovate and how to make better use of new technologies, from social media and content sharing to influencer marketing and online advertising, generating new leads and beyond.
Learn to integrate on and offline activities, develop the right mix for your business and make better use of resources such as automation and outsourcing.
Packed with practical tools and templates, expert tips and advice, this essential workshop will arm you with vital skills you can apply straight away to your business and give you a head start on where to access the right support in future.
Fast-track your next steps to marketing success at this Small Business Victoria workshop, one of many that have helped businesses get started in Victoria for more than 10 years.
Is this workshop for you?
If you're ready to boost your existing marketing strategy and expand your business towards new opportunities
Advanced marketing: How to make your strategy work smarter is for you.
Learn how to:
Set SMART marketing goals

Identify communication gaps

Improve your current strategy

Integrate on and offline marketing

Identify new opportunities and stay competitive

Monitor

and measure the return on your marketing dollar

Match product or service to target audience

Access tools, templates, support and resources in future