About this Event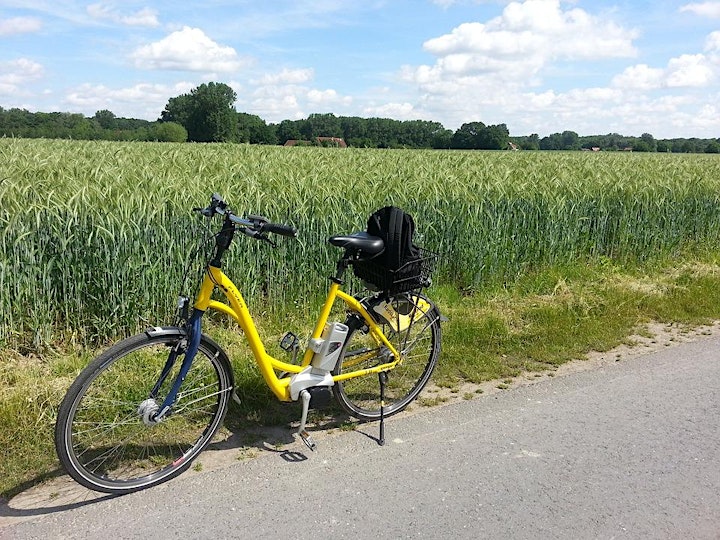 Have you given up on cycling? This session will show you how you can get back out there and have fun, using an e-bike. Great for commuting or just enjoying car-free independence, find out about these bikes from the staff at Teros, have a look at one and hear about the benefits from a local senior owner.
Enrolment safety information:
As this program is currently modified to meet public gathering restrictions, we have limited spaces available.
We ask that you please register here, or call your local library if you need help making a booking. If you are no longer able to make an event, please let us know so that others don't miss out.
To help us deliver a successful program please...
• Register all participants here on Eventbrite as we can't allow walk-ins.
• Follow Physical distancing requirements.
• Practice good hygiene. We will provide sanitiser for you.
• Do not visit the library if you're unwell .
Thanks for your help. We look forward to seeing you.
Photo from KarinKarin on Pixabay
#LibrariesTasmania #RethinkAgeing #Seniorsweek