About this Event
Code REaD Dyslexia Network and Microsoft Education proudly host a webinar by Lyn Stone on Dyslexia Myths and Facts.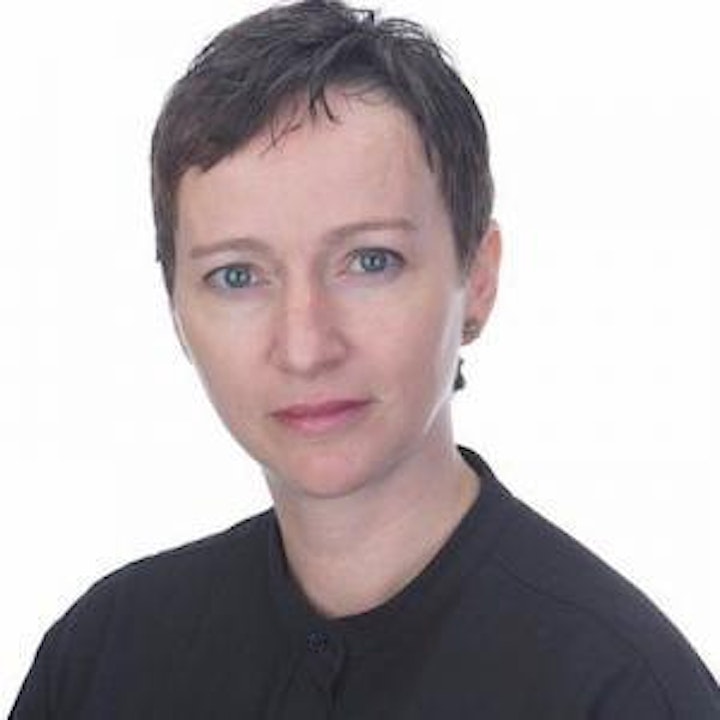 Lyn is a linguist and author in private practice. She lives and works in Victoria, Australia where she runs her education consultancy, Lifelong Literacy.
Lyn travels throughout Australia presenting research-informed professional development seminars to teachers and other education professionals. Lyn is a sought-after public speaker and regularly makes appearances at conferences and on live radio.
Her goal is to help teachers awaken linguistic curiosity in their students using creative, engaging tools and strategies that are based upon scientific consensus as to what constitutes best practice.