About this Event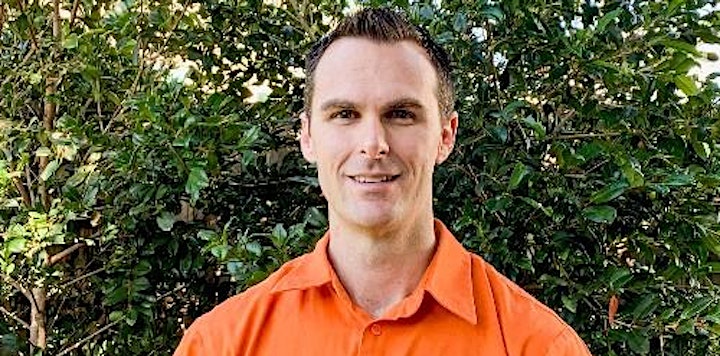 Come and enjoy an International Women's Day Celebration and hear guest speaker David Ruggieri on the topic of 'Leading Change.'
David is an engineer with more than 15 years under his belt working at Mt Whaleback Mine in the Pilbara and moving to Brisbane in 2017. His wife Steph is a 10 year veteran of BHP and together they are raising two daughters.
David currently leads one of the first Operational Services teams at Saraji Mine, with a high proportion of New To Industry workers.
Big thanks to Saraji Overburden for supporting this event!