DVA eRAP Training - Shepparton

Multiple Dates
Event Details
Aidacare invites you to attend our DVA eRAP Portal training!
The eRAP Portal is the newest, most advanced and intuitive DVA Prescriber Portal available. It was developed with you in mind to help generate better outcomes for your clients and optimise your consulting time.
For further information please do not hesitate to contact:
Aidacare Albury Showroom (02) 6040 3444
Tom ODonnell (Equipment Specialist - Lavington) - 0401 197 307
Denis Shirley (Equipment Specialist - Lavington) - 0425 815 550
Meliza Bencio (DVA Education Co-Ordinator) - 0434 420 560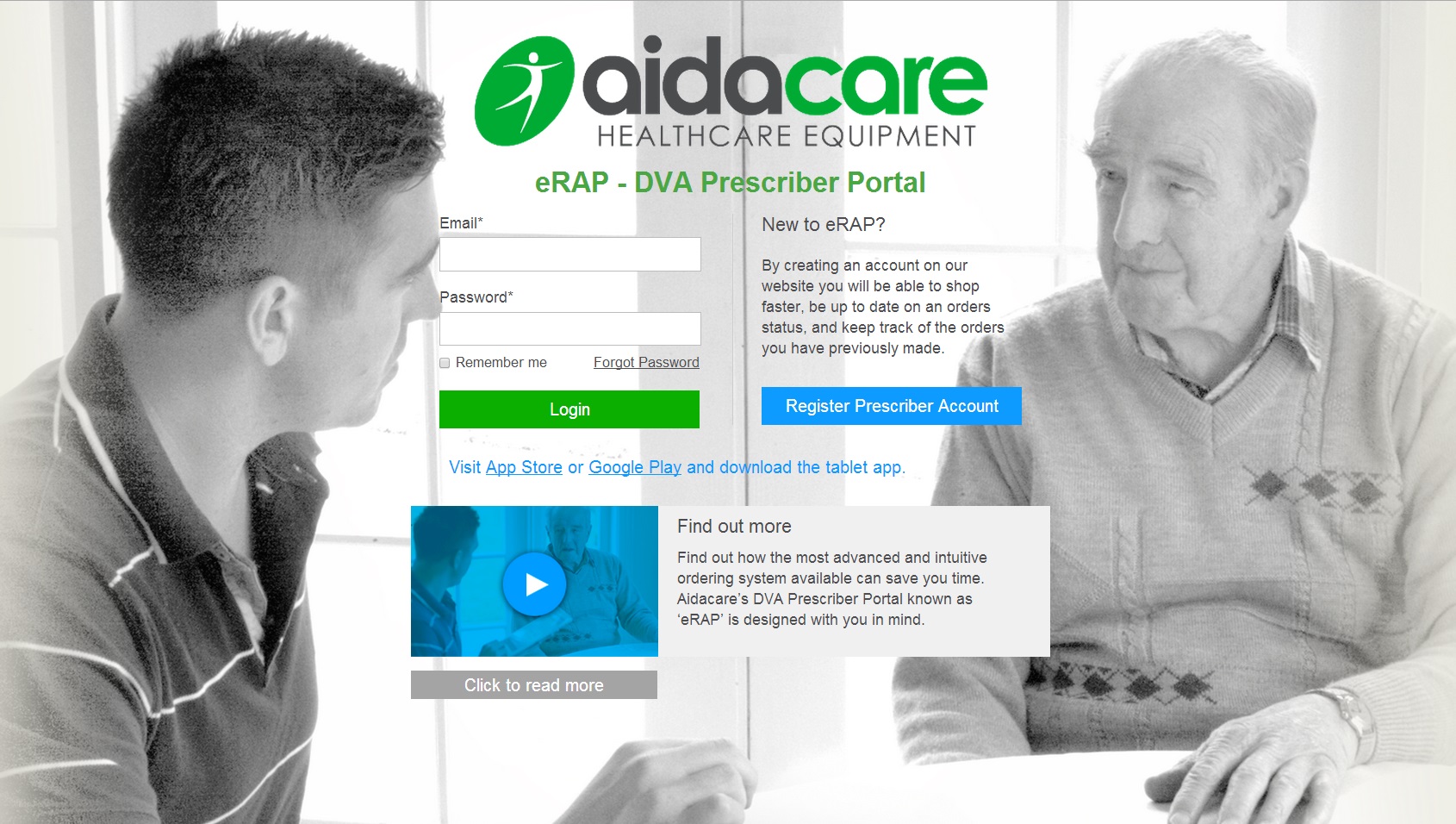 Where

Wyndhamere Motel
Best Western
65 Wyndham St
Shepparton, VIC 3630
Australia

Multiple Dates
Add to my calendar
Organiser
Aidacare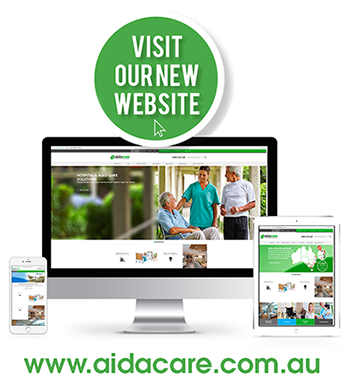 Aidacare is the leading provider of ward based equipment and rehabilitation products to Aged Care facilities, Hospitals, Physio and Occupational Therapists and private retail clients in Australia. We have 20 locations across NSW, Victoria, Queensland, Tasmania and South Australia, and together with our Network Partners you can be sure we service your area in both Metro and Regional centres.

The Aidacare Professional Training (APT) is a national program that offers all healthcare providers, such as Allied Health Clinicians, Nurses, Case Managers, Carers and Medical Professionals the most up-to-date educational training. This is a great opportunity to build up your CPD (Continuing Professional Development) hours which Occupational Therapists and Physiotherapists need for the renewal of their registration each year.
* Please note that still and moving images may be taken or recorded during an Aidacare APT event and used in any or all of the promotional and advertising material of Aidacare. The images may be used in various media formats including online media, social media, print, newspaper, video, public display televisions and electronic means of communication and in any edited form. If you do not consent to this, please notify kate.williamson@aidacare.com.au prior to the event.
DVA eRAP Training - Shepparton