About this Event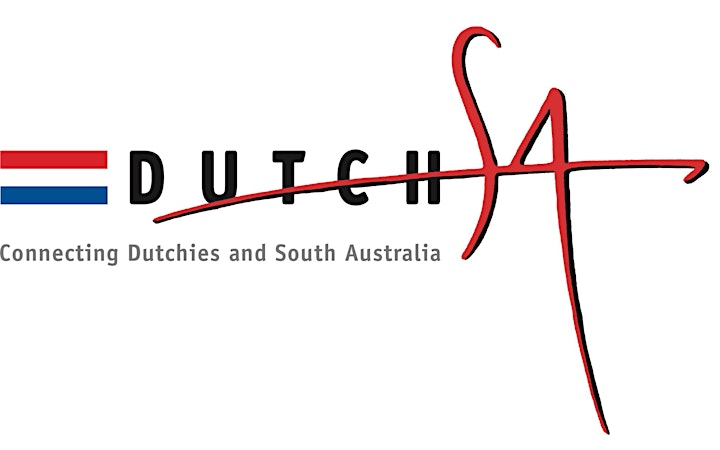 DutchSA 10-Year Anniversary & Ambassador welcoming
DutchSA was founded in 2009 and has seen over 500 members join since. To celebrate this milestone, we invite all DutchSA members to join us for drink and nibbles on November 20, from 5:30pm to 7:30pm at the Belgian.
We also then also welcome our new Ambassador Marion Derckx on her official State visit to South Australia.
A welcome drink and finger-food are included.