Description
Dark Mafia Events Presents: DUSK till DAWN (PERUW + SUPPORTS) 1/09/2017
SPECIAL GUEST: PERUW (MELB)
- Current residency at Revolver. Deep electronica DJ and Producer from Melbourne.
Label owner at Know This, runs friday nights at world renowned Killing Time, Boogie Beats resident, upcoming release vinyl release on Lo-Fi45, plays frequently at The Breakfast Club (Melbourne) and Revolver Upstairs.
MUSIC: https://soundcloud.com/suckmusic/04_wolf-or-man-1?in=peruwaus%2Fsets%2Foriginals
FACEBOOK: https://www.facebook.com/peruwmusic/
Be overwhelmed by his Energy. Let him consume your mind and fulfil you with Euphoria.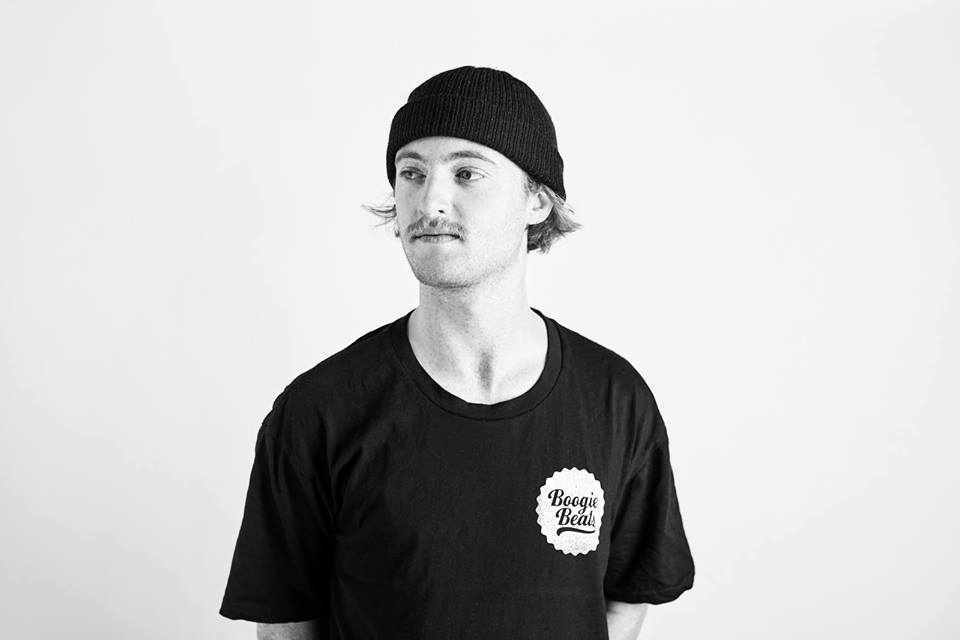 MAIN ROOM:
PERUW
OOC
BEAR CUB
KISSING ROOM
SOUPY MESS
SESSION B
FOTTI P
TICKETS
- $10 Door Entry
- $6 Pre-sale tickets available + Booking Fee (Eventbrite)
Doors open 11pm - Late