Bringing Dungeons & Flagons into your home until we can bring you back to ours, with a special Halloween twist!
About this event
Forge friendships & adventures at Dungeons & Flagons ⚔️
9/10 "Was very well designed for absolute newcomers like myself to be able to learn but still have fun with everything"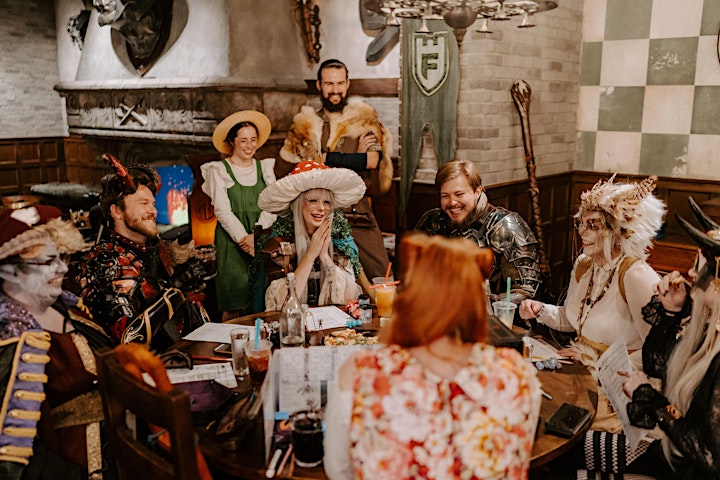 Prepare for a spine-tingling spookfest with this special Halloween-themed Dungeons & Dragons event, available online through Zoom and from your home!
Inspired by Lovecraft, what grisly horrors will you uncover in this hair-raising, chilling adventure? If you dare, enter eerie villages, uncover hidden secrets, and solve mysteries of the creepy figures watching you from the darkness.
AFTERNOON SESSION - Starts at 1:00PM AEDT
EVENING SESSION - Starts at 5:00PM AEDT
$15 (+ booking fee) per person includes:
🎃 3hr Single Session Adventure (5e Edition)
🧛‍♀️ Expert Dungeon Master
👻 Character Sheet Provided
💀 Visual Map
Please note: If you want to be in the same session as your friends you must purchase tickets to the same ticket type e.g "AFTERNOON SESSION: Name of Story". To avoid missing out we recommend one person buys the tickets on behalf of the group in one purchase.
Due to the spooky nature of the stories a content warning is listed on every ticket type, so please read before purchasing. If on the day something is too much for you, you can communicate that with your DM who will ensure a safe experience for all.
We hope to see you at this adventure until we can welcome you back to the Tavern at Fortress Melbourne for weekly in-person events!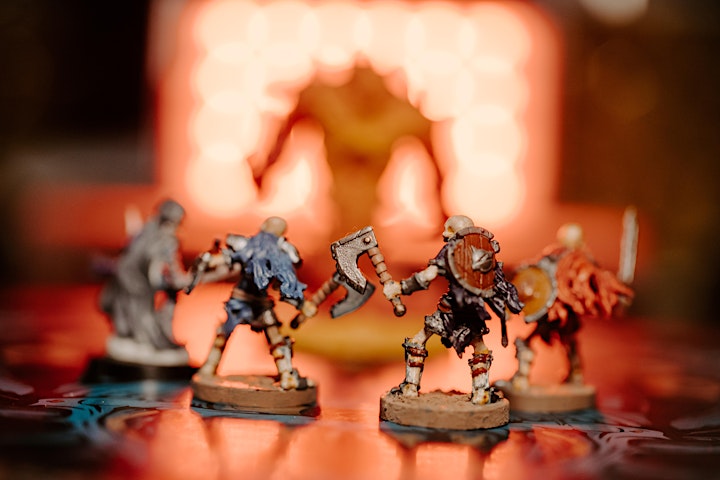 Terms & Conditions
If you book less than 6 tickets, you will be paired with other adventurers
If a particular story doesn't sell enough tickets to run you may be contacted and offered an alternate story or refund
No refunds or rescheduling unless event is cancelled or dictated by Fortress Melbourne