Location
Huon Valley Hub
23-25 Main Street
Huonville, TAS 7109
Australia
An intro Dungeons and Dragons session where you'll play as heroes, roll some dice and have fun!
About this event
Dungeons and Dragons is a roleplaying adventure game where players take on the roles of heroes and participate in quests, defeat wicked monsters and weave their own legend. Players get to use their imagination and perhaps a lucky dice roll or two to directly affect the outcome of the story.
This session is an introductory adventure for newer Dungeons and Dragons players. This project is supported by the Huon Valley Council's Community Grant Program. This is a safe space for people of all backgrounds. Participants will learn the basic rules of Dungeons and Dragons (5th Edition) and play through the first scenario of the official Dungeons & Dragons starter set. Guidance will also be given on how to run your own games, and what the next steps are.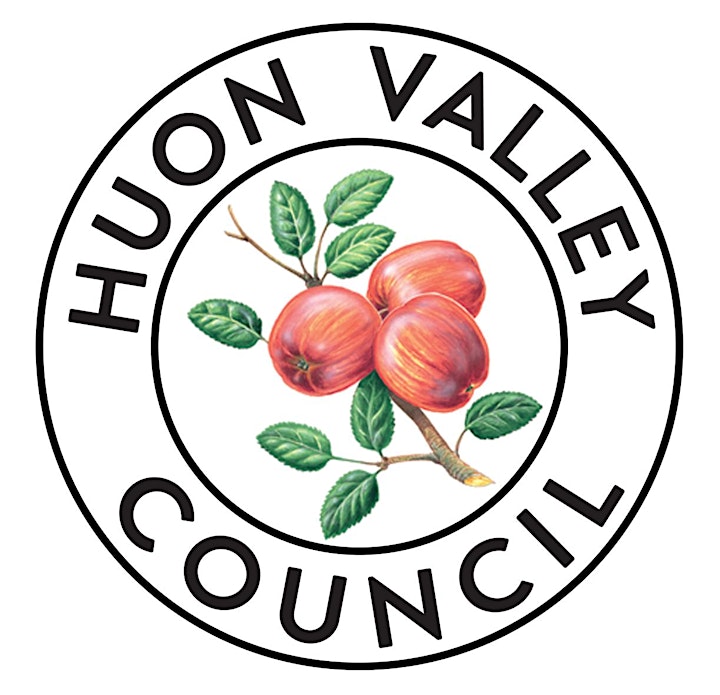 While we're running ten sessions, each participant is only able to participate in one session (this is to allow as many people as possible to experience the magic of D&D). You can join our new Huon Valley D&D Discord server here: https://discord.gg/r7bj9BhXCU
Each session has a 5 person cap.
Optional - your own dice set, pencils, level 1 character.