Live demonstrations of simple and effective hairstyling and barbering techniques which stylists can use in the salon.
About this event
Join The Blonde (Paula Hibbard) and The Barber (Jake Putan) for an evening where they will take you through the making of their 2021 Hair Collection Duality.
You can expect live demonstrations of simple and effective hairstyling and barbering techniques which you can use in the salon.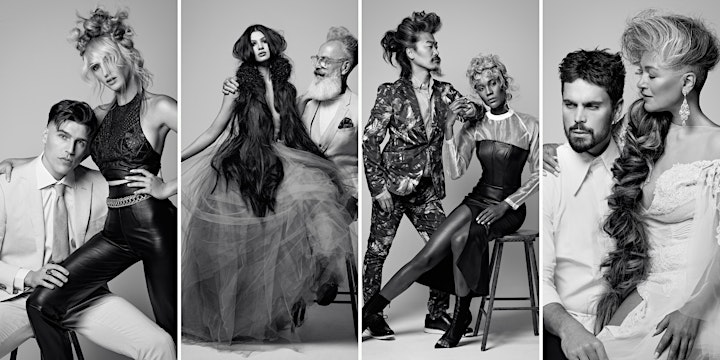 Introducing The Blonde
Paula has recently been named the AHIA NSW Hairdresser of the year for 2021.
With over 30 years in the hair industry, Paula's aim is to encourage, inspire and expand the skillset of hairstylists, make-up artists and salon groups with customised training programs in all facets of long hair, bridal, and special event styling.
Paula began her career in the as a young teenager on Queensland's Sunshine Coast with renowned hairdressing group Jon Le Court.
Since then she has come a long way, with her technical expertise and creative flair gracing the pages and covers of magazines including Modern Hair & Beauty, Oyster, InStyle, and Modern Wedding. Her skills have also been showcased in numerous film, fashion, and TV productions, including Project Runway, The Voice Kids, Mercedes Benz Australian Fashion Week and The Gods of Egypt.
In 2014, due to overwhelming industry demand Paula launched her training company Paula Hibbard Education which delivers bespoke long hair and in salon training programs.
Today, Paula continues to deliver bespoke training programs and works as a hairstylist for brides, major events and TV productions.
Follow Paula's journey on Instagram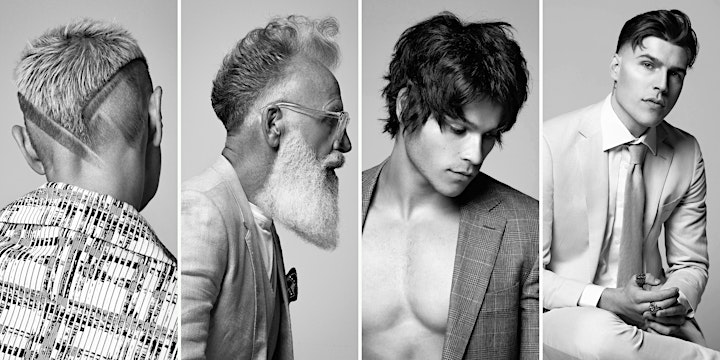 Introducing The Barber
Jake Putan is a visionary artist who is passionate about progression and challenging our limitations.
Defying rules and constantly questioning commonly accepted standards has been a huge part of creating the personality behind the chair.
Jake began cutting his own hair in 2009 designing "tracks" (hair art) where he adopted the notoriety as "Tracked Barber" - with not a clue as to what would result.
This hobby turned into an apprenticeship some 3 years later, then another 3 years went by before jumping entirely into the unknown, moving away from home (Taree, NSW) to the other side of the country to a barbershop in the desert (Karratha, WA).
Returning home in 2015 Jake began running his own self employed business, plus teaching at TAFE and also simultaneously working full-time for a barbershop in Newcastle.
Making the move to Sydney in 2017 was yet another dive into the deep end, starting from scratch with no clientele and no reputation not to mention having a whole city to compete with.
2 years later, stepping away from two very exciting positions - a stable job at a high end salon and an education contract with a leading clipper brand (WAHL) - to focus on what his true passions were
Some of his career highlights so far include cutting backstage at concerts for artists such as RUFUS Du Sol, AMINE, featuring in magazines such as HairBiz, InStyle, GQ and more, working on various movies and TV shows including Angelina Jolie's Unbroken, Pacific Rim 2, educating for WAHL Australia, merging a men's barbering experience into a dominating high end women's salon (Edwards & Co), cutting hair at FACEBOOK HQ, being requested to cut multiple international sports stars, DJs, social media entertainers, actors and celebs such as Baz Luhrmann, Hugh Sheridan, Jessica Veronica, Rob Thomas, Aldis Hodge, Jackson O'Doherty, Isaac Butterfield, RUFUS Du Sol, WhatSoNot, YolandaBeCool, Amine, Melo Ball, Mitch Starc, James Mathieson, Andrew Nabbout, Dane Gagai, Valentine Holmes, Cameron Munster, Matt Gillet, Darius Boyd, Matty Johns and many more!
Follow Jake's journey on Instagram