Description
Join us for a relaxed and interactive evening with some light refreshments at our seminar and workshop:

Seminar
Establishing a dual occupancy project budget to sell one (pre construction), to then build and live in other.
Presented by Lowe Design & Build
Financial preparation and considerations.
Presented by Astute Financial

Workshop
There will be dedicated time to workshop with us, your site's dual occupancy potential.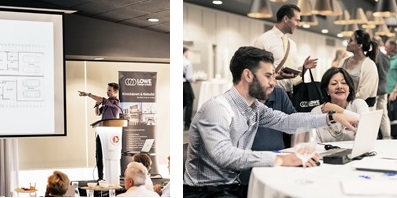 Seats are limited - register now and reserve your space.
Missed Out? Not a Worry.
Should this session be booked out, please feel free to contact us directly to arrange a one on one meeting regarding your residential requirements or to sign up early to next information seminar.