Description
Hi Everyone!
Thank you for taking the time to check out this event!
My name is Alison Reeves and due to the recent loss of my brother Austin, I decided to create this fundraising event to further educate, support and bring awareness to suicide. Drop the Bar on Suicide is a lacrosse jamboree at the South Shore Sports Complex in Hingham on June 24, 2018. We will have amazing raffles, many games, food and drink available to purchase and DJs of Boston will be providing entertainment to keep things lively!
You are not required to play in the tournament but be sure to come check out all the activities that support a great cause!
If you cannot attend and would like to still donate, your able to do so when you click the ticket link. There is a sperate donate tab!
Thank you :-)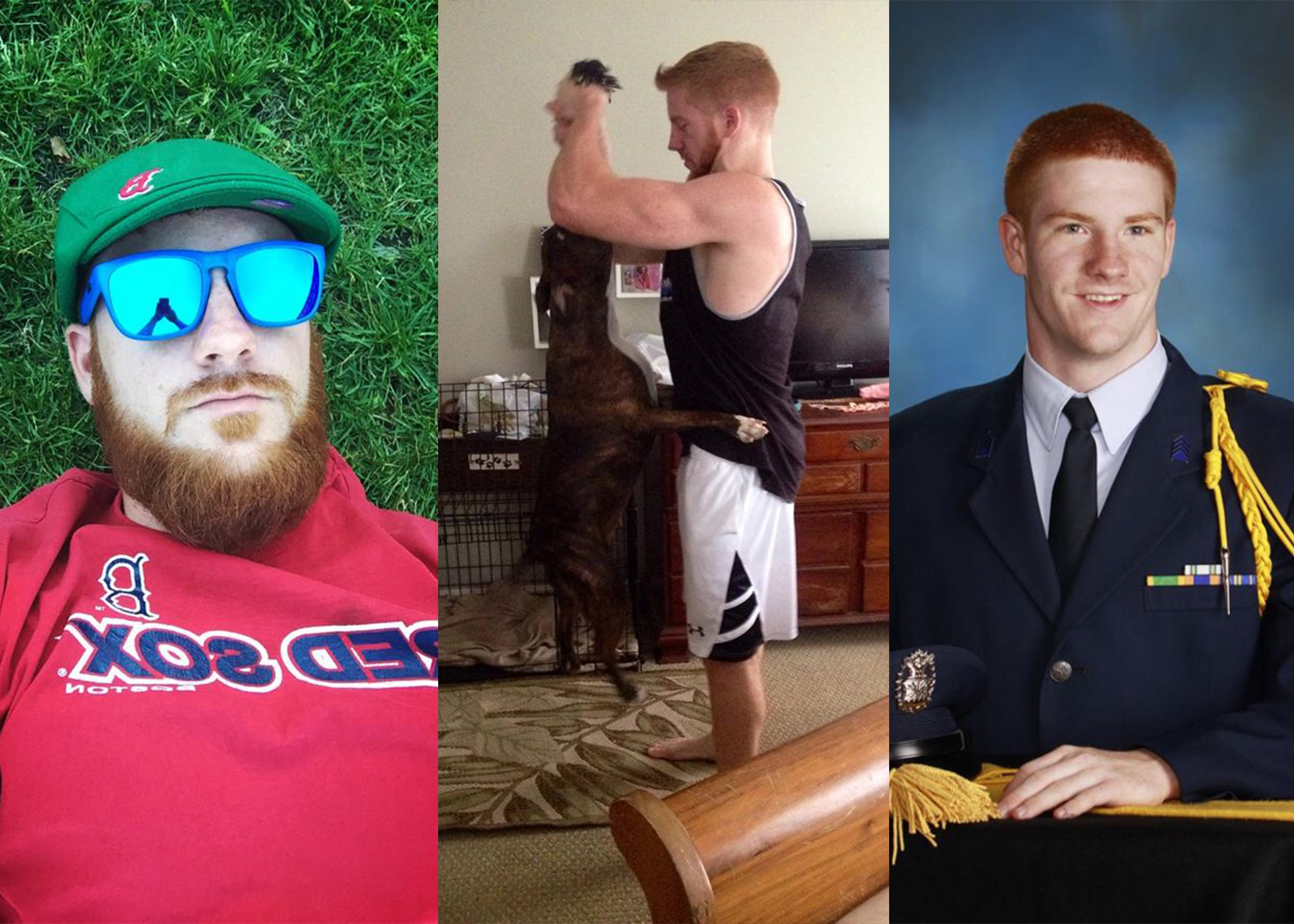 ALL proceeds are being donated to American Foundation for Suicide Prevention (AFSP) which is 100% tax deductible. AFSP funds several programs to reduce stigma and help the public better understand suicide. Established in 1987, (AFSP) is a voluntary health organization that gives those affected by suicide a nationwide community empowered by research, education and advocacy to take action against this leading cause of death. AFSP is dedicated to saving lives and bringing hope to those affected by suicide.
https://afsp.org/5