It's time to learn some new rhythms with Ken!
About this Event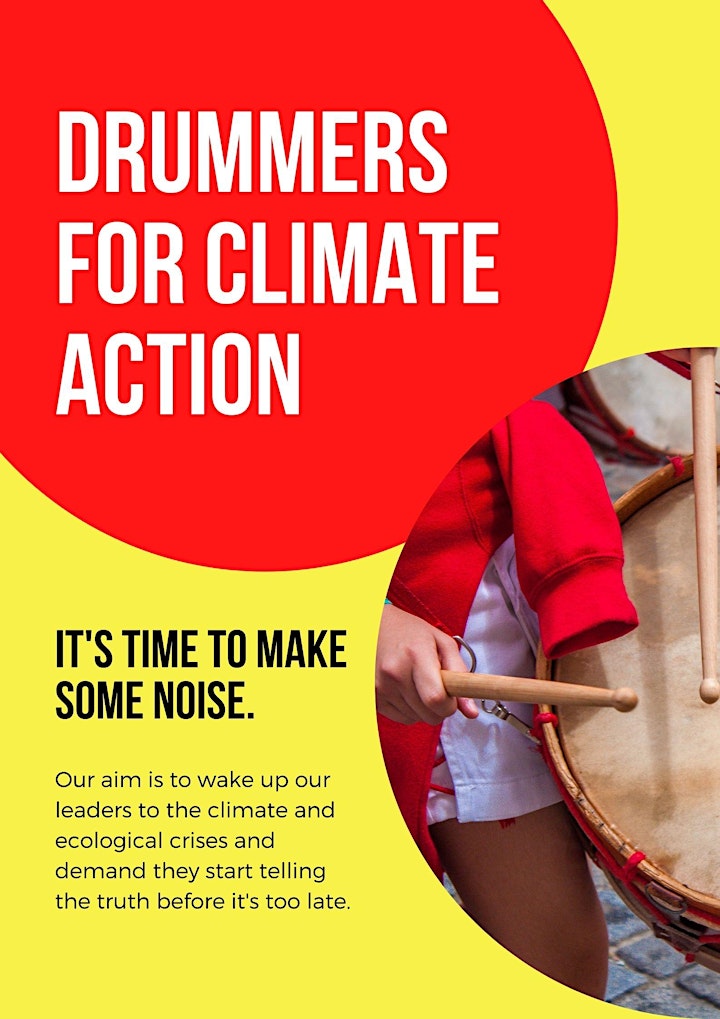 Transition Town Guildford has formed a new subgroup - Drummers for Climate Action.
You're invited to participate in this drumming masterclass. We'll learn new rhythms and develop our skills.
Saturday, 6th March, 2pm - 3.30pm
This training will allow us to beat our drums together at future community events. We'll be spreading the word about what we can all do to combat the climate crisis.
Basic drumming experience is required to participate in this masterclass.
Bring your drum kit, energy and a willingness to learn and have some fun!
Note: These workshops are open to adults and teenagers (sorry, no children).
Credit: Photography by Lee Mullen/Gan Eden Media (www.facebook.com/ganedenphotography)