Combine a workshop of yoga and qigong in this heavenly location
About this Event
Woodland Elements and West Coast Wuji welcome you back to the amazing Portavadie Spa for an envigorating day of workshops and relaxation. Di and Suse's 2019 workshop was a sell-out so we are delighted to once again offer a morning of qigong and an afternon of dru yoga at this lovely location.
A healthy welcome smoothie is included but to keep the price down, lunch and use of the leisure facilities will be optional extras. Choose whether to make it an all-in day of indulgence or a budget detox and fresh start for 2020. Accommodation on the Friday or Saturday night is also available by booking directly with Portavadie.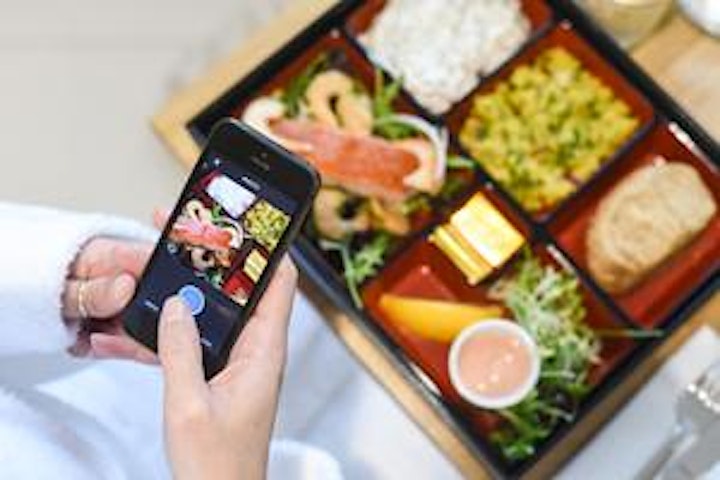 Choose from these delicious Bento boxes at £10.50 per person. Book in advance, but pay now or at the door. We will contact you nearer the time to confirm which box you wish. Tea or coffee is extra.
· Goats cheese and walnut salad with pear chutney· Pastrami and Honey Roast Ham with gherkins, rocket and sweet mustard dressing· Hot and cold smoked salmon with Marie rose sauce and lemon· Chargrilled vegetables and humus with basil pesto