Event Information
Location
Case Study Lecture Theatre 1060
The University of Sydney Business School
Abercrombie Building
Darlington, NSW 2006
Australia
Description
What role will future unmanned aerial vehicles play in your business?
A Panel Discussion Facilitated by AIAA Sydney Section
Interested in how you can use Unmanned Aerial Vehicles (UAVs), a.k.a. drones, for your business? Curious about the potential impact of the technology? Or are you a UAV service provider looking for business opportunities? Join us as we discuss the numerous aspects of the UAV industry, from hardware manufacturers, through to operators, end users and regulators.
Australian Civil Aviation Safety Authority (CASA) is constantly reviewing the regulation of the use of civil unmanned aircrafts to suit the dynamic nature of the emerging market. Recently released changes to the UAV regulations (Part 101) allow operations of UAVs under 2kg of weight without license. What does this mean for you?
From remote sensing and mapping of assets to commercial parcel delivery – a number of potential applications of UAVs are currently being explored by early adopters. UAV experts and service providers are now sought-after partners in real estate, energy, industry, agriculture, videography, security and disaster response.
According to market research, the global drones market will be worth $US5.59 billion ($7.57 billion) by 2020. The Association for Unmanned Vehicle Systems International estimates that, by 2025, the industry will be worth $US82 billion and will employ 100,000 people worldwide. The fact remains that certain technical, regulatory and social hindrances need to be overcome in order for the market to develop to its full potential.
The panel brings together representatives of commercial service providers and end-users of UAV technology to initiate discussions and fruitful collaborations. Join us at the panel and find out how UAVs will revolutionize operations in your sector.
Meet the Panelists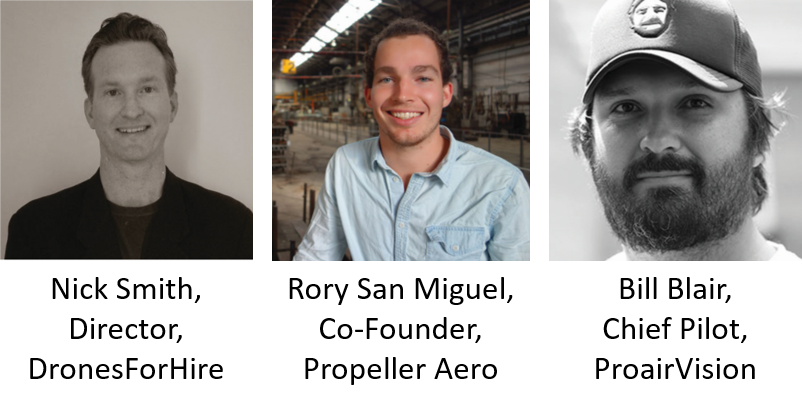 Meet the Moderator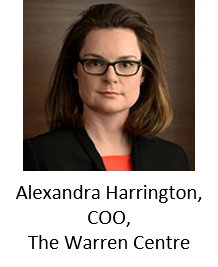 Date and Time
Location
Case Study Lecture Theatre 1060
The University of Sydney Business School
Abercrombie Building
Darlington, NSW 2006
Australia