Description
Details
ActSELLerate is a new program to demystify the sales process. The vision at ActSELLerate is to help and support sales professionals and business owners to significantly increase their sales. This introductory sales workshop will walk you through 3 key steps to growing revenue, with a few simple and practical actions to advance you in achieving sales successes in less than 6 months.

Agenda

In this workshop, you will hear from Paul Speyers share his experience on;
Learning how to prospect customers about your unique value offering

Having numbers which work to your business advantage

The importance of building relationships
About the Presenter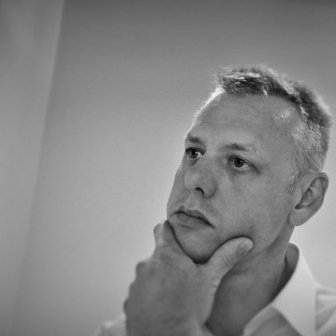 Paul has been a sales professional for over 20+ years. His experience has taught him one thing - that selling is like a roller coaster! He has been through all the stages, emotions and experiences which define business success. With a lot of personal struggles in doubting his abilities, he has learnt that resilience and the willingness to maintain a positive, no quitting attitude is critical and only a part of the equation. You can look at his LinkedIn here.