D.R.I.V.E. for JuniorPreneurs

Sunday, 18 February 2018 from 1:00 pm to 4:00 pm (AEDT)
Event Details
WE CAN HELP
Are you between 9 and 19? Are you interested in business? Do you have a business idea? Would you like some help to take your idea to a reality? Do you need help in coming up with an idea for a business? Maybe you just need help in explaining your idea. This is why I created the Academy for JuniorPreneurs.

D.R.I.V.E. PROGRAM
This program is a framework that is easy to follow and understand. It is delivered in a step by step guide to take you from where you are to where you want to get to. Designed to grasp and apply straight away. 
ADAM LACY LEAD FACILITATOR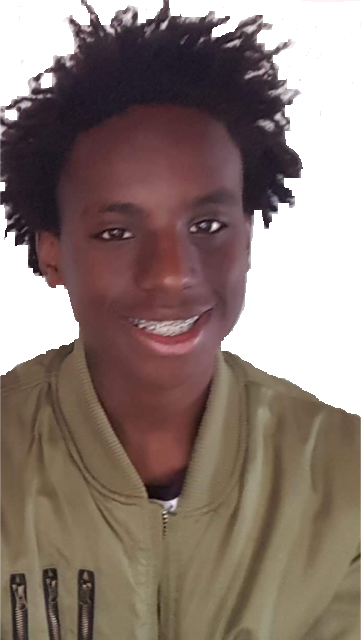 Since he was 9 years old, Adam has been buying and selling on eBay (via his Dad's account). All the time, making money to purchase things he'd set goals for, like xBox and PlayStation. In 2015, at the age of 13, Adam decided on a goal that required many thousands of dollars. This gave him the idea for Adam's Car Wash Service ABN 51 672 104 191 with a proper set of books and a sales and marketing system. Through this business, Adam reached his big goal in around a year. It is these processes and systems that Adam will share with you and your parents, so that you too can create what you want from a simple business idea. Even if the idea is not completely clear, this program is sure to help.
TANYA LACY PROGRAM DESIGNER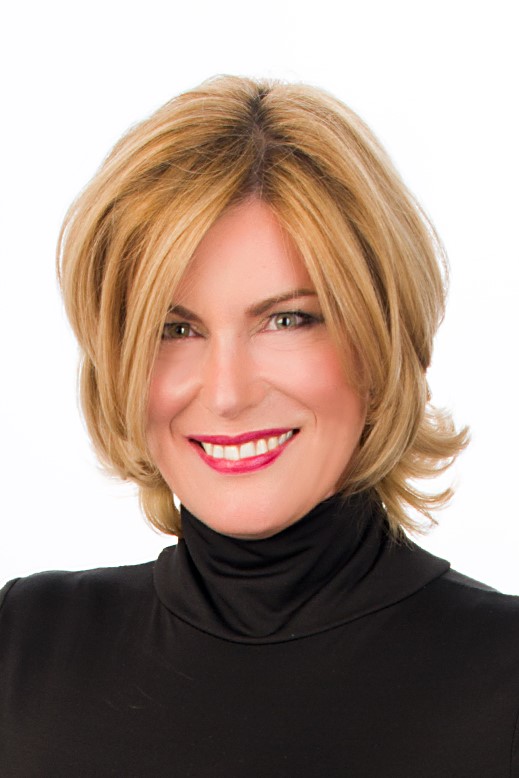 With over 21 years in the business education sector, Tanya has been delivering seminars, workshops, online programs and immersions in in companies such as Mercedes-Benz through to owner-operator small businesses and family business, across Australia and in many other counteries. This includes working on both strategy and execution with her clients. Tanya is both mum and mentor to Adam and has helped him put together the Intercept JuniorPreneur Program.
PROGRAM WEBSITE
When & Where

Williamstown

Williamstown, VIC 3016
Australia

Sunday, 18 February 2018 from 1:00 pm to 4:00 pm (AEDT)
Add to my calendar
Organiser
Intercept Experience is an Australian Owned & Operated Business Leadership Training Academy.
For 22 years we have dedicated ourselves to delivering highly concentrated education programs tailored to the specific needs of your business and your leaders.
Our passion is Leadership specialising in Succession, Coaching & Mentoring Skills as well as Team & Leadership Performance. 
Any queries
email sales@interceptexperience.com 
#InfluentialLeadership