Join Sydney Drag Queen, The Fabulous Wonder Mama for this fun 2 hour art experience as we draw your inner Drag Queen!
About this event
Looking for fun things to do in Sydney with friends? Join forces with superhero drag queen, The Fabulous Wonder Mama for her drawing workshop and indulge in an evening filled with wine, laughter, creativity and more!
In this class, you'll get the chance to sit back and relax with a drink as you learn to draw with Oil Pastels from part-time superhero, Glambassador and experienced artist, the Fabulous Wonder Mama. Having published two children's books and over 20 years of experience in art and design - Wonder Mama will share some of her best tips and tricks to drawing quality artworks every time!
Get inspired by like-minded people as you learn to draw using oil pastels on black paper and canvas. Wonder Mama will guide you through some simple exercises and then you'll get started on a fun final project. If you're lucky there might be a fun twist at the end of the class too! Prepare to bring out your inner drag queen!
Drink and draw the night away as you connect with friends at this fantastic drawing workshop in Sydney!
Knowledge required
This is a beginner-friendly class with room for more experienced students to use their skills too.
What you'll get
Pack of 12 Oil Pastels
Black paper sketch pad
Black canvas
What to bring
Your own drinks and choice of nibbles (glasses supplied)
Wear something fun and fabulous!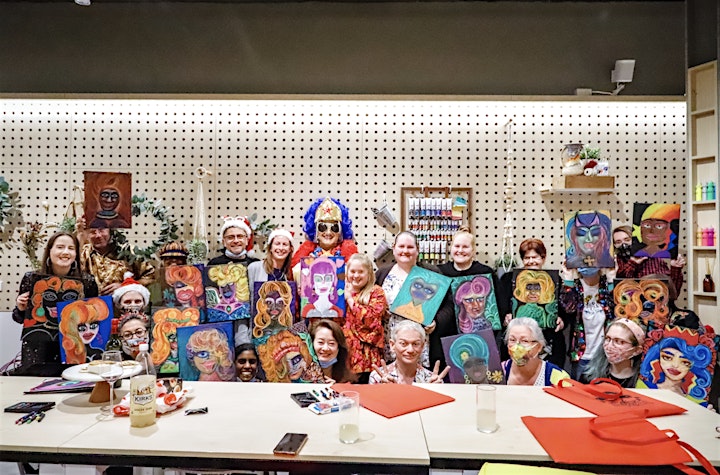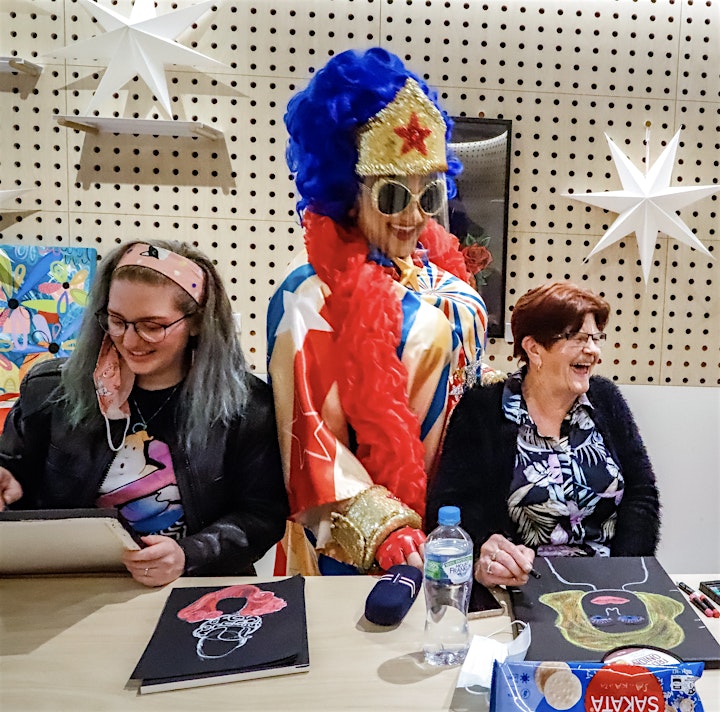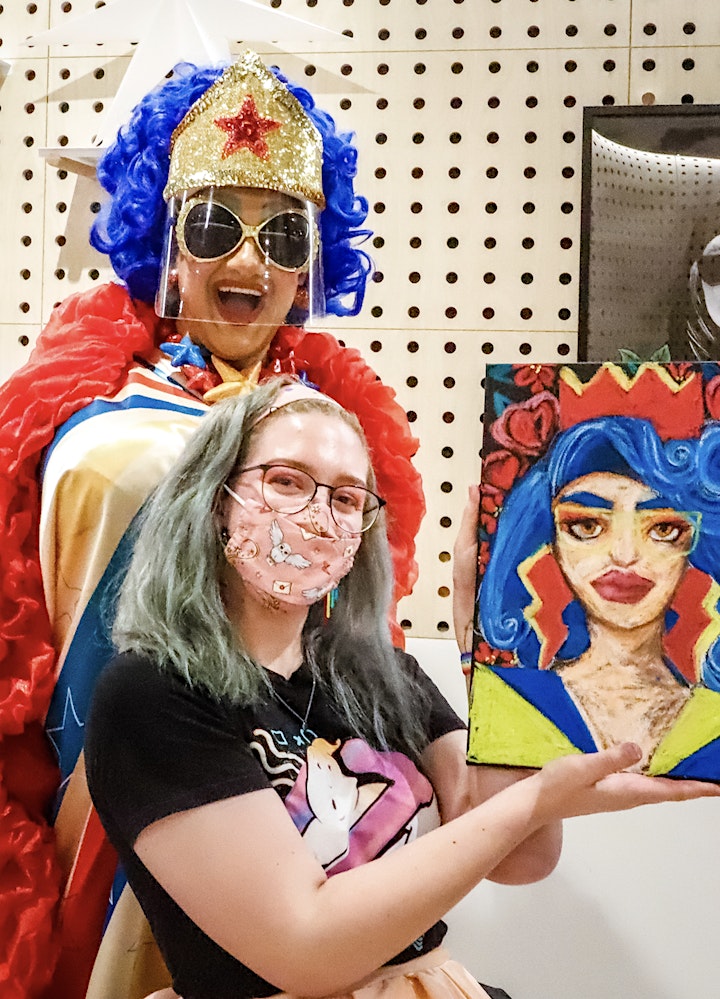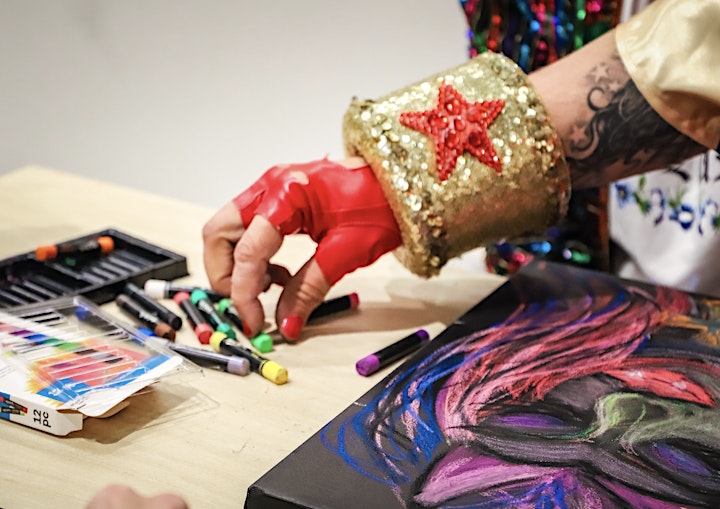 Organiser of Drink and Draw your Inner Drag Queen with Wonder Mama (Rhodes)