Description
'You can't be what you can't see.' — Marian Wright Edelman
SPARK Deakin will be hosting a screening of Dream Girl a documentary showcasing the stories of inspiring & ambitious female entrepreneurs that premiered at Obama's White House.
We know the names of Bill Gates, Steve Jobs, and Mark Zuckerberg. But what about the female entrepreneurs? From brand new startups to million-dollar industries, it's time we stop telling girls they can be anything they want to be and show them what it means to be a leader. With less than 2% of global venture capital funding being invested in women it's time we make a ruckus.
After the screening, we will engage in a panel discussion featuring three dedicated and outstanding women from Melbourne's own startup ecosystem. Stay tuned as we will announce the panelists soon.

This year we're proud to announce that 50% startups in SPARK Deakin Startup Accelerator program are led by female founders.

Fun fact: the documentary was made by an all-woman crew. Watch the trailer here.

Co-hosted by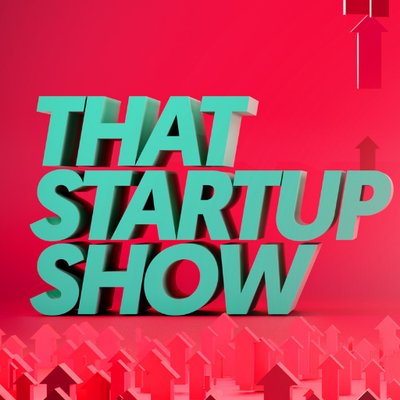 Event Partners
Pause Fest, RMIT Activator, The Hacker Exchange, The Circle, Melbourne Soup