Description

Drawing&Watercolor lessons
Beginner/Intermediate/Advanced
BEGINNER LESSONS
Lesson1 COLOUR: Brushes.Palette.Paper.Monochrome.Mixing.Blending.
Lesson2 LINE: Levels.Space.Perspective.
Lesson3 SHAPE: Geometric.Landscape.
Lesson4 LIGHT: Breathing space.Contrast.Shadow.
Lesson5 BALANCE: Arrangement.Including structure,colour.
Lesson6 PAINT A PICTURE: How to choose a subject.
Beginner lessons time: Tues. Wed. Thur. Fri. Sat
10:00am-11:15am 1:00pm-2:15pm
1218 Burwood Hwy ,Upper Ferntree Gully 3156
Studio time:9:00am-5:00pm Mon-Sat
Booking email: jingruliart@gmail.com
Phone:03(87192644)
Facebook: Jingru Li
Facebook Studio:
Serenity Gallery & Open Studio
WWW.LJRART.COM
FAQs
How can I contact the organiser with any questions?
Email: jingruliart@gmail.com
Phone:03(87192644)
FAQs
What can I bring into the event?
No.We offer the art material.
Student's artworks.
Artwork by Edit and Oriele.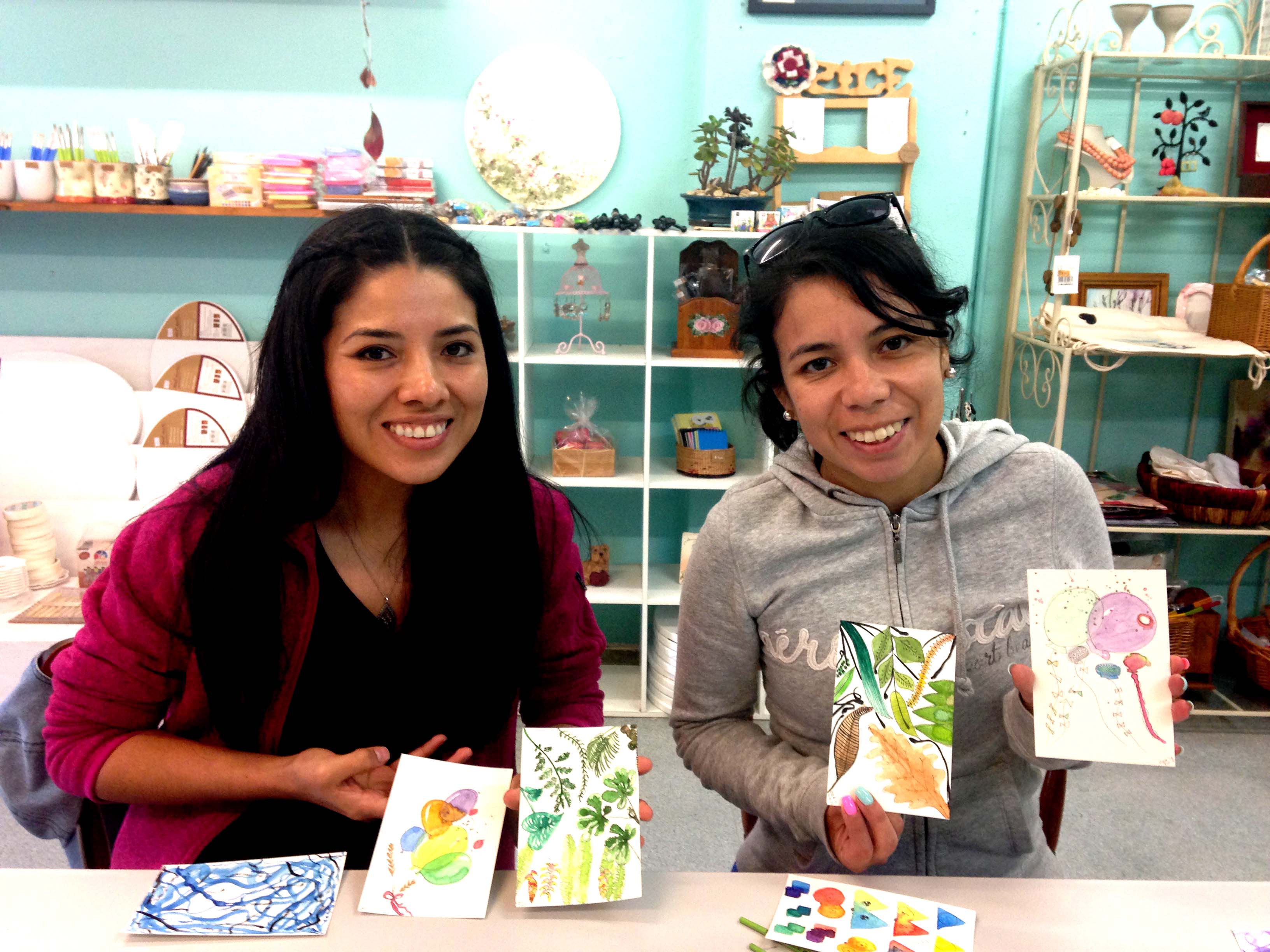 Artworks by Akiko and her mother.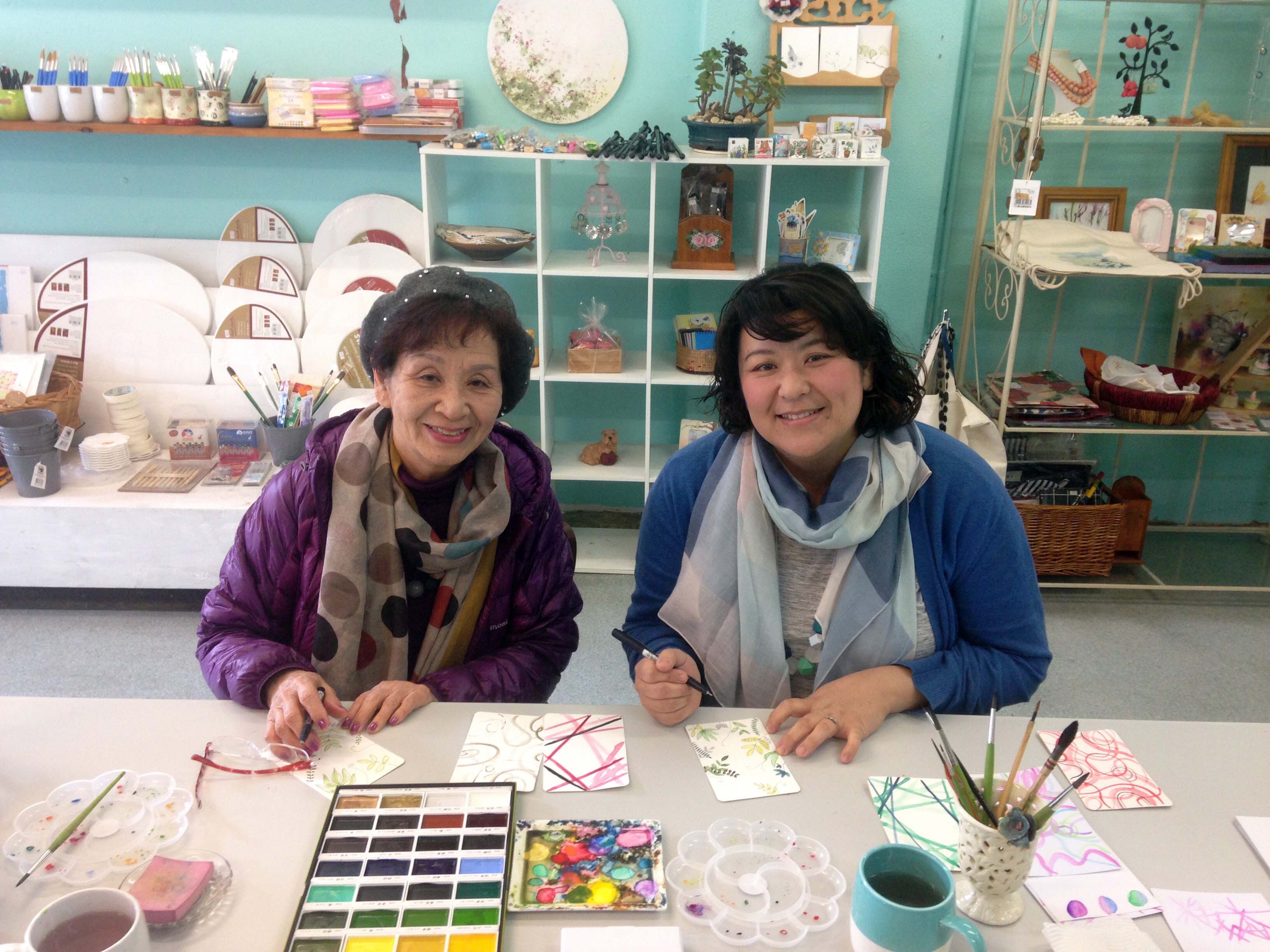 Artwok by Roxy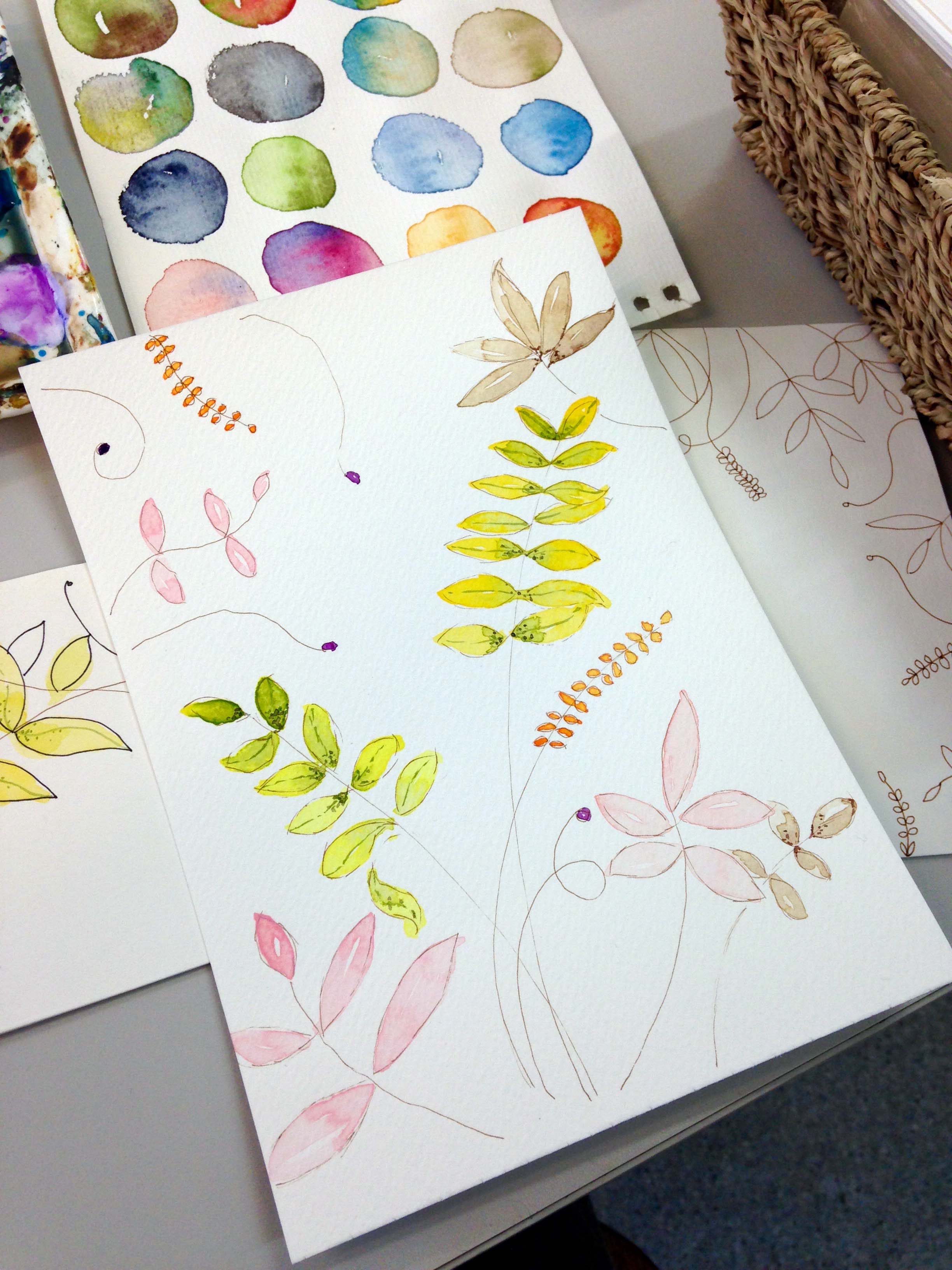 Open studio