Description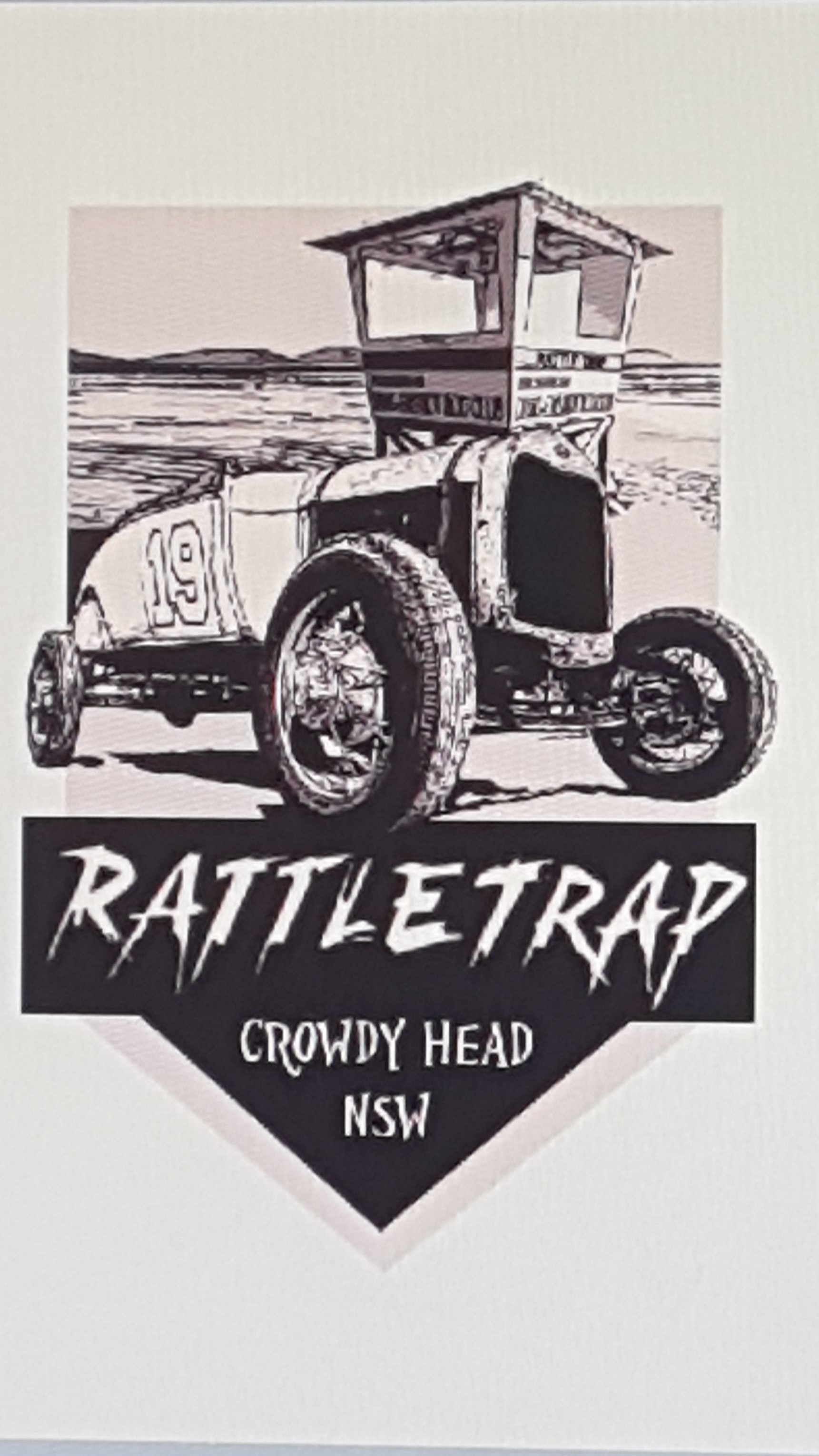 Rattletrap 3

The Drag-ens Hot Rod Club will be hosting their annual event the "Rattletrap"
The event is for Classic Hot Rods, Vintage Race Cars and Vintage Bike Trials.
The event will include bracket sprints, grudge matches and an Exhibition Class for unique or historic vehicles.
The purpose of this event is to recreate the celebrated Historic Festival of vintage Cars and Motorcycles (of pre 1941 vehicles and 1960 for Bikes of vintage and earlier) parading on and demonstrating sprinting on the beach over a measured distance
The event will be held on Saturday 4th of May 2019 ( One day only, Sunday 5th of May a rain date).
Providing a day of action on the picturesque Crowdy Head Beach on mid North Coast of NSW.
The gates will be opening from 10:00 and we the event to start at 11:30 am on the day and will be going until the afternoon, tides permitting.
Limited Tickets Apply - Get them now.
Note: Links to the applications forms are on our website www.drag-ens.com and Drag-ens Facebook Page. Application does not guarantee entry of your vehicle to the event. The Drag-ens will notify all applicants of the outcome of their application in due course.
For updates please follow the Drag-ens Facebook page.