Dr Email Free Q&A Forum - Every Wednesday - 11 August to 15 December 2021
Dr Email Q&A Forum - Tips & Tricks about Email Productivity
About this event
~~~~~~~~~~~~~~~~~~~~~~~~~~~~~~
Join my FREE weekly online Q&A forum to discuss, diagnose and troubleshoot your current challenges, frustrations and problems with managing your email and workload.
Here's an opportunity to jump online for a group chat about the issues you're facing now and I'll draw on my 25 years of expertise to prescribe a band-aid or a Panadol or some antibiotics or whatever you need to get some instant relief. Even if you don't have a question yourself, you'll be amazed at how someone else's question is relevant for you as well.
This forum has been scheduled for 45-60 minutes but will go as long as needed to answer your questions. Feel free to jump in and out as it suits you – no need to stay for the whole time once you get what you need.
Simply click here to go to my website to register on the Zoom link and you will receive the calendar invites for the Dr Email Forums to add to your calendar. This will register you for the whole series but you just join on the days that suit you. I look forward to seeing you, my regularly attendees and other newcomers who are interested in improving the way you work with Outlook emails and calendars. See you there!
For more information or to register go to www.steuartsnooks.com.au/dr-email-forum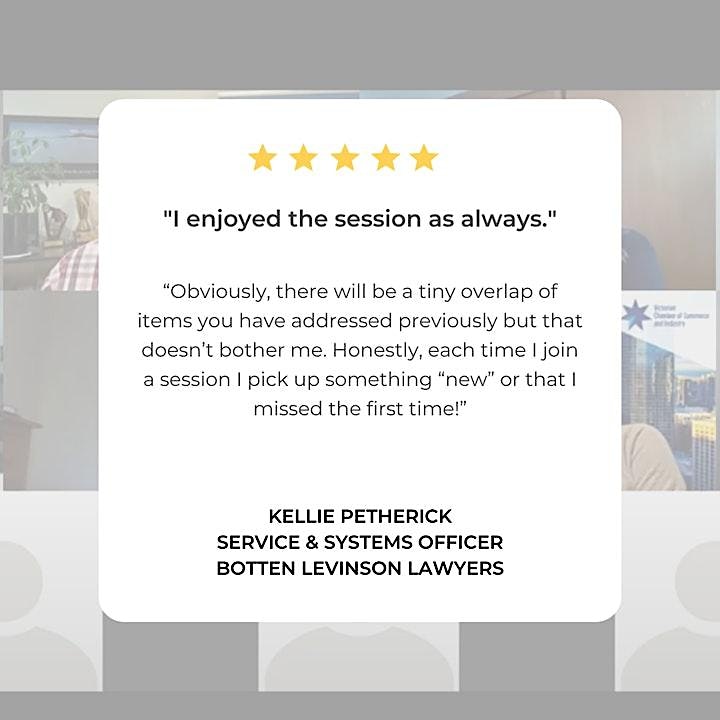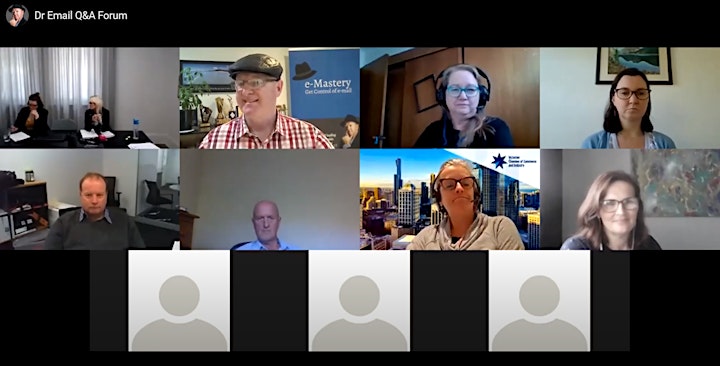 Organiser of Dr Email Free Q&A Forum - Every Wednesday - 11 August to 15 December 2021
Steuart Snooks is an Email & Workplace Productivity Expert who works with busy professionals and their teams to help them get control of all their email.
Steuart shows business owners, CEOs, senior executives, their EAs and support teams a range of best practices to help them restore email to its rightful place as a tool to facilitate improved workplace and personal productivity.
People tell Steuart that he delivers insightful, entertaining and highly practical solutions that make a real difference to personal and organisational productivity. He also help clients to make the paradigm shift in their thinking and behaviour to be more effective in managing email, integrating it as part of their overall workload. 
Steuart is keenly aware that most people are 'time poor' and learn best from well-paced, humorous and highly practical presentations where they are fully involved, engaged and enjoying the process. 
So, as a result of many years of 'hands on experience' since 1997, working with those who are overloaded and crying out for practical, affordable solutions to the various challenges of email productivity, Steuart has developed a series of workshops, presentations, webinars, coaching and associated resources that will show you and your team the highly practical and easily implemented Best Practice skills, techniques and strategies for mastering your email.
What you learn could change the way you work . . .  forever!