Description
THE NEW SCIENCE OF WELLBEING, INNOVATION & HIGH PERFORMANCE
In this exclusive full­ day masterclass in Australia, Dr. Dan Siegel will present a revolutionary approach to leadership while offering very practical steps to help you thrive and innovate in a fast-paced business environment. Integrating brain science, mindfulness and experiential exercises, Dr. Siegel will introduce you to the 'next generation skills' for improving your well­being, resilience and relationships.

Learn a New Style of Leadership
EXPAND Your Leadership Capacity:

Learn the next generation of skills to unleash more energy and inspiration in your work.

IMPROVE Your Wellbeing:

Manage your emotions and cultivate vitality, resilience and focus.

FOSTER Positive Relationships:

Develop high quality relationships that develop a culture of kindness and creativity.

The Global Innovator in Brain Science
Forbes magazine described Dr. Dan Siegel as "a neuroscience pioneer". He is a Harvard-trained professor and is considered the global leader in applying brain science to wellbeing, resilience and performance. He is a bestselling author, psychiatrist, researcher and founder of The Mindful Awareness Research Centre at the School of Medicine at the University of California, Los Angeles (UCLA).

What is Mindsight?
Dr. Dan Siegel coined the term "Mindsight" to describe our human capacity to perceive the mind of the self and others. It is a powerful lens through which we can improve wellbeing, foster positive relationships and inspire optimal leadership.
Dan's unique ability to make complicated scientific concepts exciting has led him to be invited to address a wide range of audiences including:


A Globally Acclaimed Author and Educator
Dan is a four times New York Times bestselling author and one of the most innovative and influential minds in the leadership landscape. His 10 books are based in the latest science for promoting innovation, wellbeing and compassion in individuals, organisations, families and society at large.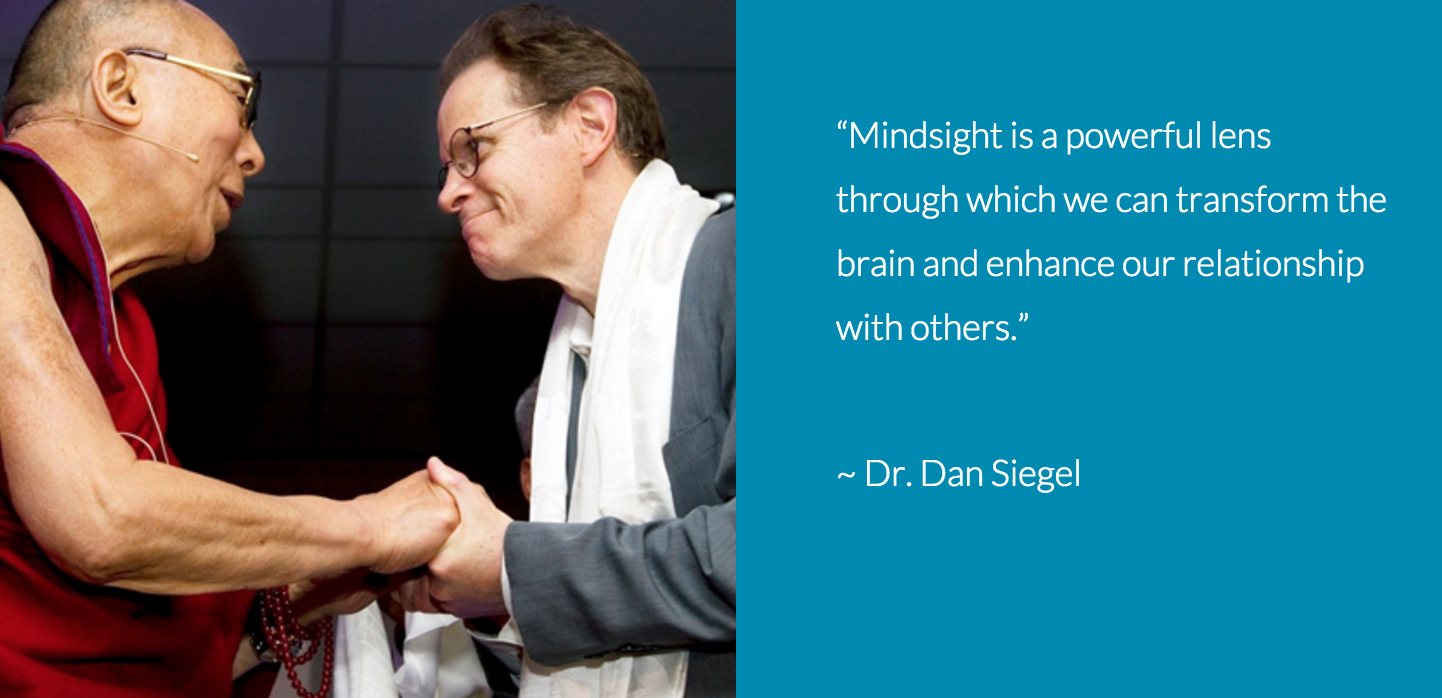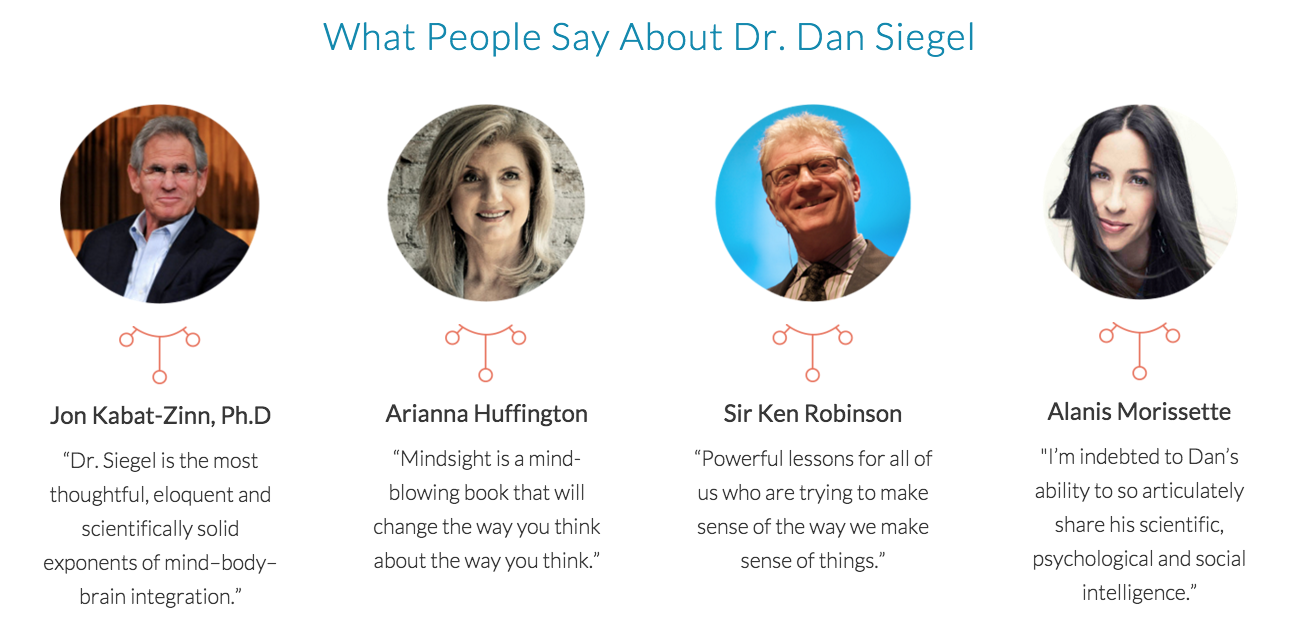 VENUE & PRICING



CONVINCE YOUR BOSS
We've written a template letter to make it easier when asking your boss for approval to attend. Simply fill in the blanks, print out the letter and hand it to your boss. We advise accompanying the letter with a cup of coffee :-)
DOWNLOAD HERE
All tickets are non-refundable but fully transferrable. If you are not able to attend, please send a colleague or friend in your place.

Partial Scholarships are available.

For more information and event FAQs, please see our website at

Wake Up Project

.