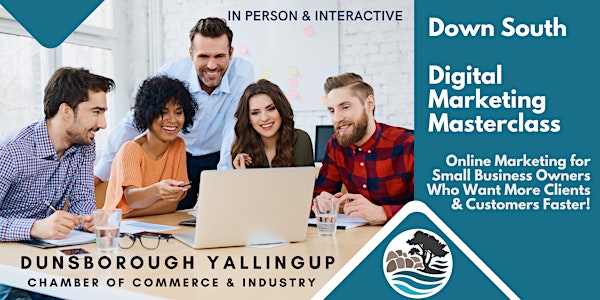 Down South Small Business Marketing Masterclass - Get More Clients!
If the whole world of online marketing is "doing your head in", you'll get simple answers and easy fixes for the most complex issues!
About this event
Websites. Social Media. Google. Search Engine Optimization. Digital advertising - it's little wonder so many small business owners are tearing their hair out in frustration!
But it doesn't have to be so confusing.
In this three hour Masterclass, serial entrepreneur, business owner, and Vice President of the Dunsborough Yallingup Chamber of Commerce, Greg Milner turns complex problems into simple, easy-to-follow solutions.
In this Masterclass you'll discover -
Session 1: 90 minutes - 11am to 12.30pm
• How to get more Google reviews fast.
• The no-cost technique to double or triple inquiries and calls.
• 3 proven ways guaranteed to get your website seen by more people.
• How to (and why you should) set up your Google My Business listing properly.
• The easiest and simplest way to create content for your social media - without writing a word.
LUNCH (It's on us!)
Session 2: 90 minutes - 1pm to 2.30pm
• The three absolutely crucial must-haves for any small business website
• How to use Facebook, Instagram and Google ads to drive more business - see live examples
• The big mistakes even big businesses make when advertising online - and how to avoid them
• How to tell if your advertising is working - and why it isn't.
BRING YOUR MOBILE PHONE - These two sessions are interactive!
25 SEATS ONLY - GET YOURS NOW!
Presenter:
Greg Milner is a former Executive Producer at TVW Channel 7 and STW Channel 9. In 2004 he founded a marketing company which three years later was a finalist in BRW Magazine's "Fast 100" list of the fastest growing businesses in Australia.
Today he runs his global business from his base in Dunsborough, with clients all over the world. His full-time team of digital marketing specialists focus on helping businesses of all kinds generate more leads and sales through cost-effective online marketing.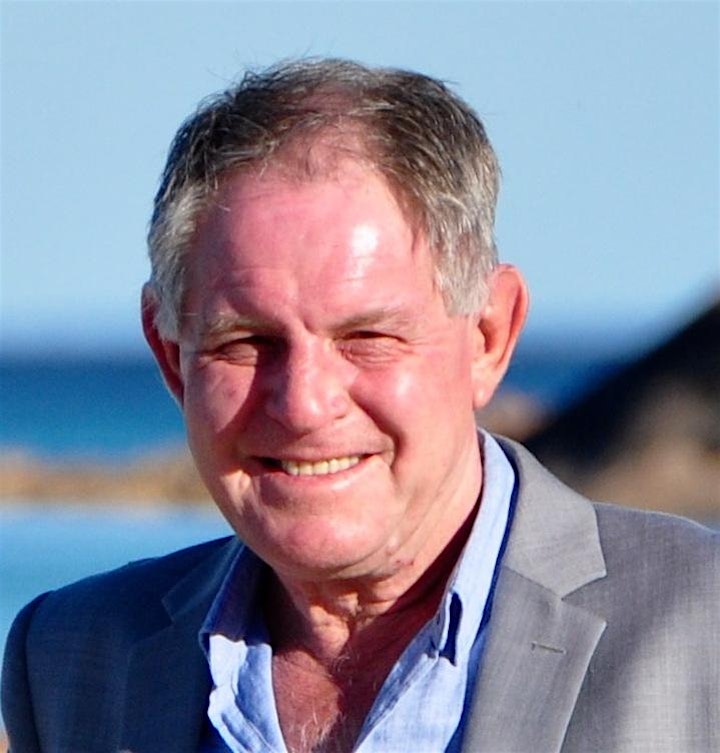 Here's what Greg's clients are saying: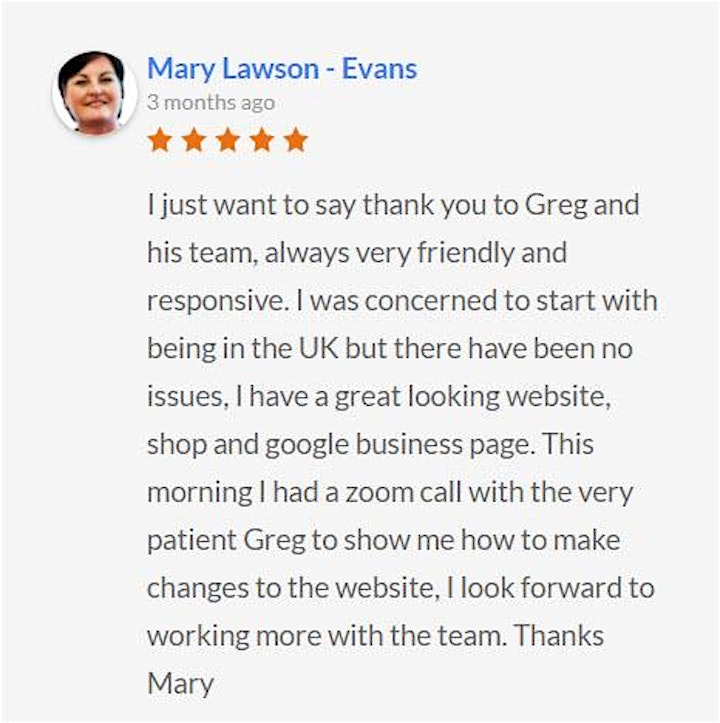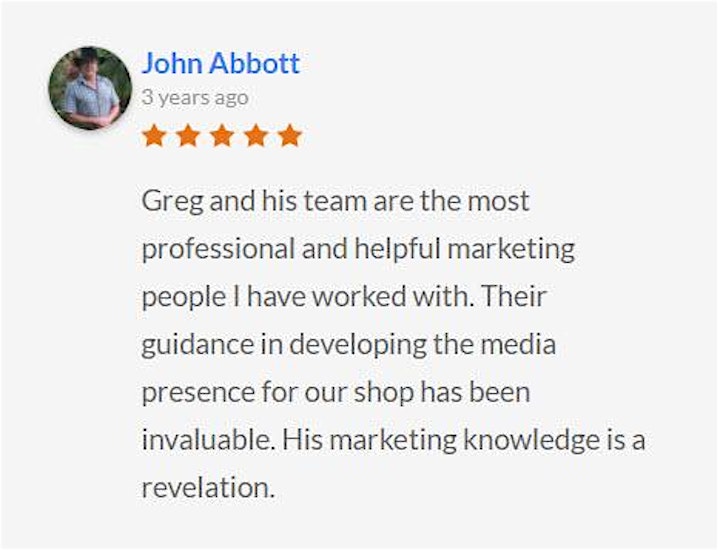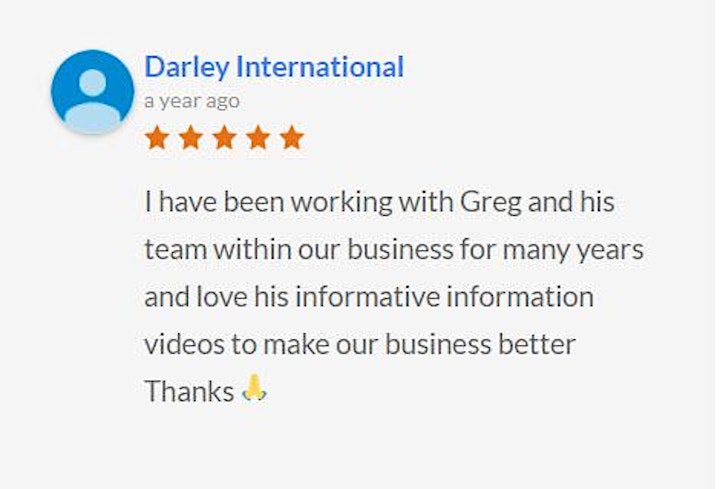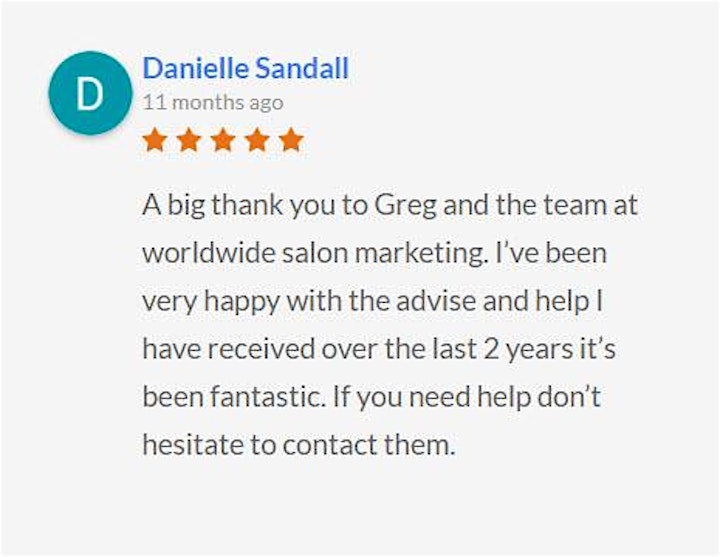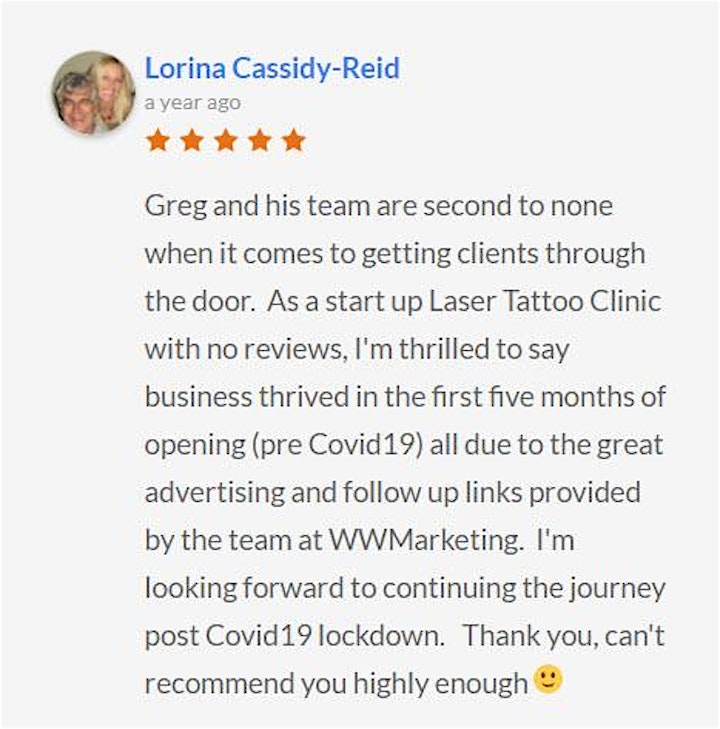 Organiser of Down South Small Business Marketing Masterclass - Get More Clients!
Our mission is to empower, promote, connect and advocate for local Dunsborough Yallingup businesses. We hold events and provide resources to highlight our member businesses to the broader community, create opportunities for members to connect and find ways to partner and collaborate with each other, and to both inspire and educate our member businesses.