Description
Join Diamond Leader Alison Bartolo (www.healthymunchkins.com.au) and Silver Leader Mel Murray (Mel Murray - Oils & Me) for this doTERRA business training session infused with both strategy and soul.
If you're curious about the doTERRA business opportunity, or you've already started sharing and are keen to learn some simple, proven, practical strategies to build a thriving doTERRA business, join two experienced doTERRA leaders for this introductory business session where you will learn and develop simple, practical, proven techniques to establish and grow a successful doTERRA business that can balance both the heart and mind.
What you'll learn
(this may vary depending on group experience and interest)
- Why build a financial pipeline -is it really worth it?
- How do you actually get paid?
- What is it with all the 'ranks'?
- How to move away from growing a 'client database' towards nurturing a vibrant loving community
- Doing it your way - who are you?
- What is actually involved / your committments and responsibilities.
What to Bring:

- Drinking water
- Notepad and pen
Training will start promptly at 2pm, please arrive 10 minutes early to check in.

This is a Public Training Event - Open to all teams, all ranks or anyone interested in the business opportunity.
TICKET COST: $10 DONATION to the Healing Hands Foundation
MEL MURRAY - doTERRA Silver Leader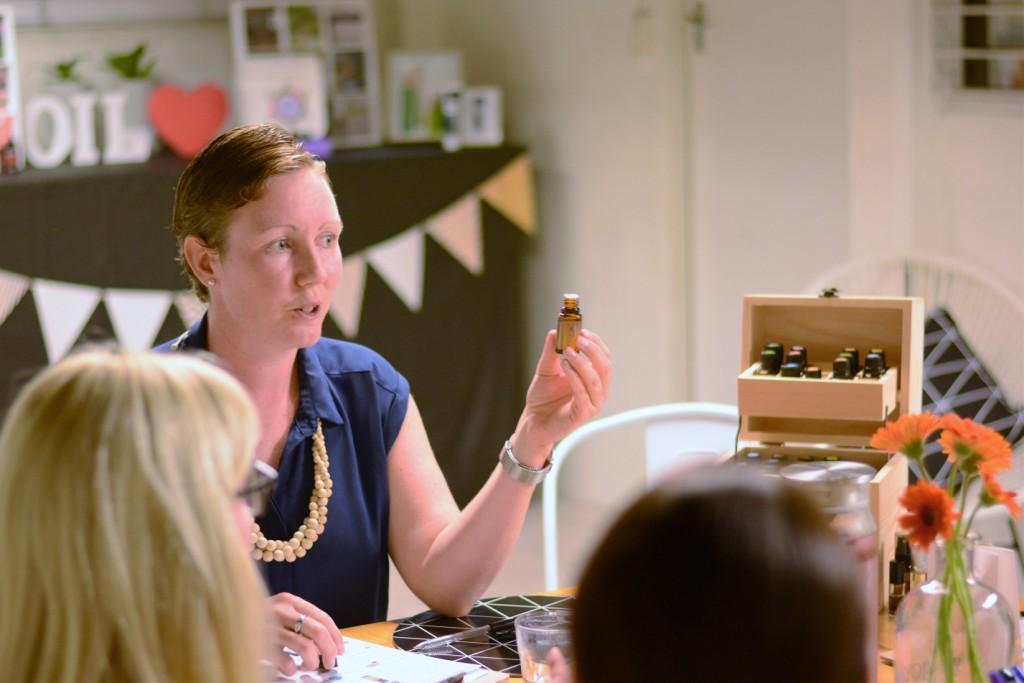 Mel is a powerful creator. Mel will be sharing how anyone can bring simple systems into place to make your life and business flow with ease and grace. A busy working, single mum of 3 small children, Mel has smashed through ALL the excuses and instead works on solutions to be able to support and attract oil lovers and business builders into her rapidly expanding doTERRA community. Mel will share how the art of automation executed with love, actually gifts time and connection with your team.
ALISON BARTOLO - doTERRA Diamond Leader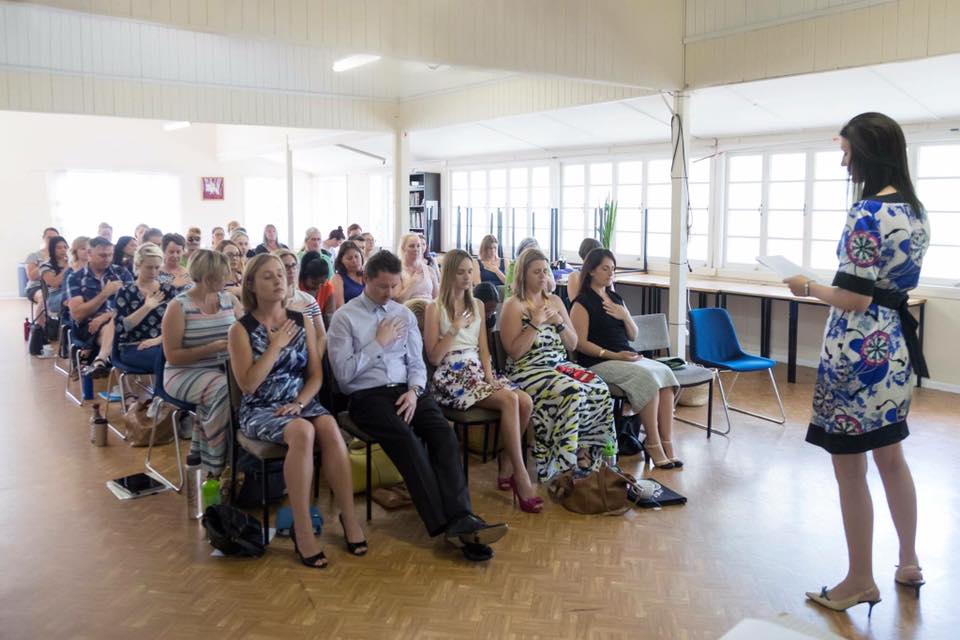 Together with her husband, Anthony, they have been able to sell their 7-year family business to be able to devote to the health and well being of their growing doTERRA team of oil lovers. Check out testimonials here: http://www.healthymunchkins.com.au/testimonials/ A passionate speaker with easy-to-follow guidelines with leave you with tools and actionable goals ready to start living the life of your dreams!!
Spaces are strictly limited, please book early to avoid disppointment!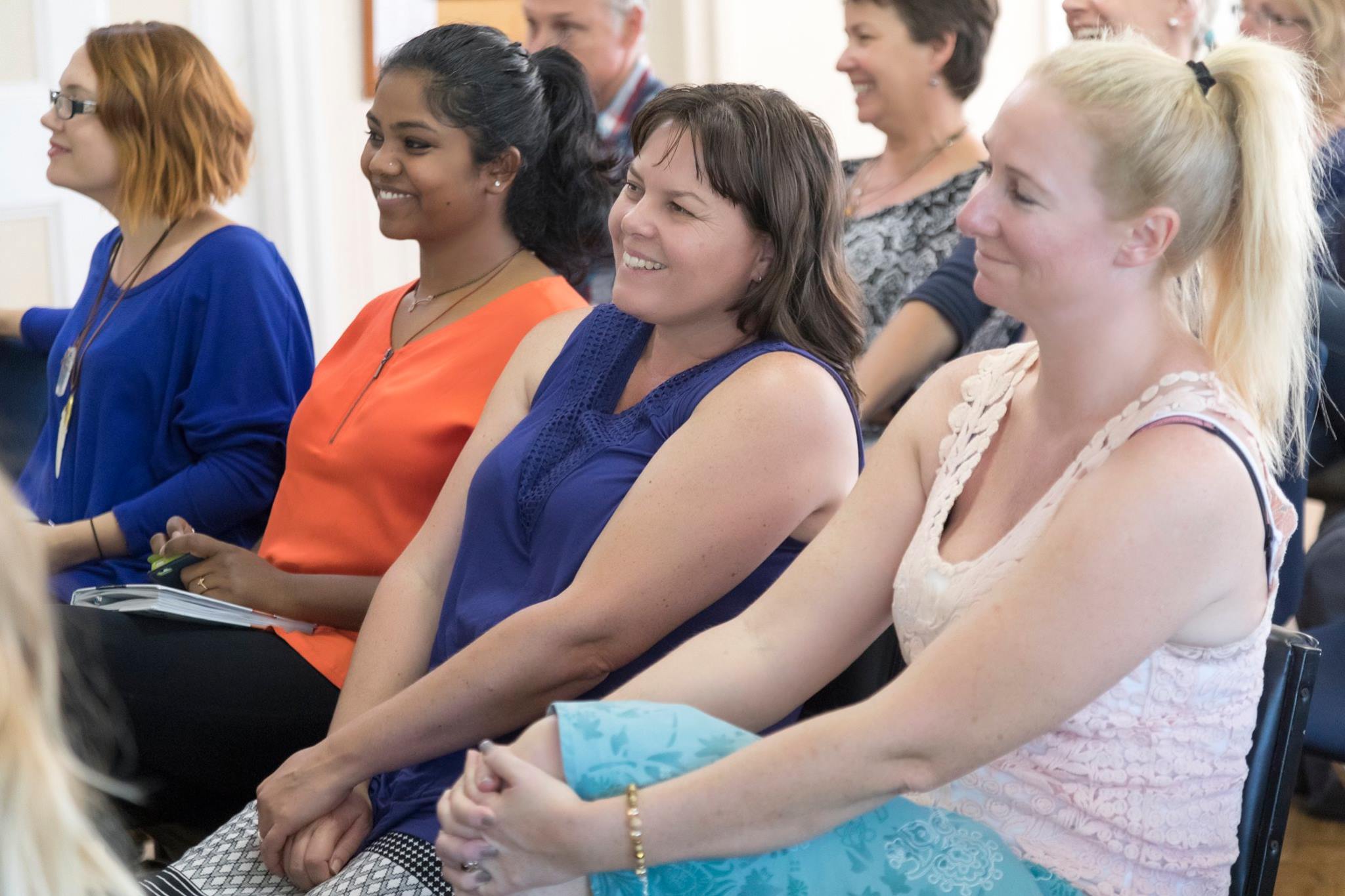 Please note content is subject to change and will be delivered in accordance with the needs of the group in attendance. The intention is for you to leave feeling empowered, motivated and ready to actively implement the skills learned to develop both you and your doTERRA business.


With love, health, happiness and abundance,
Alison Bartolo and Mel Murray
www.healthymunchkins.com.au / www.facebook.com/melmurrayoils
Kindly note, tickets are transferable to another person but are non-refundable.