Description
During this half-day training session you will learn and develop simple, practical, proven techniques to establish and grow a successful doTERRA business.
- Building a business based on values and beliefs
- Getting over your fears
- The doTERRA compensation plan
- Effectively planning, inviting, presenting, enrolling and supporting
- Proven formulas for success
Printed

and completed

Build Guide: http://www.sharesuccess.com/build/
A plate of healthy finger food to share
Training will start promptly at 12:30pm, please arrive 5 minutes early to check in. Doors open at 12:25pm.
The cost of the training is $15.
Please bring drinking water and a plate to shareas well as your completed Build Guide downloaded from www.sharesuccess.com/build. Please book early to help with our planning and preparation for the day. This training session is open to all, whether you are curious about the business opportunity or already actively building a business. Regardless of rank or activity, you are welcome to come along and learn what's involved in building a thriving heart-based business with doTERRA.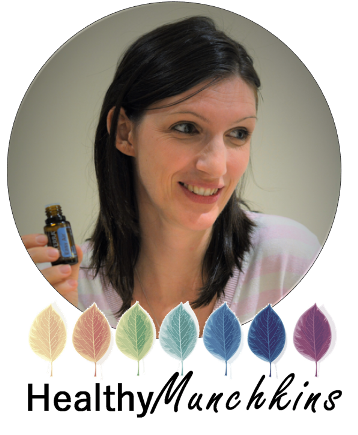 Your Training Facilitator:
Alison Bartolo is the founder of Healthy Munchkins - a concept founded on true health and wellness. A Gold leader in doTERRA, Speaker, AromaTouch Practitioner and essential oils educator and a Mum(my!) to three young children who have opened her eyes and landed her on an express journey of learning about physical, emotional and spiritual health. Having immersed herself in the study of aromatherapy and nutrition she loves running workshops and engaging with people from all walks of life, opening doors to healthier lives. Previous owner of Site Cafe in Brisbane, Alison and her husband Anthony have a passion for wholesome foods made from scratch and building a sense of community and connection. Originally from the UK, she lives in Brisbane but travels Australia educating about natural health solutions. "My purpose is to play an integral role in the global shift towards 'Wellness Care'" - Alison believes in pro-actively maintaining a state of wellness in preference to solely reacting to sickness and ill–health. Her philosophy is that given the right environment and support, the body can heal itself when it does come under threat.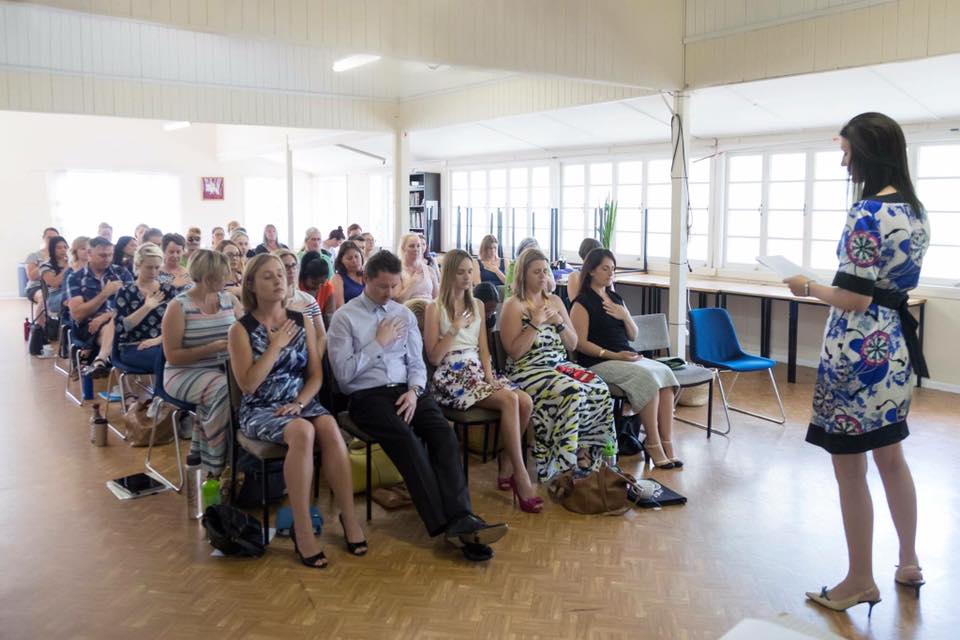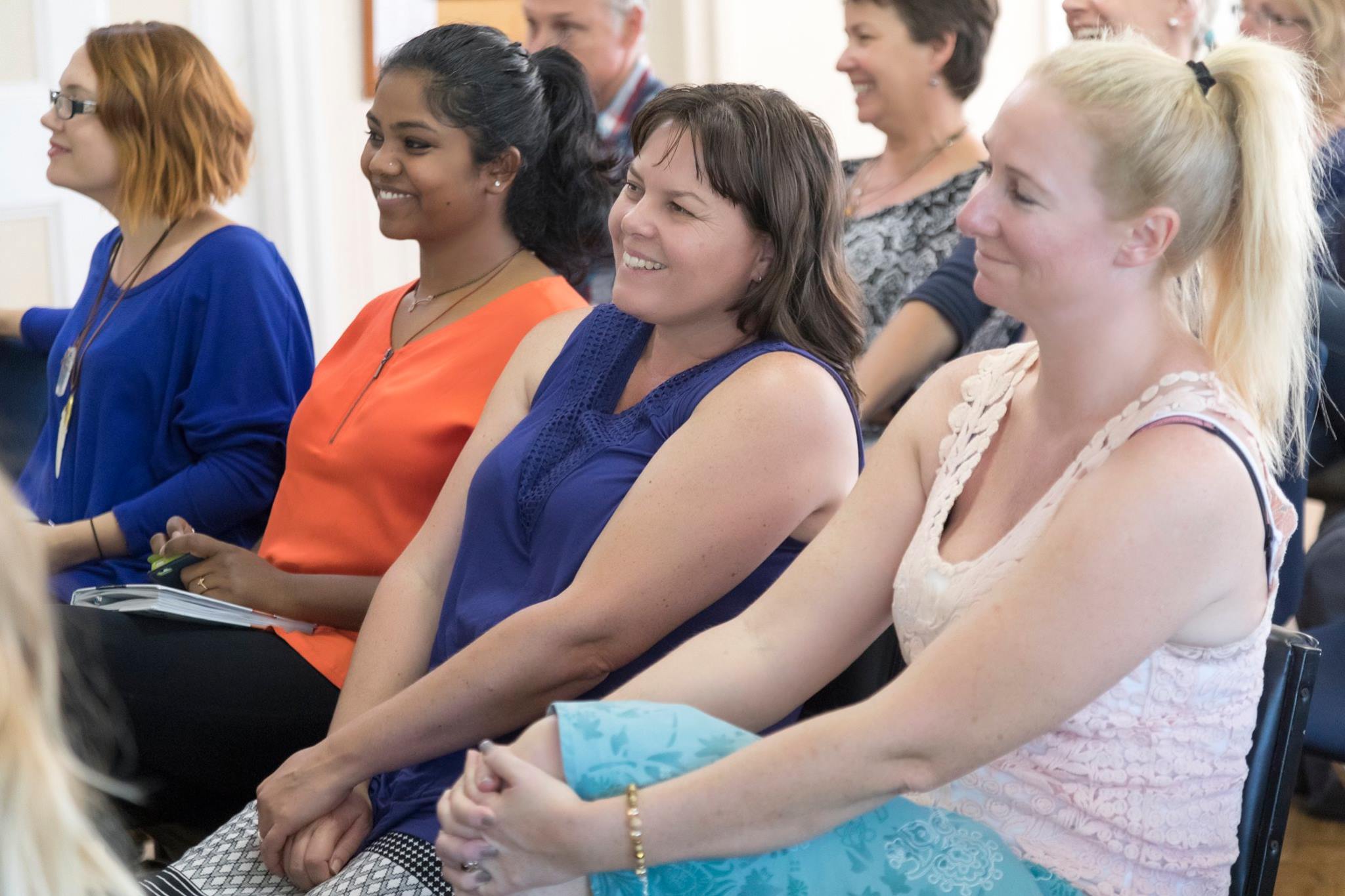 Please note content is subject to change and will be delivered in accordance with the needs of the group in attendance. The intention is for you to leave feeling empowered, motivated and ready to actively implement the skills learned to develop both you and your doTERRA business.

Kindly note venue details will be emailed 24 hours ahead of the event
With love, health, happiness and abundance,
www.healthymunchkins.com.au
WA:1213789
Kindly note, tickets are transferable to another person but are non-refundable.