Description
During this half-day training session you will learn and develop simple, practical, proven techniques to establish and grow a successful doTERRA business hearing from some of doTERRA's Australian Leaders including:
JESSIE REIMERS - Presidential Diamond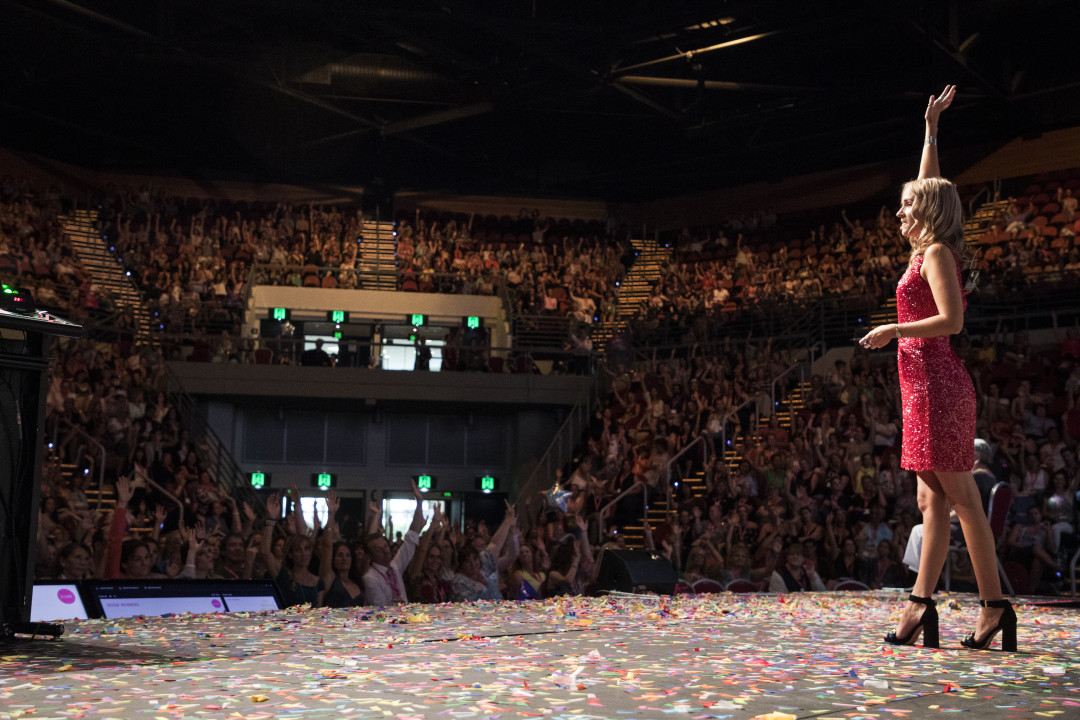 Jessie Reimers is the World's Youngest Presidential Diamond Leader and multiple six figure income earner. As a young woman with Asperger's, mum, someone who came from poverty, poor health and has had many different challenges and obstacles to face she thrives on educating and empowering people to smash through their fear and anxiety and draw on their inner strength and courage to create the life of their dreams.
She has had no prior business experience, no formal qualifications and failed English in high school. She understands what it's like to have low self worth and confidence. To feel like you don't have the toolset, skill set or personality to achieve great things. Yet in the face of adversity she has risen and helps others rise with her.
Her quick wit, sass and brutally honest approach will leave no room for you to wallow in victim mode and stay stuck in your pity party so get ready to CLAIM YOUR POWER!
TIFFANY MAGNUSSEN - doTERRA Silver Leader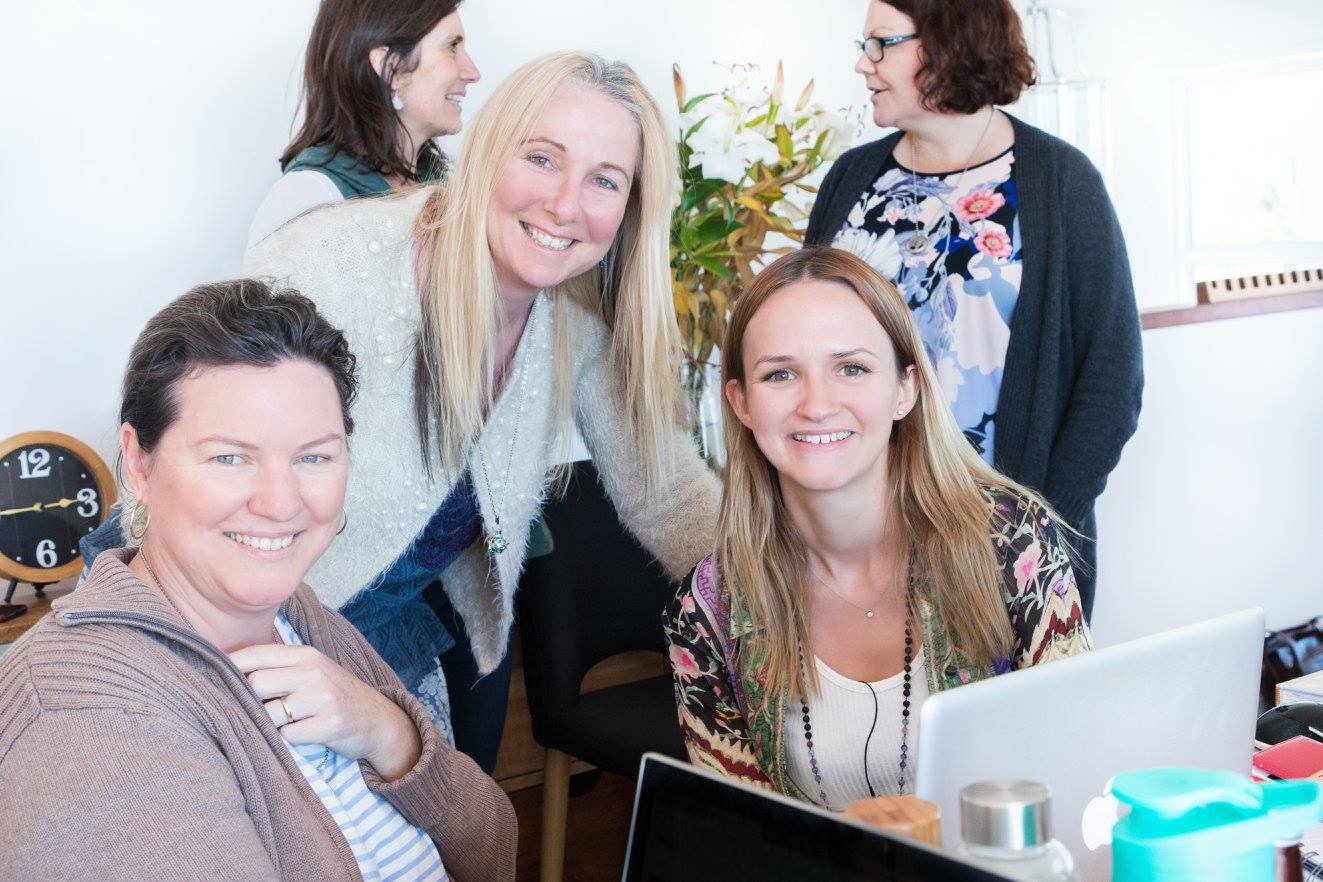 Tiffany has spent the past 12 months discovering the art of manifestation. Having fallen in love with doTERRA essential oils and the impact they've had on her health and her family, she started to share these with friends and quickly recognised the business opportunity. Tiffany has smashed through limiting beliefs, embraced powerful manifestation techniques and is living proof of how intention and action together create a powerful force. Tiffany will share her top tips on how to 'get over yourself' and get moving!!
MEL MURRAY - doTERRA Premier Leader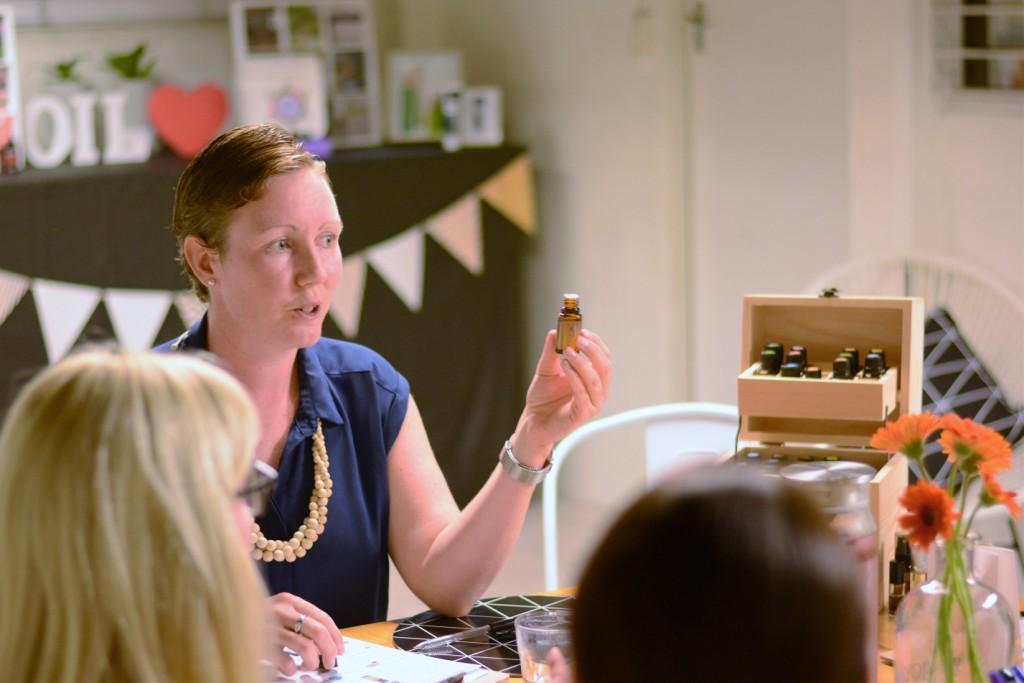 Mel is a powerful creator. Mel will be sharing how anyone can bring simple systems into place to make your life and business flow with ease and grace. A busy single mum of 3 small children, working 4 days a week, Mel has smashed through ALL the excuses and instead works on solutions to be able to support and attract oil lovers and business builders into her rapidly expanding doTERRA community. Mel will share how the art of automation executed with love, actually gifts time and connection with your team.
ALINA GRAHAM - doTERRA Elite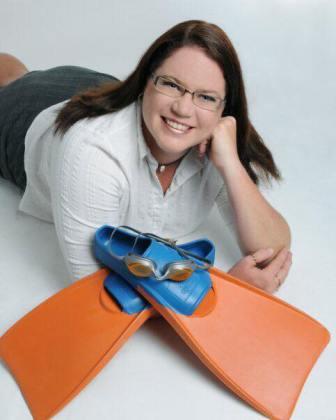 Multiple business owner and doTERRA Elite, Alina Graham has found life-changing benefits in the oils and doTERRA products and will show you how and why multi-level-marketing is the BEST vehicle to bring these products into homes. With many new business builders freezing up at the thought of MLM and 'selling', Alina will show you how this business model will not only serve your doTERRA team, but will bring out the best in you -physically, emotionally, mentally and spiritually.

ALISON BARTOLO - doTERRA Gold Leader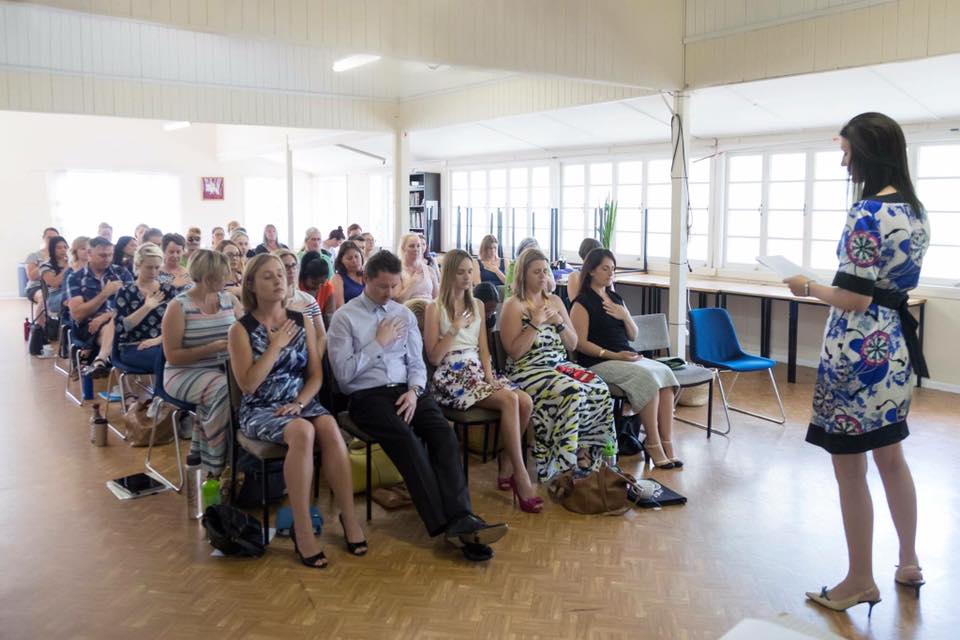 Alison will lead this training session outlining practical strategies to build a thriving doTERRA business. Together with her husband, Anthony, they have been able to sell their 7-year family business to be able to devote to the health and well being of their growing doTERRA team of 800 oil lovers. Check out testimonials here: http://www.healthymunchkins.com.au/testimonials/ A passionate speaker with easy-to-follow guidelines with leave you with tools and actionable goals ready to start living the life of your dreams!!
As a private venue, spaces are strictly limited, please book early to avoid disppointment.
WHAT TO BRING
- Printed and Completed Build Guide
- Notepad and pen
- Driking Water
- A plate of healthy finger food to share (peanut and cashew free please)
Topics will vary dependent on the group, but are likely to include:
- Building a business based on values and beliefs
- Is this really for you?
- What do you actually DO?
- The Compensation Plan
Training will start promptly at 12:30pm, please arrive 5 minutes early to check in. Doors open at 12:25pm.
The cost of the training is $15.
Please bring drinking water and a plate to share as well as your completed Build Guide downloaded from www.sharesuccess.com/build. Please book early to help with our planning and preparation for the day. This training session is open to all, whether you are curious about the business opportunity or already actively building a business. Regardless of rank or activity, you are welcome to come along and learn what's involved in building a thriving heart-based business with doTERRA.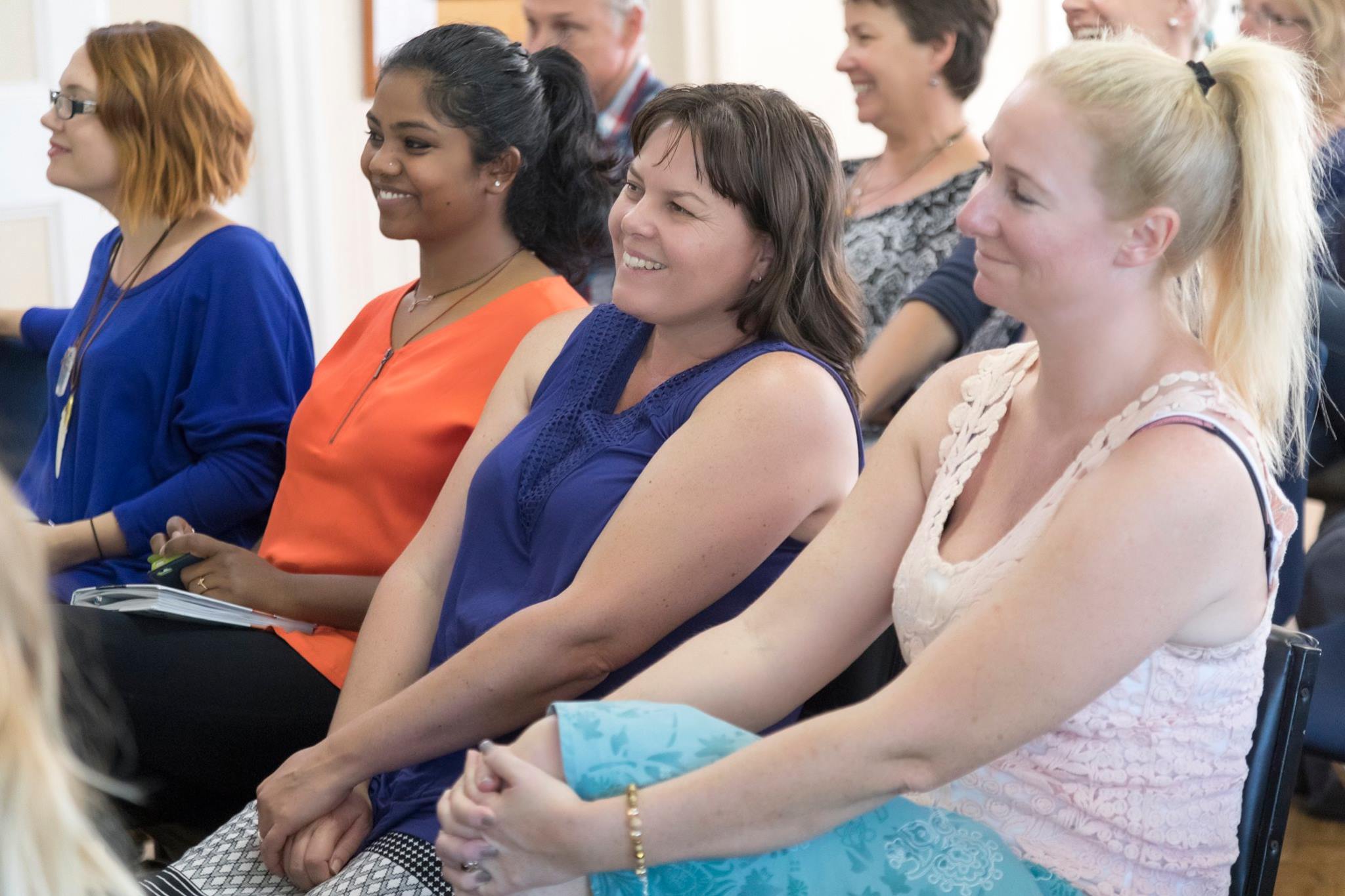 Please note content is subject to change and will be delivered in accordance with the needs of the group in attendance. The intention is for you to leave feeling empowered, motivated and ready to actively implement the skills learned to develop both you and your doTERRA business.


With love, health, happiness and abundance,
Alison Bartolo
www.healthymunchkins.com.au
Kindly note, tickets are transferable to another person but are non-refundable.