Event Information
Location
Online EVENT
Lavender & Friends facebook page
Sydney
Australia
Description
When I first learned about doTERRA, I had ZERO intention of even getting membership. I didn't want to be locked into anything, I was happy to pay full price, and there was NO WAY I was interested in "building a business"
So...what changed?
Why did I decide to spend the past two years teaching about oils?
In this webinar I will share with you why I said YES to doterra. I'll go through what changed my mind about oils and why I'm so passionate about them now. If you are thinking about teaching people about oils, this is a great chance to learn more so you can decide if a doTERRA business is right for you.
If you want to know:
->Isn't this just a giant pyramid scheme?
->How can I be successful without a large network?
->Is this suitable for those with families, in particular with young families?
->Is "residual income" real?
->What are the next steps to create success?
Then make sure you register and join us for this webinar!
"All our dreams can come true, if we have the courage to pursue them." - Walt Disney
Make sure to register "Get Tickets" as I will email the webinar information prior to the class.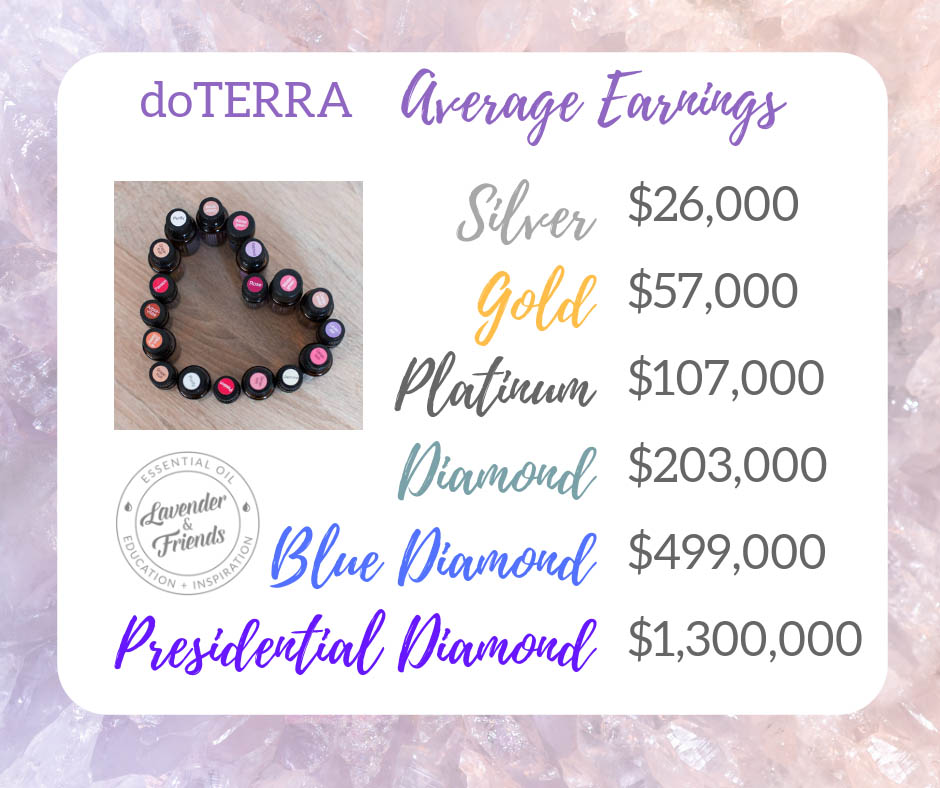 Who Am I?
For those who haven't met me yet, I'm Jill Ford, a Gold Leader in doterra, a stay at home mum who is incredibly passionate about essential oil education and inspiration. I want to empower you to be able to support your physical, mental and emotional health with natural solutions. I also love sharing doTERRA message of financial prosperity. I am so thankful that doTERRA has allowed me the freedom to be a stay home mum and also share about these amazing oils with others. I love seeing the joy in people as the experience the effects themselves and I am committed to supporting my expanding oil community. I take pride as I support my team in teaching others about essential oils and I love the flexibility that my role provides.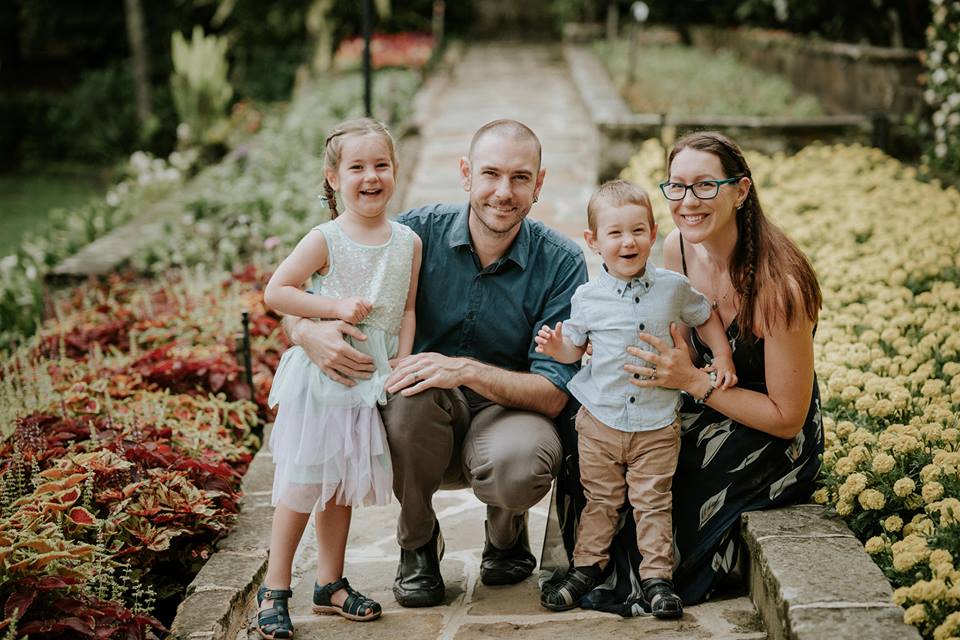 Who are you?
I'm so glad you are open to learning more about doTERRA's amazing business opportunity! I may not know you yet, but I'm guessing that you are someone who likes the idea of teaching other about oils part time. You have probably been hearing about doTERRA and are curious what all the fuss is about. You might think you aren't good at sales, or don't know anyone, or aren't sure if you have time, or are ready to invest. However you like the idea of managing your time, working to your own pace, and being rewarded for the work you do. Maybe you're a mum who just wants to get your oils free each month, or not have to go back to work. Maybe you love the idea of running an online business and having the freedom to travel the world. Perhaps you love helping others and changing the world for the better.
If this sounds like you, then you are going to fit right in with our fun and loving community. We have so much support to help you reach your goals.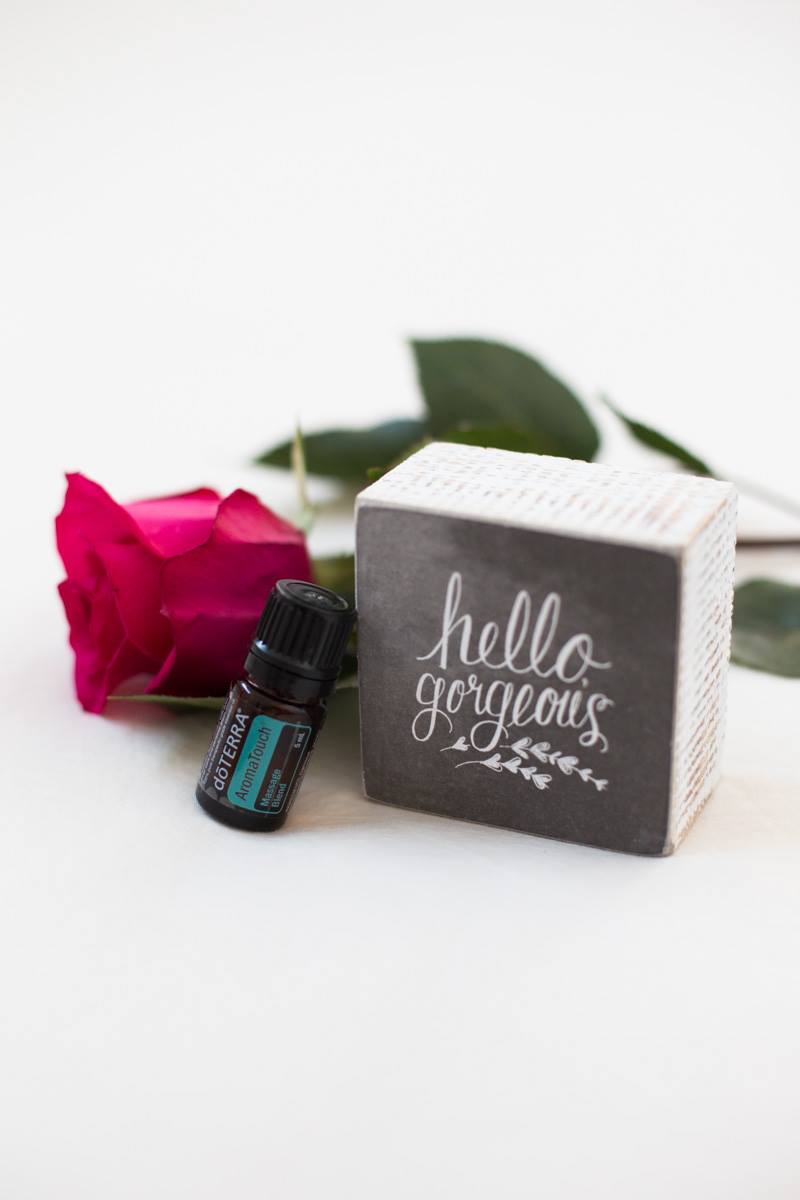 Date and Time
Location
Online EVENT
Lavender & Friends facebook page
Sydney
Australia