About this Event
Dosa, the mother of rice pancakes. Her story started in the coastal town of Mangalore before journeying through the different states of India, re-imagining new & delectable culinary incarnations for each region that she visited.
Geetha & her brother Deepak invite you to Sibling to share this addictive dish alongside memories and stories of their childhood. There'll be stacks of food, drinks for days & banging house cocktails inspired by the family & designed by the younger Rajus.
Book your ticket now - unlimited dosas & south indian dishes for $35 pp. Vegan & gluten free available, drinks available for purchase on the night & a secret menu with surprises like tandoori chicken available in addition to the banquet.
50% of the proceeds from this event will go towards the host venue, Sibling, which is committed to building inclusive community through its volunteer program and charity partnerships.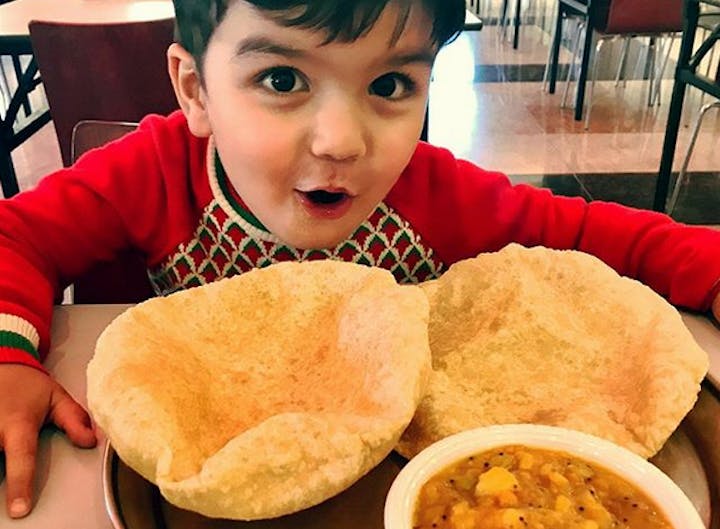 Ned recommends Geetha's cooking 10/10.