Description
Boys Don't Cry Edition
We are super excited to launch into spring, with extended daylight, flowers blooming and leaves growing. We have an exciting lineup of Stallholders, Music, Food & Charity for you. Come and support this month's theme which is centred around raising awareness of mens mental health.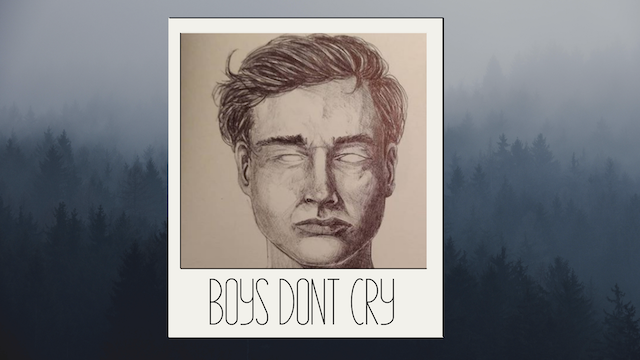 A widely held societal belief is that the expression of emotions for a male is a sign of weakness. So from boyhood into adulthood many men become experts at suppressing their feelings and emotions in an effort to seem tough. What the psychology is now showing us is the vast array of mental health issues that can arise from this approach. An inability to express yourself fully can be incredibly painful. In particular, it can prevent a person from forming strong emotional bonds with others, preventing the formation of strong intimate bonds.
So Let's re- define what it means to be tough, to be a 'real man' through generating an awareness into self-defeating social norms and creating a space where all men + women can feel free to be vulnerable and to express their emotions. Our September market will have a real focus around men's health which will reflect in the workshops we have on offer , some of the featured stalls and even some cool activities we will have on offer. There will be fresh fades on offer from local Doreen barber St.martins barbershop with proceeds going towards Beyond Blue*.
About Zenith Wellness Markets
After Success in the Inner City Suburbs of Collingwood and Coburg, Zenith Wellness Markets have decided on a tree change. The team are excited to launch the new location in Doreen which will feature up to 60 Boutique Stalls, Live Music, Food, Health Professionals, Wellness Workshops and Activities for the kids. The Market will operate out of the Brookwood Community Centre in the heart of Doreen surrounded by beautiful River Red Gums and nestled right by the calming wetlands.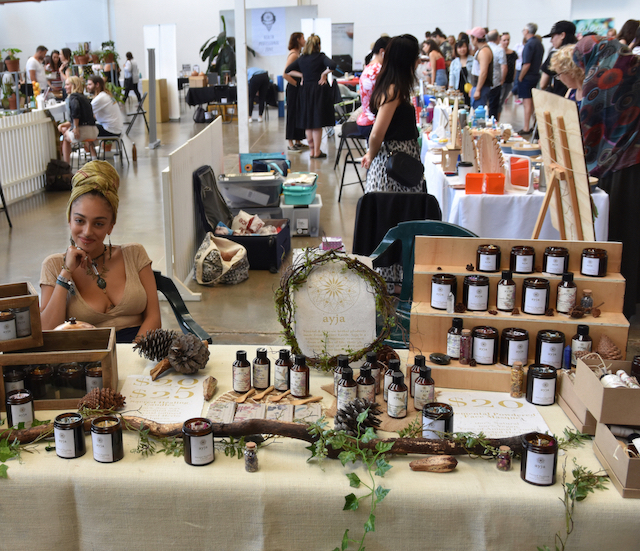 Founder of Zenith Wellness Markets Chris is a Local Resident of Doreen and has complete confidence in his decision to Launch Zenith's Newest Location in Melbournes Outer Northern Suburb. "I believe the local community will really embrace the health + wellness theme and will get on board with what we are about. We saw it for the Mernda Food Truck Festival which packed out the entire local oval and surrounds".

The Doreen Venue

As Featured in Beat Magazine and The Urban List



Gold Coin Entry - Kids Under 10 are Free.