DONNIE SWAGGART CANCELLED - GOLD COAST, AUSTRALIA October 22nd - 24th, 2021
CANCELLED Evangelist Donnie Swaggart travels the world in evangelistic ministry preaching the Message of the Cross - Gold Coast Australia!
About this event
CANCELLED Evangelist Donnie Swaggart of the SonLife Broadcasting Network (SBN) has preached the Message of the Cross to multiple countries around the world under the anointing of the Holy Spirit in a style uniquely his own. Now, impressed by the Lord to visit Gold Coast Australia, the evangelist will preach at ReachOut Church, Carrara Queensland in 2021.
Called by God, Donnie, in his own inimitable style, brings the message of Pentecost to those bound by cold, formal, lifeless religion, to reintroduce the Pentecostal fire and the Pentecostal way of life to those who have never gone beyond the initial baptism experience.
Donnie's ardor for his own life and for the lives of those to whom he ministers can be summed up in the following words taken from the Apostle Paul and found in Ephesians, Chapter 2, Verse 22, "In Whom you also are built together for an habitation of God through the Spirit."
If you're seeking God, maybe God's healing or spiritual touch, or encouragement in the faith, or you just want to be part of God's revival and awakening here in Australia….this invitation is for you!
Australia will be blessed to have the opportunity to hear the gospel preached in a powerful way. This invitation is for you!
Bring your family, friends and anyone you know who needs to be there!
"If you shall confess with your mouth the Lord Jesus, and shall believe in your heart that God has raised Him from the dead, you shall be saved. For with the heart man believes unto righteousness; and with the mouth confession is made unto salvation." Romans 10 : 9-10
****************
GOLD COAST, AUSTRALIA OCTOBER 22 - 24, 2021
Hosting Pastor: Dr. Steve Ryder (Reach Out Church)
Coordinating: Steve Coleman (CrossWay Church Australia)
**FREE ADMISSION** ***CANCELLED EVENT ***
Meeting Venue:
Reach Out Church 288 Gooding Drive Carrara QLD 4211
Meeting Times: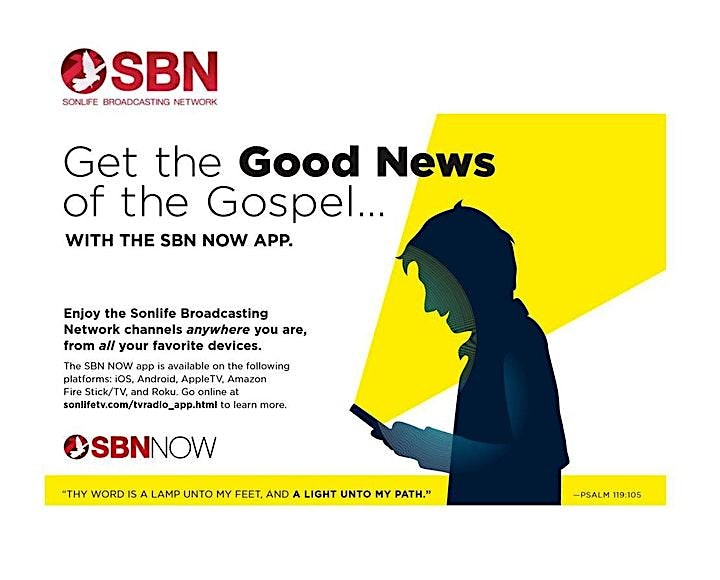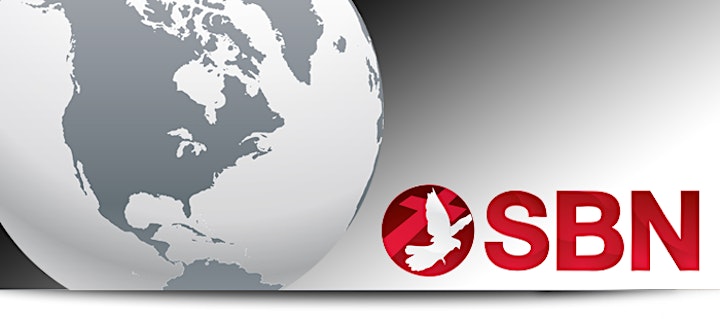 Organiser of DONNIE SWAGGART CANCELLED - GOLD COAST, AUSTRALIA October 22nd - 24th, 2021