Description
Although we speak out strongly against domestic and family violence as a society, it continues because, as individuals, we often choose to stay silent. When confronted with the signs of abusive behaviour, we can make excuses and downplay our instinct to step in.

Domestic and family violence won't go away by itself – it needs our intervention to break the cycle. It needs everyday people to take responsibility for learning the signs and taking action to stop domestic and family violence.

To start this journey, please join us at our inaugural fundraiser dinner and Live auction to raise awareness and much needed funds to help survivors of domestic violence! Experience first hand from those who have used their personal domestic violence experience to rise above it an achieve greater things in life.
Our Keynote Speakers will include Julie Chu Miss Hawai'i USA 2018 is a survivor of Domestic Violence, a special needs Teacher for children, a committee member of the special Olympics and also an Author for children's books. Julie has an amazing story as a survivor who was relentless to continue to achieve her goals.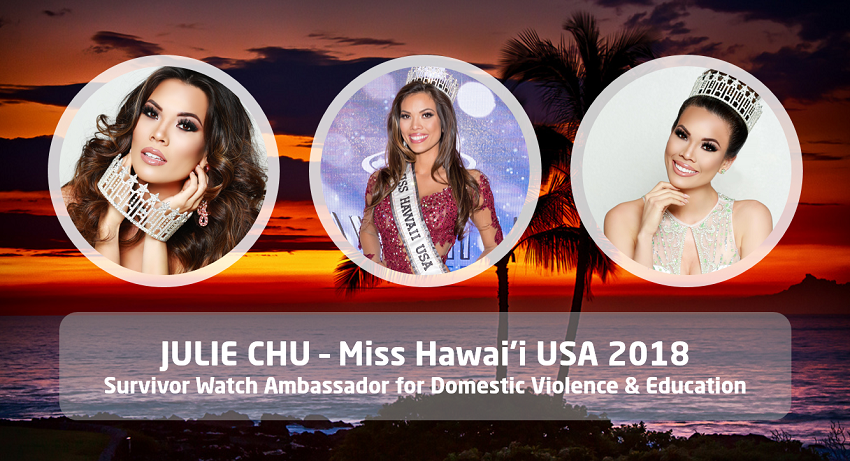 White Ribbon Ambassador from NZ Akerei Maresala-Thomson, Co-Founder of the MYRIVR App which is NZ's largest mobile application for social services and a former NZ Police Senior Sergeant.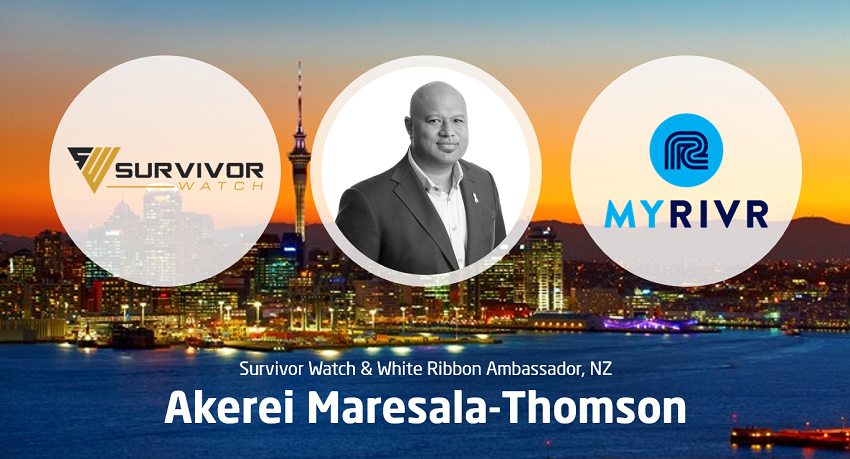 Queensland Police Vanessa Wiseman - Acting Detective Senior Sergeant, OIC (Officer In Charge) Gold Coast Domestic Family Violence Taskforce and Debra Phillips - Sergeant. Gold Coast District Domestic Family Violence Coordinator.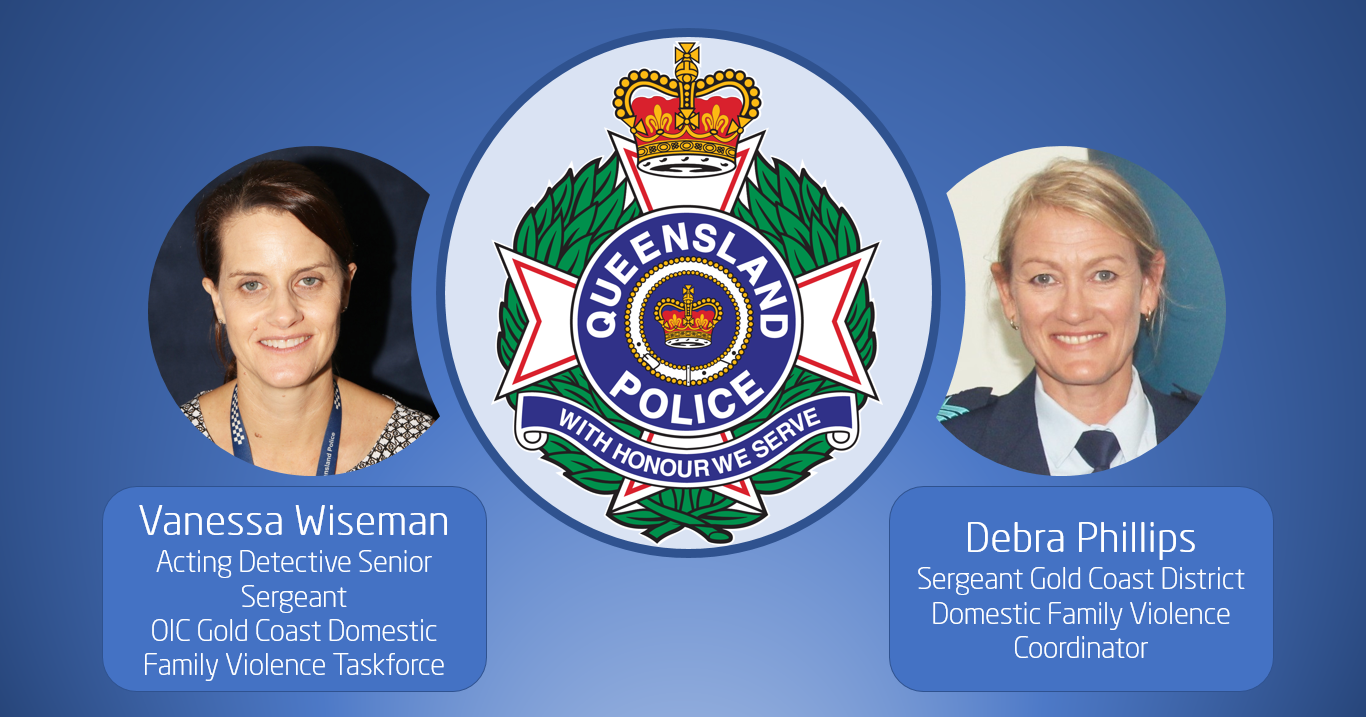 Dr Menka Tsantefski is a Senior Lecturer in the School of Human Services and Social Work at Griffith University. For many years, Menka worked at Odyssey House Victoria conducting research on the experiences of substance-affected parents and their children, as well as designing, delivering and managing programs for children and families.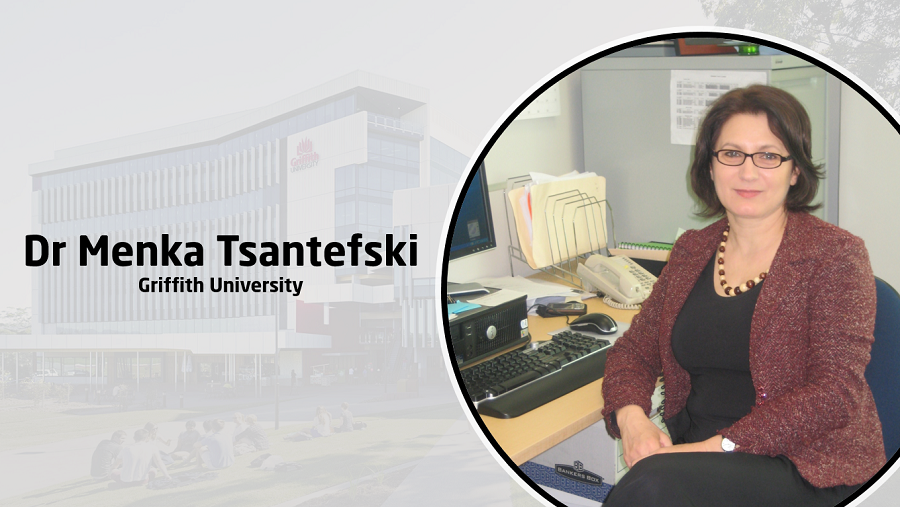 Our Master of Ceremony is the highly sort after multi-lingual speaker Mr Sulieni Layt who speaks 7 languages. His Co-Host for the evening is Kelley Johnson the reigning Miss Californina USA 2018.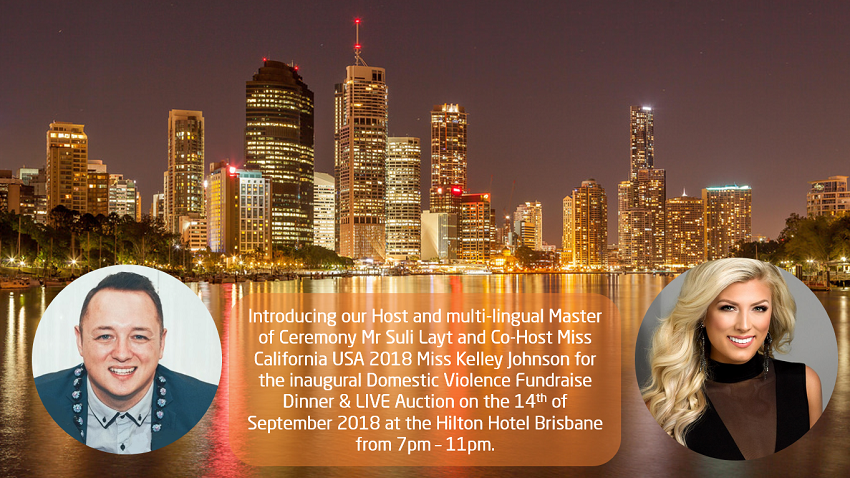 For corporate sponsorships, please email info@survivorwatch.com.au
Proceeds of the ballot and LIVE Auction will be donated to the Domestic Violence Prevention Center Gold Coast Inc for the protection of survivors of domestic violence. Please share this event with your family and friends today!
You can also donate generously to the Domestic Violence Prevention Center Gold Coast at https://www.givenow.com.au/domesticviolencepreventioncentregc