Multiple Dates
Doll House: Stories of Fashion in Miniature
Re-enliven the inspirations, intentions and emotional appeal of garments via digital stories to celebrate artistry and achievement
About this event
With a scarcity of autobiographical documentation available detailing the experiences of those who designed for, or owned, historical Australian fashion labels, the Miniature fashion garments offer a unique way to combat this absence.
From a series of interviews with Australian designers and those who worked at once famous fashion houses dating back to the 1930s, you will be guided by their memories through digital scrapbooks accessible through miniature mannequins.
The experience, created by Tom McEvoy, seeks to re-enliven the inspirations, intentions and emotional appeal of the garments they produced to celebrate their artistry and achievements.
The session will commence in the Como Ballroom where there will be a short introductory talk by Tom McEvoy at the beginning of each session at 10.00am and 1.00pm. You will then be free to browse the digital stories via miniature mannequins and then visit the Miniatures exhibition.
Your ticket includes entry into the Como Ballroom for the talk and access to the Stories of Fashion in Miniature stories as well as entry into the Doll House: Miniature Worlds of Wonder Exhibition.
The digital component can be viewed on all devices that are able to scan QR. Please bring headphones to enjoy the optimum experience.
About Tom McEvoy
Tom McEvoy is a research artist exploring experimental fashion theory in the realm of historical Australian fashion labels. His work focuses on developing ways to connect a digital generation with the lost world of Australian fashion stories deeply embedded in garments. He questions how to fuse identities of the past into those of the present; to enrich self-expression as a form of historical cultural ownership. Tom has explored these ideas through agentive archive presentations for the Melbourne Fashion Festival, Museum Victoria, National Trust and received a Masters scholarship to further his studies at the School of Fashion at RMIT which he is now completing.
Become a National Trust member
Start exploring your own backyard with benefits including free entry to National Trust properties around Australia, plus much more. For more information on becoming a member click here.
All tickets purchased to the exhibition support the conservation work by the National Trust of Australia (Victoria) on their own 'life-size' doll houses.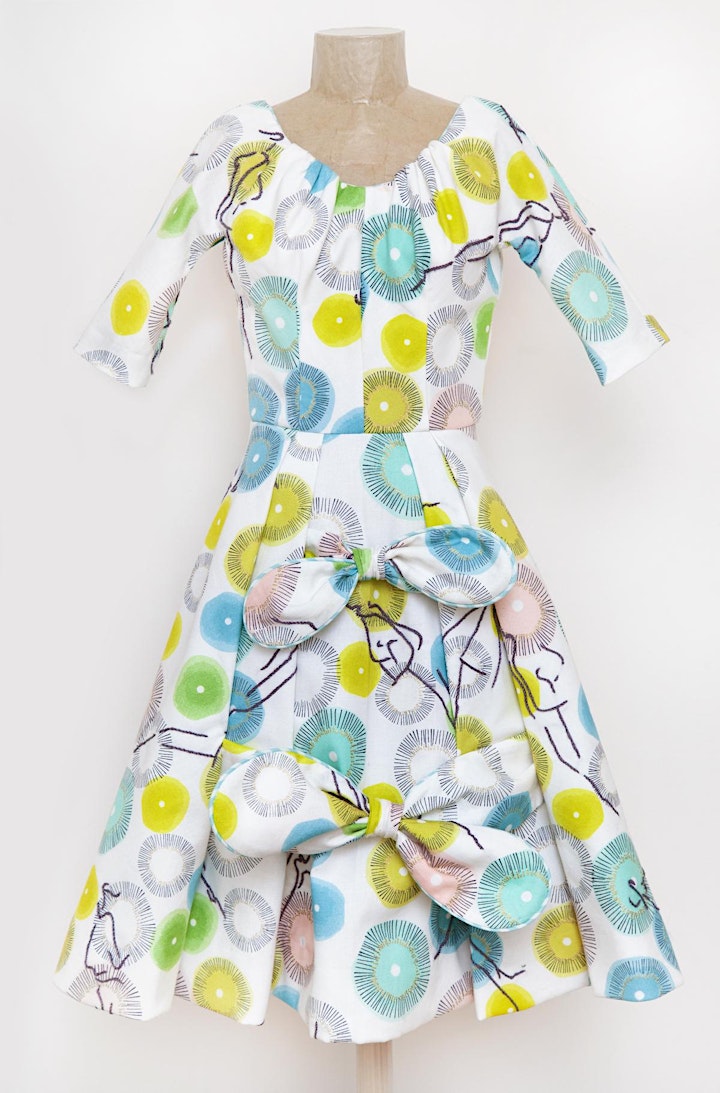 Plan your visit
Como Gardens
Stroll and picnic in the gardens Monday to Saturday 9am-5pm and Sunday 10am-5pm
Eat
Visit The Stables of Como for a modern menu featuring timeless dishes reminiscent of childhood and home comforts, prepared from fresh seasonal produce harvested from the organic kitchen garden.
Open Monday to Saturday 9am-5pm and Sunday 10am-5pm.
To book a table visit: www.thestablesofcomo.com.au
Shop
The Rose Street Market pop-up store is open Wednesday to Sunday from 10am to 3.30pm.
Shop unique and locally handcrafted giftware and see the colour infused artwork of our Artist in Residence, Emilia Storm.
All store proceeds go towards the National Trust efforts to conserve and celebrate our diverse natural, cultural, social and Indigenous heritage.
National Trust Members receive 10% off all shop purchases.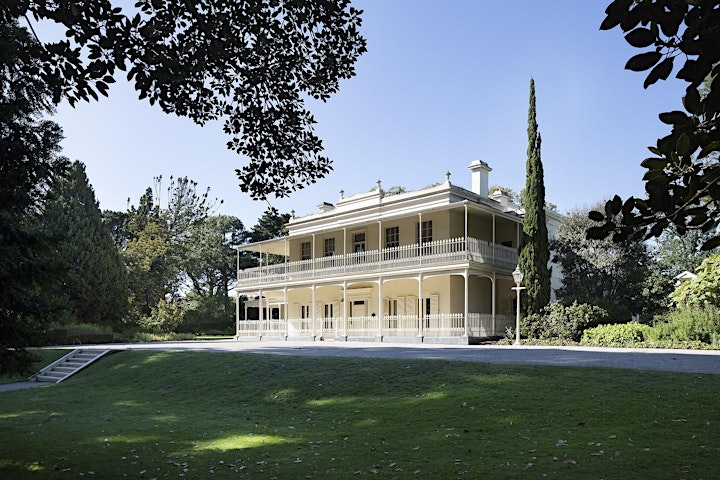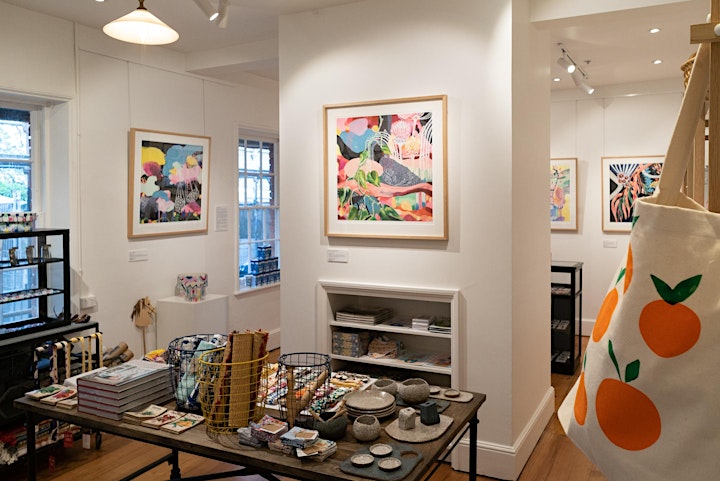 COVID Conditions of Entry
The safety of our visitors and staff remain our top priority. We have put measures in place to protect the health and wellbeing of everyone. Please note the following protective measures and conditions of entry will apply to all visitors and staff.
Conditions of Entry:
– Visitors over 12 years old must wear a face mask indoors and outdoors
– You must register your details upon entry by scanning the Service Victoria QR Code, please download the Service Victoria app prior to your visit for a smooth check-in process
– Observe personal health and hygiene measures, as well as safe social distancing signage and contactless transactions
– Understand that areas may be partially closed off to implement safety protocols
Updated Conditions
Please be aware double vaccination status will be required for all visitors (over 12), staff, volunteers and contractors to National Trust of Australia (Victoria) properties. Note: this does not apply to those with a valid medical exemption.
You will be required to present proof of your COVID-19 vaccination on check-in with our friendly COVID marshal. Please see below for acceptable proof of vaccination status:
Acceptable proof of vaccination status includes:
• COVID-19 Digital Certificate uploaded to the Services Victoria app
• COVID-19 Digital Certificate uploaded to phone wallet/saved to smartphone
• Printed Australian Immunisation Register certificate together with photo ID
• Printed COVID-19 Vaccination Certificate together with photo ID
• Medical exemption with valid, original letter signed and issued by a specified medical practitioner class ID together with photo ID
Please note the following will not be accepted as proof of vaccination status:
• Vaccine appointment card
• Valid vaccination documentation without proof of ID
• Negative COVID-19 test result
Children under the age of 16 must be accompanied by a fully vaccinated adult.
For a smooth check-in progress, you can download the Service Victoria app and attach your proof of vaccination prior to your visit.
We ask that you treat our team with respect. Any rude and abusive behaviour will not be tolerated.
National Trust of Australia (Victoria) COVID Safe Plan
The National Trust of Australia (Victoria) has prepared this plan to minimise the risk of coronavirus (COVID-19) transmission occurring to stakeholders, staff, volunteers, contractors and visitors. This plan is based on a review of risks to operations, both offices, gardens and spaces open to the public.
For more information please visit www.nationaltrust.org.au/covid-19-information
Location
Como House and Garden
Cnr Wiliams Road and Lechlade Ave
South Yarra, VIC
Australia
Refund policy
Organiser of Doll House: Stories of Fashion in Miniature