Description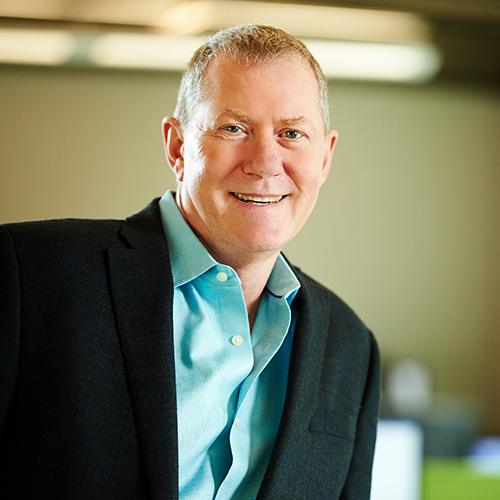 You are invited to join us for breakfast with Doug Balfour. As owner and CEO of philanthropic consulting company Geneva Global, Doug provides expert guidance to foundations, corporations, individuals, and other organisations throughout the world who seek to apply a business mindset and results-oriented approach to their social impact efforts.
With more than 30 years of experience in philanthropy, international development, leadership and organisational development, Doug is passionate about bringing creative solutions to address social problems and seeks to revise traditional apporaches whenever appropriate and possible. Doug recently published the book "Doing Good Great: An Insider's Guide to Getting the Most out of Your Philanthropic Journey."
We hope you can join us and hear Doug's insights and learnings from around the world.