***PLEASE NOTE THE DATE AND TIME FOR YOUR REGION***
About this event

The Canadian Australian Chamber of Commerce (CACC) hosts a panel discussion for companies operating in or considering investment into Australia.
Considering expanding your business to Australia? Don't know where to start? Needing help to identify the steps required when expanding your company in an international market?
The CACC in partnership with Export Development Canada (EDC) is hosting a panel discussion with Investment NSW, Invest Victoria, Trade & Investment Queensland (TIQ) and Invest & Trade WA. In this rare opportunity you will hear from leaders of these state agencies as they discuss the benefits and support offered throughout these regions, trade insights, growth sectors, innovation & industry opportunities.
This virtual discussion is suitable for:
Small businesses thinking about expanding their business to Australia
Businesses in the midst of global expansion
Learning about state agencies - NSW, VIC, QLD, WA
Anyone looking to understand the Australian trade & investment landscape
Professionals looking to understand the business nuances between Australia & Canada
NOTE: If you would like to learn how to participate in CACC events in your local area please email: globalengagement@cacc.com.au
OPENING REMARKS
___________________________________________________________________________
Diane Belliveau
Chief Representative, Australia & NZ
EXPORT DEVELOPMENT CANADA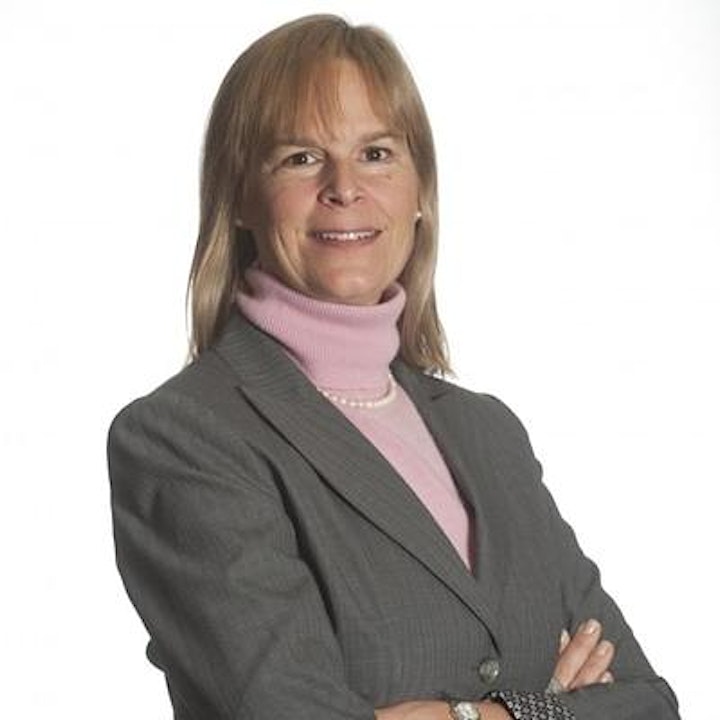 Diane brings over 20 years of experience in international business development and financial services, as well as proven leadership skills. She joined EDC in 1999 as a Financial Services Manager and led multiple financing transactions focused in the infrastructure sector. She is also a champion of supporting small and mid sized business with creative financing solutions. In 2010 Diane was appointed Regional Manager for Mexico, then for Africa, based in Ottawa. In 2014, she moved to Québec City to take on the leadership of the Québec City office as District Manager, covering Eastern Québec, where her team excelled and ranked consistently one of EDC's top performing teams in Canada. Prior to joining EDC, Diane worked with ABN AMRO Bank in Miami in the Latin American Telecom Finance & Advisory Team. Diane holds an MBA from Thunderbird School of Global Management (US) and a Bachelor's degree in Finance from the University of Ottawa.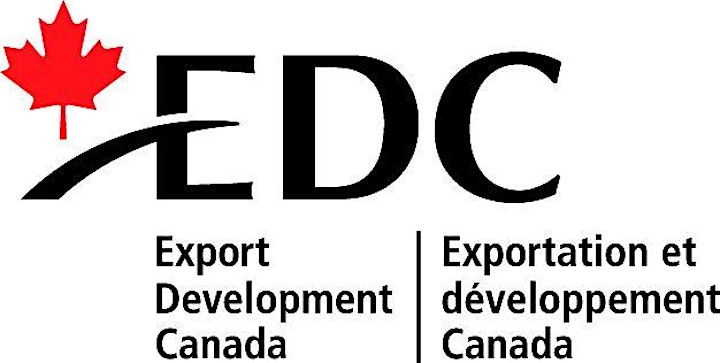 SPEAKERS
____________________________________________________
Amy Brown
Secretary for the NSW Department of Enterprise, Investment and Trade
Chief Executive Officer
INVESTMENT NSW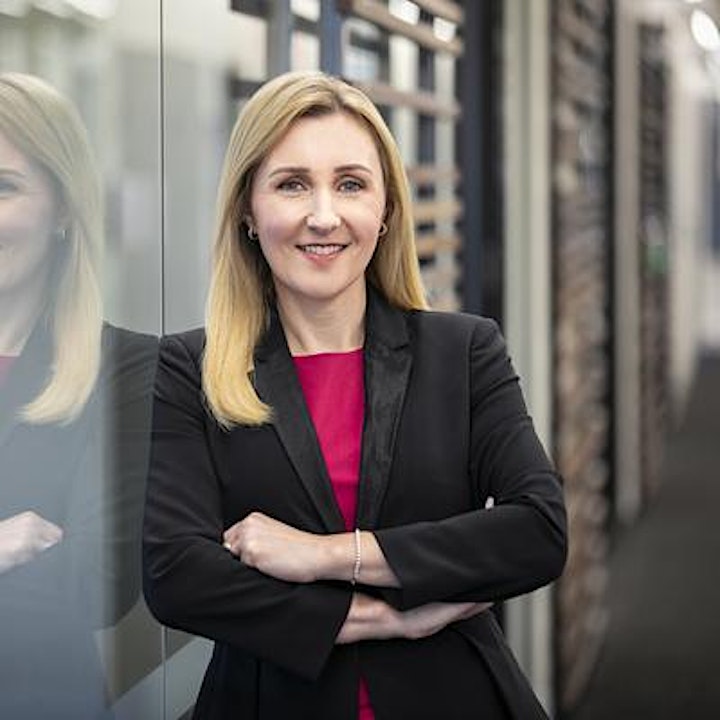 Amy is Secretary of the NSW Department of Enterprise, Investment and Trade and the Chief Executive Officer of Investment NSW, the agency charged with showcasing the strengths and opportunities that make NSW the economic engine-room of Australia and the most desirable place in the world to do business, invest and study.
She is passionate about improving the quality of life for the people of NSW by enabling access to opportunities for individuals via a strong economy, healthy communities and high quality government services. Underlying that, Amy is committed to the power of partnership between government, the private sector, NGOs and educational institutions to drive outcomes and deliver value for taxpayers.
Prior to the establishment of Investment NSW in 2021, Amy was Deputy Secretary and head of the Strategy and Delivery Group at the NSW Department of Premier and Cabinet and was a partner with PwC's Infrastructure and Urban Renewal Business. She has also worked in infrastructure finance at NSW Treasury and as a leading infrastructure lawyer.

Richard Watson
Acting Chief Executive Officer
TRADE & INVESTMENT QUEENSLAND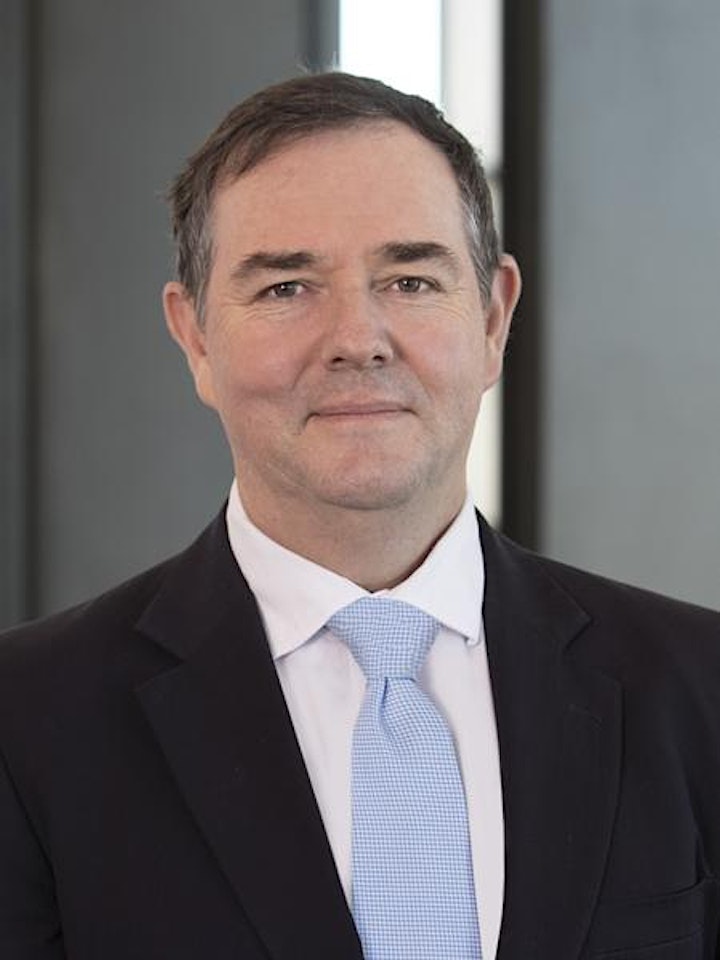 Richard Watson joined Trade and Investment Queensland in 2017 as General Manager, Queensland Operations and for the past two years has been Deputy CEO.
Richard has more than 20 years' commercial and government experience in senior executive roles in sports management and events. His career has spanned consulting, business development, financial control and management, and stakeholder engagement and management. Richard joined the public sector in mid-2005 and since then has had wide experience in Queensland Government operations, including regional services and sport and recreation services at all levels.
Prior to joining Trade and Investment Queensland, he was Deputy Director-General – Sport and Recreation Services with the Department of National Parks, Sport and Racing. Richard holds a Bachelor of Financial Administration from the University of New England.

TIQ helps connect investors, exporters, and buyers. Learn about our regions, and discover the many benefits of doing business in Queensland.
Visit: https://www.tiq.qld.gov.au/international-business
__________________________________________________________________________________________
Danni Jarett
Chief Executive Officer
INVEST VICTORIA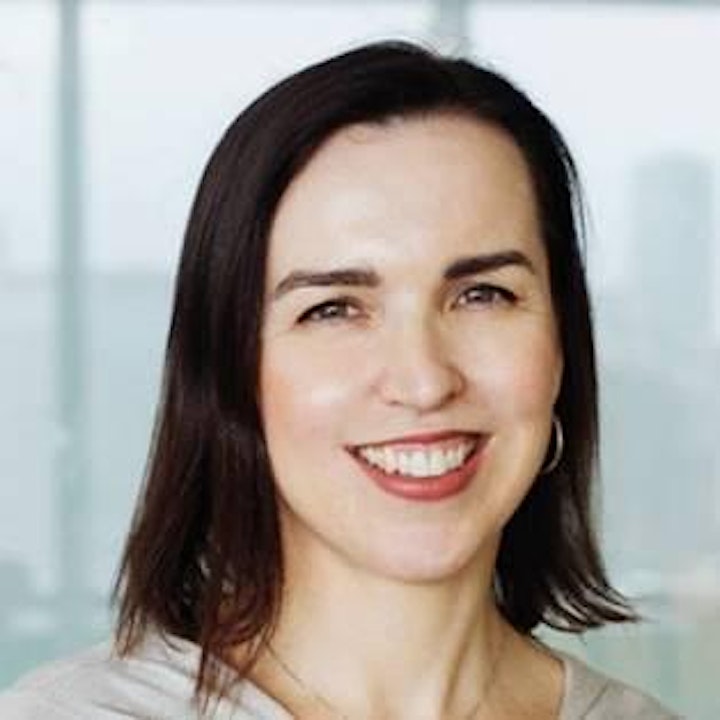 Danni has held leadership roles in Invest Victoria for the past six years shaping its current priorities and initiatives, and having responsibility for identifying and securing investments to achieve sustained economic growth for Victoria.
Danni has deep government experience with a focus on industry development, leading teams responsible for developing and implementing policies and programs with a particular focus on innovation and technology, design and defence. In each of her roles, Danni has worked closely with global and local companies, industry and professional associations, and education and research organisations.
Danni has a degree in journalism from RMIT and a graduate diploma in human resource management and industrial relations from the University of Melbourne.
Invest Victoria is the State Government of Victoria's investment attraction agency, fostering long term economic prosperity by enabling business opportunities and job creation for Victoria.
Visit: https://www.invest.vic.gov.au/
__________________________________________________________________________________________
Simone Spencer
Deputy Director General - Strategy and International Engagement
WESTERN AUSTRALIAN DEPARTMENT OF JOBS, TOURISM, SCIENCE AND INNOVATION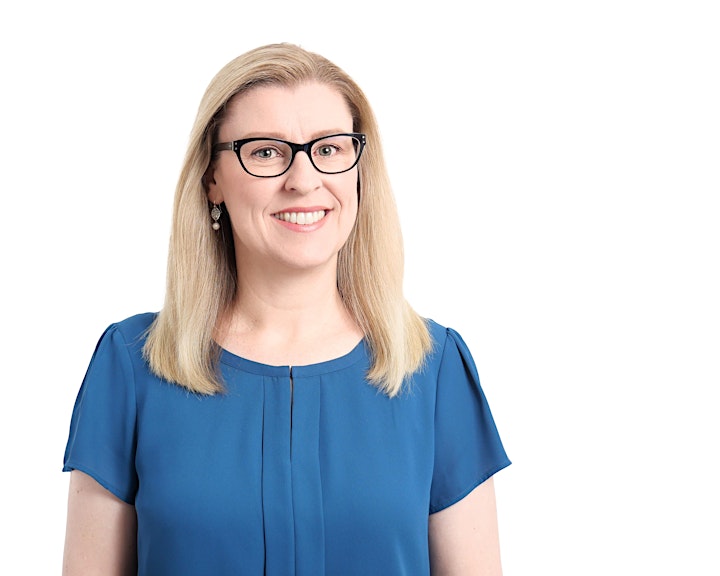 Simone Spencer is the Deputy Director General, Strategy and International Engagement at the Western Australian Department of Jobs, Tourism, Science and Innovation. Simone and her team provide strategic policy advice on state economic development issues and help to both shape and promote investment and trade opportunities. Simone's team includes the State's network of international offices who promote Western Australia and its industries across the world.
Simone has a background in shaping and managing complex government policy and reform and has had the benefit of working in a wide variety of fields from strategic ICT policy, energy trading, capital works investment, funding and contracting reform and community sector development.
Over the last 13 years Simone has held senior executive positions across the Western Australian Departments of the Premier and Cabinet, Treasury and Communities. Prior to this she worked in the United Kingdom.
Simone has a Bachelor of Arts with Honours in Politics and International Studies.

ABOUT THE CACC
The Canadian Australian Chamber of Commerce (CACC) is a non-profit volunteer based organisation that aims to bring businesses together to facilitate strong economic and trade relationships between Canada and Australia.