Description
This 2 day seminar will provide you with the latest information on dog behaviour and positive, reward-based training methods and is suitable for all levels of experience.
The seminar is a great introduction course and could also form the start of a rewarding journey to becoming a fully qualified dog trainer if you wish. It is an excellent stand-alone program for dog lovers or owners wishing to learn about animal behaviour and training and is also a pre-requisite for all those wishing to complete the full Certificate IV in Companion Animal Services Course.
To assist your learning, many practical examples will be provided using photos and video footage. All attendees who complete the seminar will receive a Certificate of Attendance.
The seminar will be presented by leading Veterinary Behaviour Consultant Dr Gaille Perry and renowned animal trainer Kerrie Haynes-Lovell:
Dr Gaille Perry: BVSc, MACVSc (Animal Behaviour), PhD, DipEd, BEdSt, Cert IV in Training and Assessment, leading Veterinary Behavioural Consultant.
Kerrie Haynes-Lovell: Cert IV in Captive Animals, Cert III in Companion Animal Services, Cert IV in Training and Assessment and renowned animal trainer.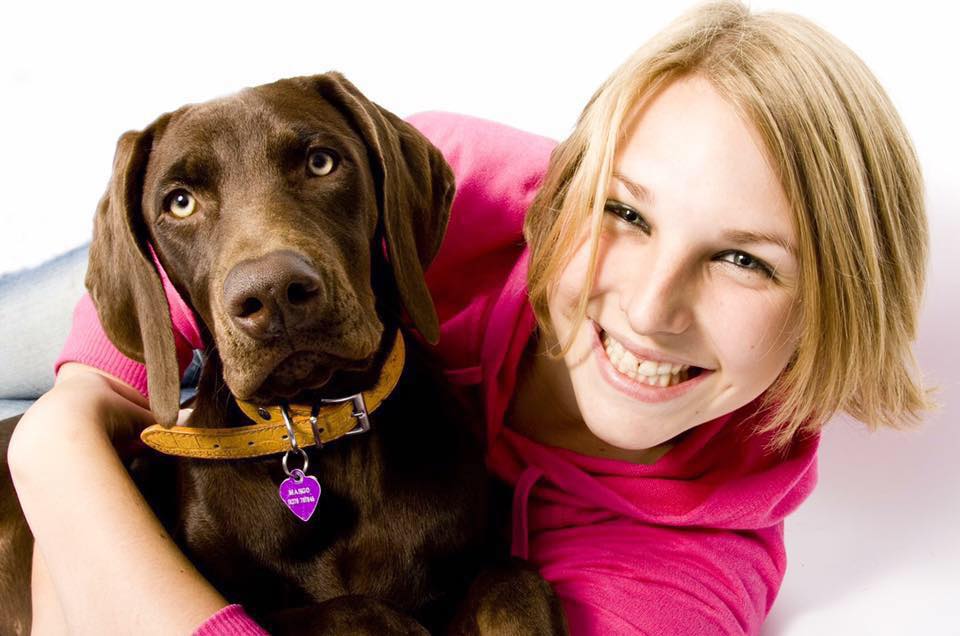 Topics covered by the seminar
Introduction to the Delta Society and its Therapy Dog programs
The human animal bond
Animal behaviour and training
Dog behaviour
How dogs learn
Equipment for dog training and management
Enriching the lives of dogs
Responsible ownership – managing your dog's behaviour
If you wish to continue studying with Delta we offer a comprehensive dog training course in positive reward based methods in the Certificate IV in Companion Animal Services.
Note: This seminar is also available in Brisbane (4th & 5th August 2018) and Melbourne (18th & 19th August 2018).
---
FAQs
What is included in my registration fee?
This registration fee includes two days of lectures, morning tea, afternoon tea and lunch. Attendees are responsible for their own travel and accommodation bookings and costs.
What's the minimum number of registrations for the seminar to go ahead?
All of our seminars require a minimum number of registrations in order for the seminar to go ahead.
In the event that minimum numbers are not met, registrants will be advised no later than 30 days prior to the seminar date.
Registrants will be given the option to transfer their registration to a confirmed seminar, or alternatively, a full refund will be given.
What if I cant make a seminar?
In the event you are not able to attend the seminar due to unforseen circumstances, we need to be advised in writing by emailing course@deltainstitute.edu.au no later than 7 days prior to the event in order to receive a full refund.
If your cancellation is less than 7 days prior to the event you will be refunded the cost of the seminar less catering charges and a $25 administration fee.