Description
FEB. 3, 10, 17 SOLD OUT. Drop-ins available for Feb. 24, March. 3 & 10.
Add some fast-paced fun to your dog's life by learning the sport of dog agility! Agility is a fantastic way to build a strong bond with your dog as well as boost confidence, channel energy, and keep fit. Agility is a wonderful way to experience the joy of working as a team with your dog, in a sport you will both love!
The Agility 1 - Foundations class trains on-leash and focuses on building a positive working relationship between you and your dog while teaching foundation skills for agility and general obedience. We introduce dogs to jumps, the tunnel, weave poles, and contact equipment in an encouraging environment and at the dog's own pace, with the goal of confidence and success for dogs and people. We also work on recalls, stays, and body awareness and address other issues based on the specific needs of the students in each class.
This class is run by Sirius Dog Training.
Limit of 6 dogs per class.
Prerequisite: Dogs should be at least 9 months old before starting agility, for the health of their growing bones.
**Note that our contact equipment is smaller than competition size for ease of transport.
Cost: Drop-in classes are $23 each, or purchase the 6-week session for $120.
What to bring to class:
Flat buckle collar and a leash for your dog. No retractable leads or choke chains.
For your first class, please bring a copy (or a photo on your phone) of your dog's current vaccination certificate.
Bite-sized treats for your dog.
Do not feed your dog for at least 2 hours before class. Exercising on a full stomach can be dangerous for dogs and can lead to bloat or torsion.
Meeting Point:
The east side of Musgrave Pond near the white bridge, in the bottom right corner of the map below.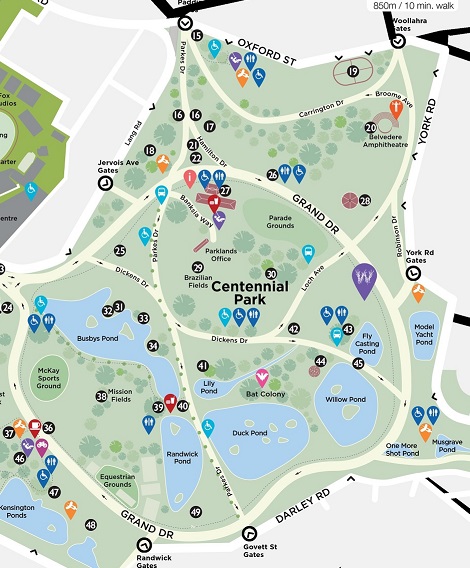 To view our privacy policy, click here.
To view our terms and conditions, click here.