Do you know the LMS tools of engagement?

Wednesday, 16 July 2014 from 12:30 pm to 1:30 pm (AEST)
Event Details
You'd never expect an LMS could be THIS powerful!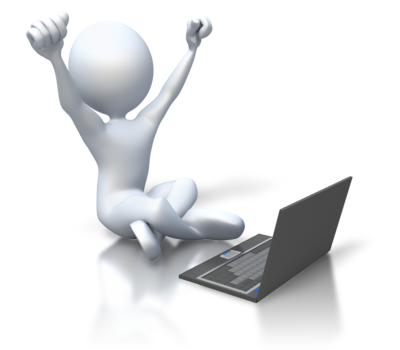 There are four tools every online educator should know about in the Moodle 2.7 LMS that will transform your courses into exciting exploration spaces that incite achievement and exploration -- and that will make life sweet for compliance officers and auditors.
Level up your online teaching with Klevar gamification expert, Natalie Denmeade.
The session covers:
tools that will give your course real game

how to ensure learning activities map to organisational, state or national standards

providing a personalised learning journey for your students
Join us on 16th July
Join us for a webinar on Wednesday, 16th July 12:30 PM to 1:30 PM (AEST). Seating is limited to the first 50 respondents.
Who should attend?
Primary, secondary and tertiary educations, VET practitioners, Instructional Designers and Learning and Development professionals who want to give students a better experience with their LMS
Meet the presenter - Nat Denmeade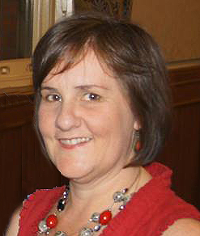 Natalie works as an educational gamification consultant. She is interested in researching emerging technologies and how gamification can transform traditional assessment and delivery methods to enable higher engagement and completion.
Her technical experience covers Moodle Learning Management System, Mobile Computing, and Web Technologies. 
Her  'Moodle for Motivation Tool Guide' has been distributed widely as a useful tool to promote diversity in e-Assessment using gamification strategies. She has also developed an award-winning Moodle course using gamification principles.
Organiser
Klevar is a learning and education company who specialise in the application of technology to achieve successful outcomes for learning and education.
We do this through our unique model that outlines our approach to achieving innovative, stable, sustainable outcomes.
We provide consultancy, project management, educational design and research as well as content development, front and backend technical solutions. Our approach is to consider the evidence base for solutions balanced with future proofing activities to ensure relevance for the future.